All About The Crypto Business Conference
Join entrepreneurs, marketers, and creators at the only Web3 conference you need to attend—brought to you by Social Media Examiner!
You'll walk away with real business-building ideas that you can put to work right away.
Experience it in beautiful San Diego, California from October 9 to 11, 2022.
Your Path to Web3 Success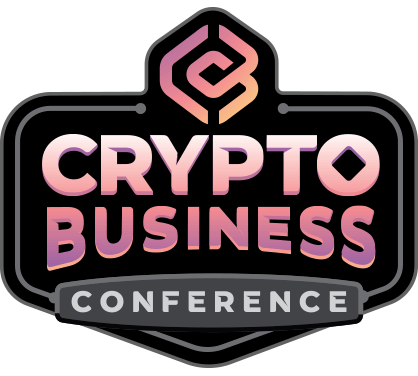 You're about to be coached by carefully curated Web3 strategists, NFT pioneers, and project founders who really want to help you succeed. They live and breathe Web3 every day. And they'll share their proven techniques and strategies with you.
You'll learn from their mistakes, experiments, and successes. Imagine putting their wisdom to work immediately in your business. Here's a sampling of what's waiting for you:
✅ Web3 Strategy: Whether you're just getting started or are well into your Web3 journey, you'll discover what works and what doesn't.
✅ Starting NFT Projects: Successful project founders will share how they've launched projects. You'll discover what tools you need and how they all work together, so you can achieve success right out of the starting gate.
✅ Using Social Tokens: Learn how creators have successfully launched and continue to use social tokens to activate their most loyal customers and fans.
✅ Building Decentralized Autonomous Organizations (DAOs): Experience creative use cases for building businesses that are fully decentralized.
Join Respected Web3 Pros—All in One Place!
Gain actionable insights—live and in-person—from the people immersed in Web3 strategy, NFTs, social tokens, and decentralized autonomous organizations (DAOs).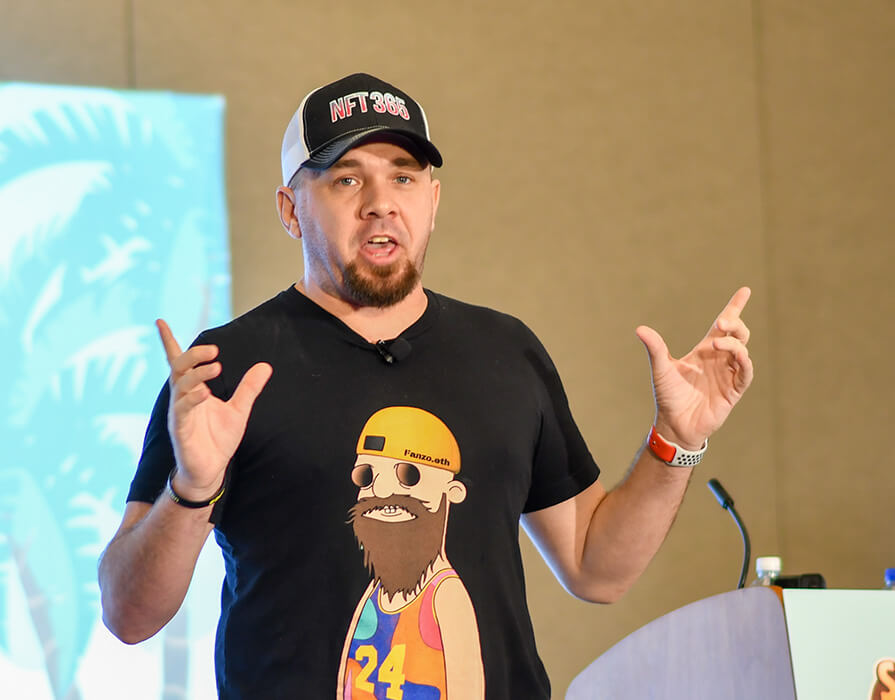 Here's just a small sampling of our expert trainers:
✅ Brian Fanzo, NFT expert & host of NFT 365 Podcast.
✅ Gianina Skarlett, founder of Crypto Tech Women NFT.
✅ Jeff Kauffman, Web3 strategist & founder of Jump.
✅ Travis Wright, a crypto futurist & strategist.
✅ Josh Rosenthal, professional historian turned crypto pioneer.
✅ Ani Alexander, artist & host of the NFT Rebels podcast.
✅ Anthony Mongiello, co-founder, Bulls & Apes Project NFT
✅ Snax, a crypto pioneer & founder of PizzaDAO.
✅ Michael Stelzner, the founder of Social Media Examiner & Crypto Business podcast.
And many, many more…
SEE THE LIST OF SPEAKERS AND SESSIONS
Why the Crypto Business Conference is Your Best Choice to Begin Your Web3 Journey
#1: Quality Training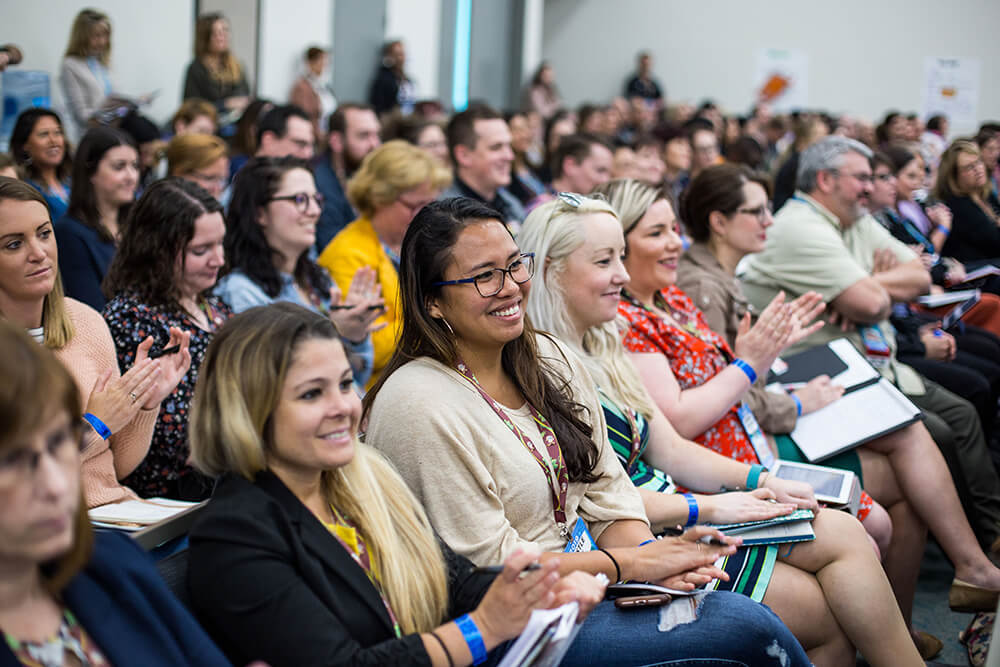 Unlike other events, we carefully recruit every speaker based on their knowledge, integrity, and experience. They're all excellent trainers who practice what they teach. There are very few panels, only real pros providing you with real, actionable insights.
Plus, this is the only business conference with a dedicated focus on Web3. You won't find this depth of training anywhere else.
#2: Apply What You Learn Right Away
Everything that you discover at the Crypto Business Conference is designed to be actionable, not just theory. You can put what you learn into practice and start seeing results right away, even before you leave the conference.
#3: Make Lifelong Connections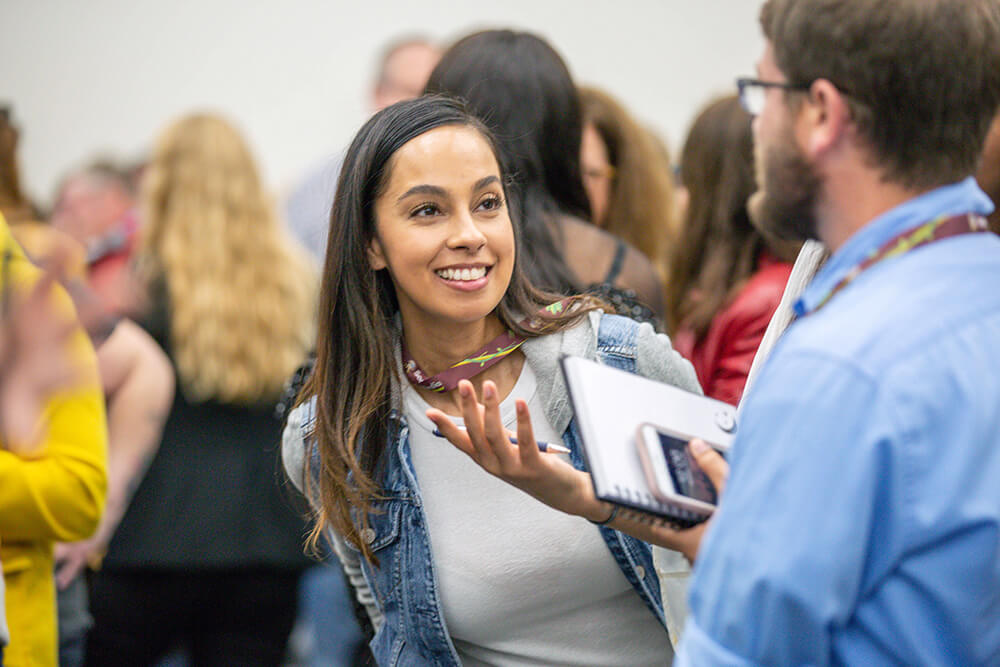 Create important connections with people just like you, who speak your language, understand your challenges, and are dedicated to helping each other out.
No matter what stage you are at—or what sort of project you have on the horizon—you'll make the right connections at the Crypto Business Conference.
Think about it: how long would it take to meet these people through typical channels? Weeks. Months. Even years.
At this event, you can assemble your dream team.
Need Even More Reasons to Attend?
✅ Highly valuable, pitch-free content—our trademark at Social Media Examiner. We don't allow our speakers to sell from the stage.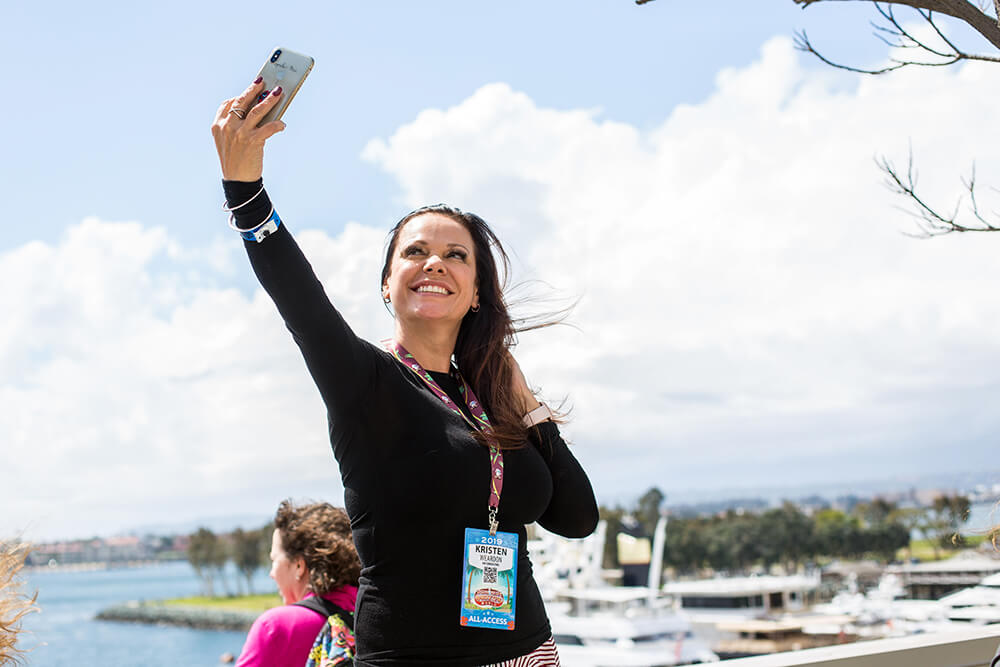 ✅ San Diego waterfront in October—need we say more? Enjoy sunny San Diego at the bayside San Diego Convention Center.
✅ Your sole destination for Web3 training—get all the guidance, insights, and roadmaps to 10X all of your Web3 skills. We have it all!
✅ Full access to the recordings of EVERY session—if you miss a session, no worries! With your All-Access ticket, you can watch playbacks from your computer, tablet, or smartphone at your leisure!
This will ensure you don't miss a single word spoken from our stages and that you can revisit advanced content when you are ready for it.
✅ White-glove conference experience—from the moment you arrive, you'll never be left wondering what to do or where to go. Our friendly staff will help you find what you need and make sure you feel welcome. Finally, an event that puts your experience first!
✅ Vacation opportunity—if you've never visited San Diego, this is a great opportunity to find out why it's called America's Finest City. Why not make a vacation out of it? Enjoy amazing beaches, surfing, the world-famous San Diego Zoo, SeaWorld, LEGOLAND, San Diego Safari Park, and tons more…