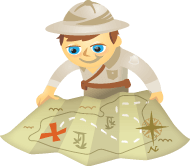 Are you struggling to publish regularly to your blog?
Have you thought about bringing in other writers?
With a team of bloggers, you can share the workload and keep your blog updated with fresh content.
In this article you'll discover how to set up and support a blogging team for your business.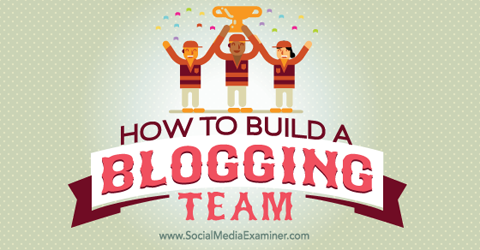 Listen to this article:
Where to subscribe: Apple Podcast | Google Podcasts | Spotify | RSS
Why a Team?
Posting regularly to your blog is not only a way to carry out your content strategy, but it's also the key to driving relevant traffic and awareness for your business. So if you're struggling to update your blog consistently, consider bringing in some help.
Creating a team of bloggers can facilitate regular blog contributions. By sharing responsibility, you can provide fresh content on a regular basis and ensure that no single person bears the burden for the blog's success.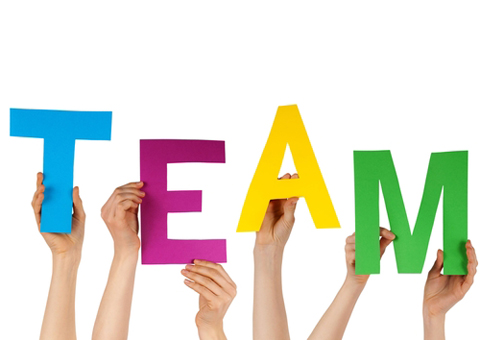 But setting up a successful team is about more than just selecting a few people and assigning topics. And, no matter how many people you put on your team, keeping them inspired to create engaging content will require time and attention.
Here's how to set up a team that's passionate and engaged, and most importantly, that follows through.
#1: Assemble the Team
The most important element of creating a blogging team is to choose people who really want to write and have a passion for blogging or the industry. You're asking people for an extra commitment, so you need team members who are excited to participate.
Consider asking potential members to fill out a short application for entry to the team. And then launch the team with a formal announcement and an in-person kickoff meeting. Nothing creates a sense of enthusiasm and purpose quite like some team bonding time.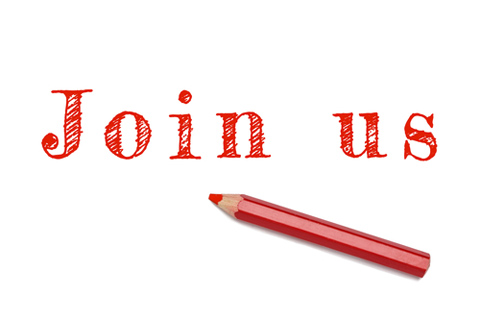 This meeting can serve a few different purposes (some discussed below), but the main point is to get everyone on the same page with their roles and responsibilities, and to feel confident in their ability to contribute regularly.
It's also a great way to foster team camaraderie, which again is essential when you're requesting work above and beyond a colleague's regular job duties.
Every team member should also agree on what his or her specific role is, and then document it, sign it and make copies. There's something about signing an official document that reinforces the importance of a commitment.
Get Your FREE Course: Web3 for Beginners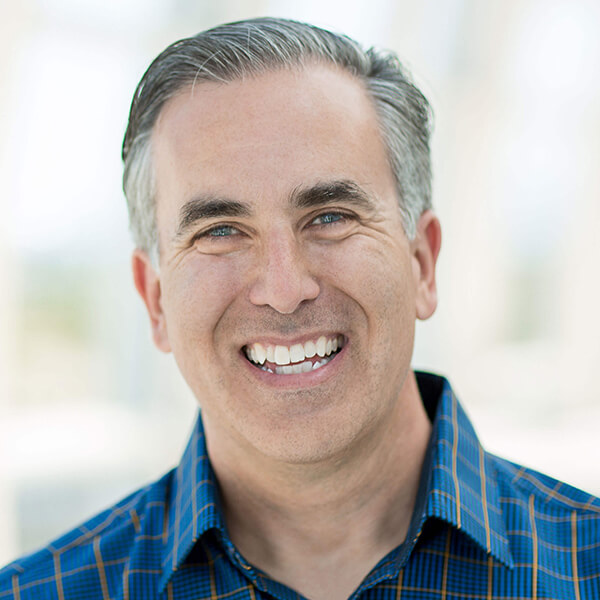 Curious about Web3, but don't know where to start or who to trust?

Introducing Web3 for Beginners, a course taught by Michael Stelzner, the founder of Social Media Examiner.

Learn the basics of Web3 and apply it to your business with this FREE comprehensive course.
CLICK HERE TO GET FREE ACCESS
#2: Manage Workflow and Facilitate Communication
The team is a team because each member is important. This mentality helps create a sense of accountability and responsibility among team members. It also allows people to volunteer for specific blog posts, pick up the slack when necessary and ensure that there's a reason (other than just the company's prerogative) to show up regularly to team meetings and write new blog posts.
A great way to manage workflow is to use a tool like the Edit Flow WordPress plugin. It provides a monthly calendar, allows the team to collaborate on blog posts and sends out notifications so everyone stays on track with their assignments.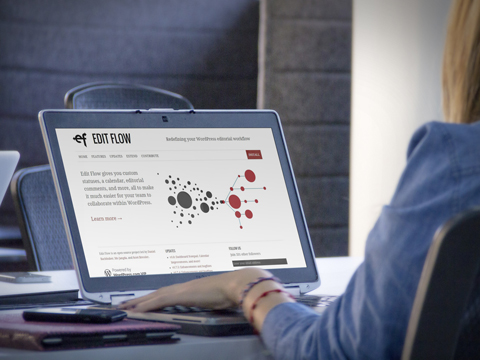 Other apps like Slack and Facebook groups also allow teams to communicate and share documents without needing to be in the same physical location.
#3: Create a Brand Identity and Team Mission
During the formal launch, schedule time to discuss the blog's identity and the team's mission.
And this isn't about an obvious mission like "Increase our brand's SEO, site traffic and overall position as a thought leader." It's about a mission for the team itself, something like: "Encourage our peers to actively participate in writing, reading and sharing our blogs and dare to create content that's informative and cutting-edge." Make this something the team creates together and that everyone can buy into.
What are the adjectives you want to use to describe your team? Hardworking, passionate, upbeat, focused? Choose a few and make this your team's mantra, something you go back to often to encourage participation. Creating a team mission as a group creates a sense of ownership and allows team members to feel a part of the process.
#4: Develop Resource Materials
Whether this is something you do as a team or something that's tasked out at a team meeting, process materials and how-to guides are the easiest ways to keep your team on track.
By having these resources, team members are aware of the way things work, contributing to an increased sense of ownership and responsibility. It's also a handy way to make blogging a bit easier for each person and lower the barrier to entry.
These resources could include the following: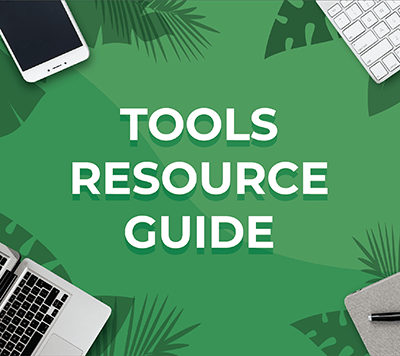 Looking for something to make your life easier?
Discover the tools we recommend to drive engagement, save you time, and boost sales across your entire marketing funnel or business.
Whether you need help planning content, organizing social posts, or developing your strategy, you'll find something for every situation.
FIND YOUR NEXT FAVORITE TOOL
Etiquette guide
Best practices guide to ensure blog posts have a similar format and tone, take advantage of SEO linking, etc.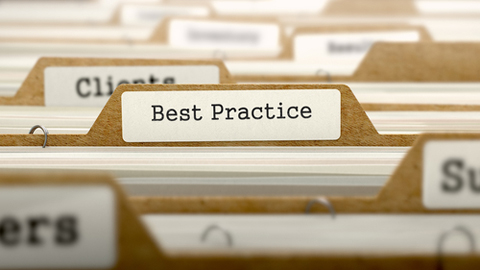 Blog posting process document
Editorial calendar, to be refreshed on a regular basis with input from other marketing programs and initiatives
Contact sheet
Team mission, responsibilities and blog content ratios
Keep all of these documents organized and in a central location.
For example, you might store them in a Google Drive account that's created specifically for your team and accessible from anywhere (since a lot of blogging is done at home). Consider assigning different permissions (edit versus read only) to people based on their role.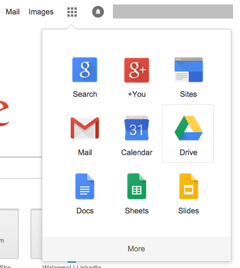 You can also collaborate and make notes on documents simultaneously, which makes it easier to write point/counterpoint or multiple-author articles.
#5: Appoint an Editor
Each blog post needs to have at least one other set of eyes to review it before hitting Publish. And there are ways around making this the task of one person. However, to ensure that the blog is always updated and that posts get published when necessary or moved around as needed, it's essential to appoint an editor for the team.
The editor not only reads all of the blog posts for grammar and best practices guidelines, but also checks in with authors about their deadlines and is the master of the editorial calendar.
While the team has the grounds to veto or approve an idea, the editor makes sure all of the right questions are being asked about each post and can make executive decisions about holding a post or publishing something early.
Another task of the editor is to keep the team inspired, share relevant information and make sure that everyone feels comfortable sharing new ideas via email or brainstorming on the fly. The editor should be someone who is outgoing and loves to chat, because those chats can lead to some really great content.
#6: Hold Meetings to Discuss Content Ideas
Regular meetings are usually the first thing to drop when things get busy. Meetings just don't seem as important as, say, client deliverables. But regular in-person or video meetings are a must. They build relationships among the team members, and if done efficiently with an agenda and action items, can succinctly give everyone a better sense of their responsibilities for the week to come.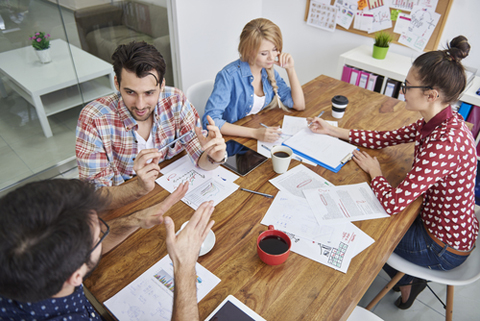 And meetings are a great way to inspire creativity. For example, you could play a game at the beginning of each meeting or have everyone present a few ideas for the team to talk about. Making the meetings fun keeps the team engaged.
Another way to get everyone brainstorming is to use a WordPress plugin like Idea Stream, or set up a Facebook group where people can share and discuss blog post topics virtually so when meetings do happen, everyone's energetic and focused.
#7: Report on Blog Performance
Reporting your blog's performance to the team is important for several reasons. For one, it ensures that each month (or week) you're creating content that's more relevant to users than the previous week. It also gives everyone a sense of responsibility, something tangible to hang their hats on or look forward to.
Set performance goals the team can rally around, which might inspire a healthy sense of competition around which blog posts have the best metrics (for example, the longest time on the site, most shares via social or most views).
Many teams use Google Analytics for tracking performance, and that would tie in nicely if your team uses a Google Drive account; everything would be accessible with one login and password.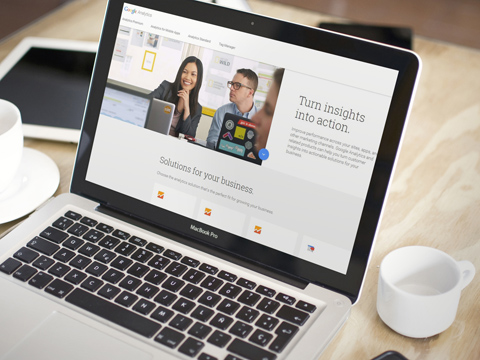 Google Analytics also works well with WordPress and has a dashboard showcasing site visits and top-performing posts.
Conclusion
Launching a new blogging team and ensuring its success takes time, but it's worth the effort. Treat this team like any other group in your office, because enthusiasm will shine through in every post you publish. And it goes without saying that you should thank and praise your team. A little encouragement and gratitude go a long way.
What do you think? Do you have a blogging team? If so, how has it affected your business? Please share your thoughts in the comments below.
Edit Flow and Google Analytics images created with Placeit.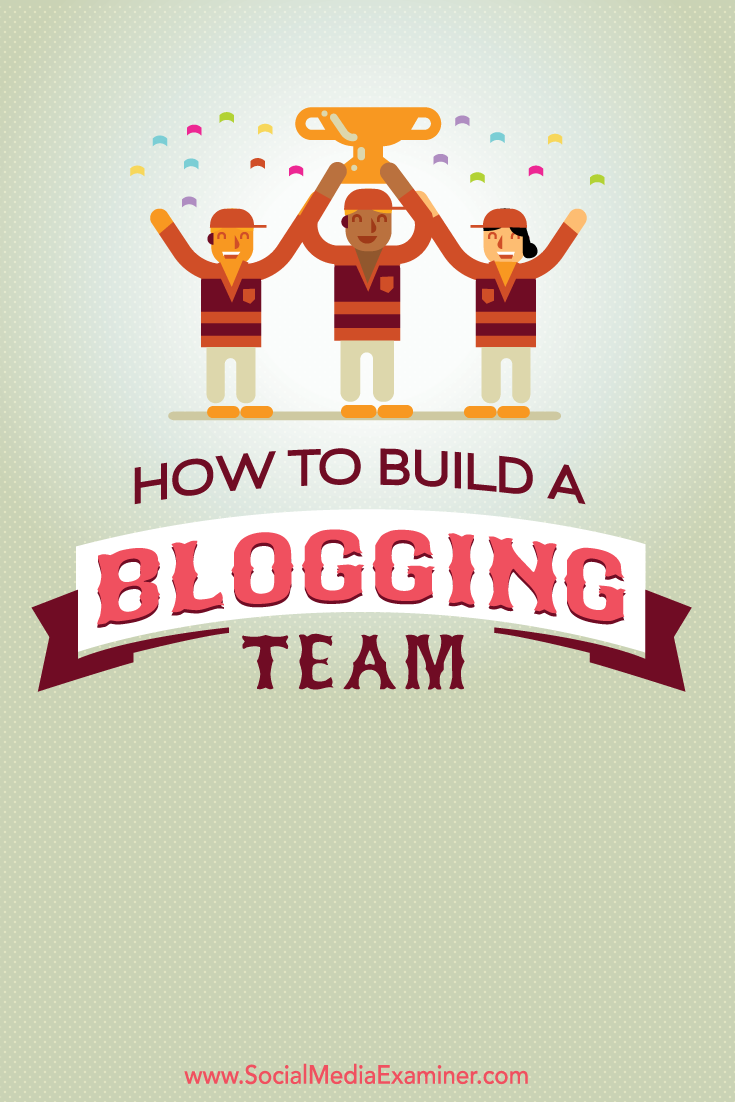 Get Your FREE Course: Web3 for Beginners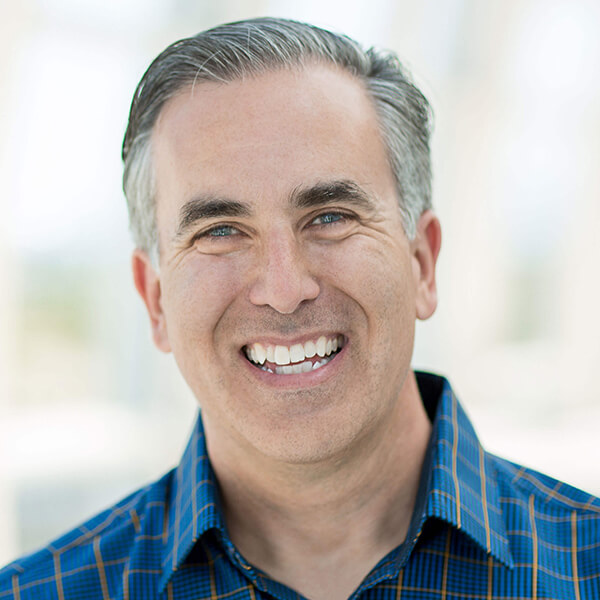 Curious about Web3, but don't know where to start or who to trust?

Introducing Web3 for Beginners, a course taught by Michael Stelzner, the founder of Social Media Examiner.

Learn the basics of Web3 and apply it to your business with this FREE comprehensive course.
CLICK HERE TO GET FREE ACCESS