Networking for Attendees
We understand making connections at Social Media Marketing World is important to you. In fact, 80% of past attendees have told us networking is a significant reason they attend the event.
It's our goal to help you find your tribe and make deep connections that last well beyond the conference.
We've developed several different opportunities – both online and at the event – to help you network easily and successfully.
div
Networking Opportunities
We work hard to make sure you make connections with people before you even arrive in San Diego. In the months leading up to the event, we'll make networking easy via:
Private Networking Groups: You'll gain access to our exclusive private networking groups where you can begin making connections with Social Media Marketing World attendees who share your interests. Some of those groups include connections corner, content creation, social strategy, and first-time attendees.
Pre-event Live Online Meetups: Our Connections Crew will help you maximize your experience at our event with online meetups and tips for in-person networking.
Online Networking
We will have many ways for you to connect with other attendees and will provide more when the event gets closer. Until then be sure to Follow the event hashtag #SMMW20 on Twitter and Instagram
Opening-Night Networking Party
Exclusively for All-Access Tickets! Kick off Social Media Marketing World 2020 in style.
On March 1, 2020, you'll network with your peers.
Enjoy a drink on us, make new friends, and spark conversations at our opening-night networking party.
This party is designed for networking. The moment you enter, you'll be handed our Networking Bingo card, which makes it very easy for you to quickly meet other people.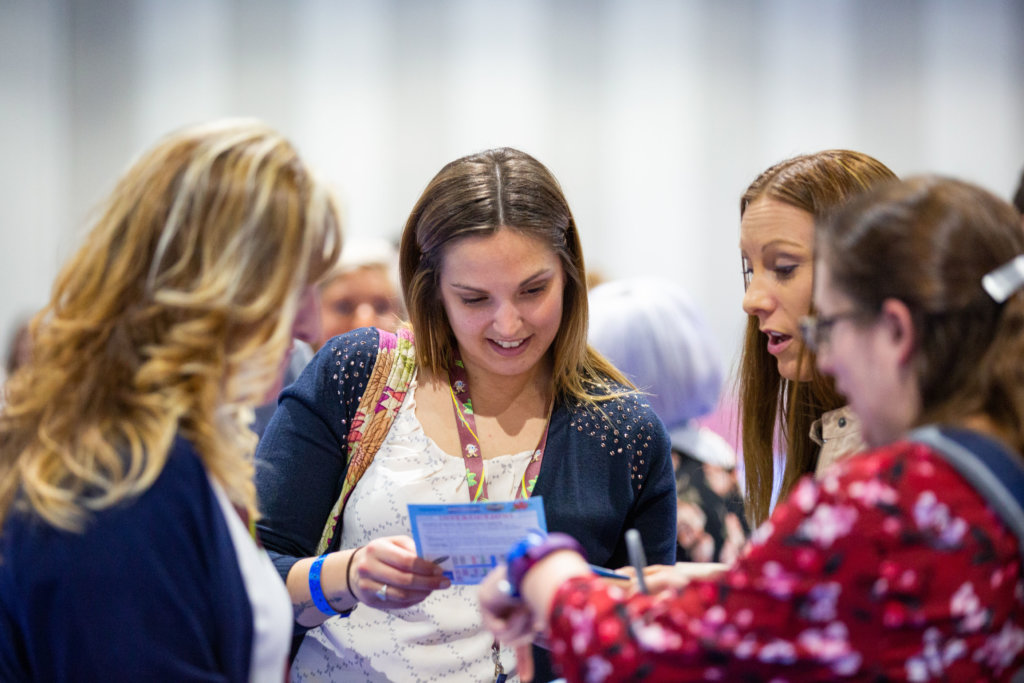 Second Night Networking Party 
On March 2, 2020, get ready for some fun at our Second Night Networking Party. Here's a description of this party from our 2019 event – TOTALLY AWESOME 80s:
Hey Bud, Let's Party!! (exclusively for All-Access Tickets). Grab some leg warmers and neon, slide into acid wash jeans and a muscle shirt, or pop the collar on your Izod and join us at our TOTALLY AWESOME 80's party, the second-night networking event at Social Media Marketing World 2019.
Whether you're a preppie, a material girl, or a big-haired rocker, meet your fellow marketing peeps at a party that celebrates the best decade yet – the 80's!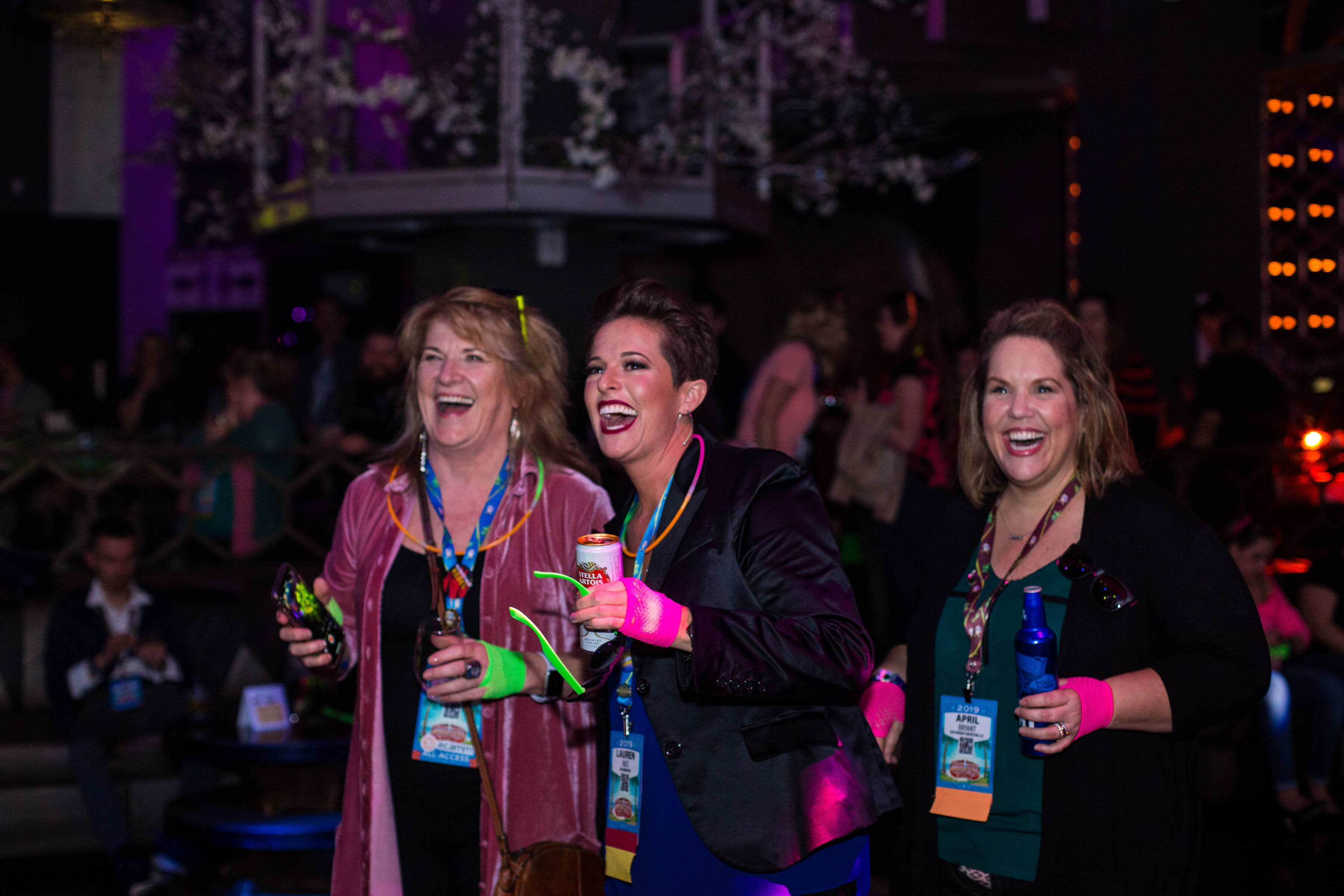 Grab a mic and sing along with our live band social karaoke to your favorite 80s tunes. You'll enjoy a bitchin' good time with speakers and attendees together.
There's also space to chill out with marketing friends to enjoy cool games, conversation, and spirit-tasting that San Diego is famous for. It's so totally rad!
Join us Tuesday, March 2, 2020, from 8:30pm – 11:30 pm at Parq Event Center. (Included with your All-Access registration to Social Media Marketing World.)