Networking Bingo
div
Ready for some Networking?
Ready for some B I N G O?
Then let's play
SMMW22's Networking Bingo!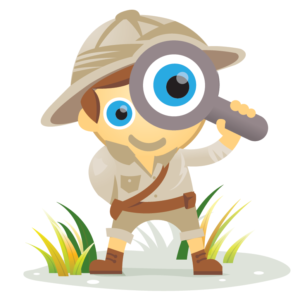 As the name suggests, we are encouraging you to Network during the event with other attendees, speakers, sponsors, and staff, making new friends along the way. Every bingo card is randomly created and unique to you! Over the next 3 days, as you find someone matching the different squares on your bingo card, Scout will help mark the completed tasks until your ENTIRE card is complete and you can email it to be entered into a drawing for cool prizes.
All entries must be submitted by 2:00 pm PST on Wednesday, March 16th to be eligible for prizes. You may only enter once.  
Participating is easy, just follow these instructions:
Step 1: CLICK HERE to begin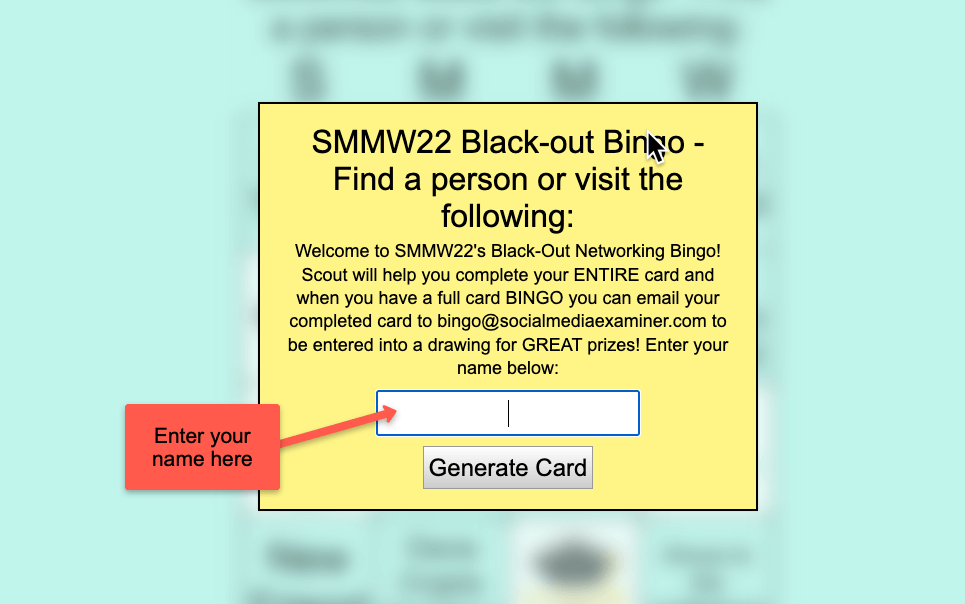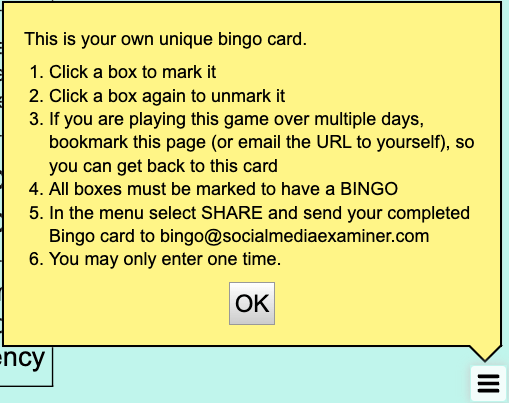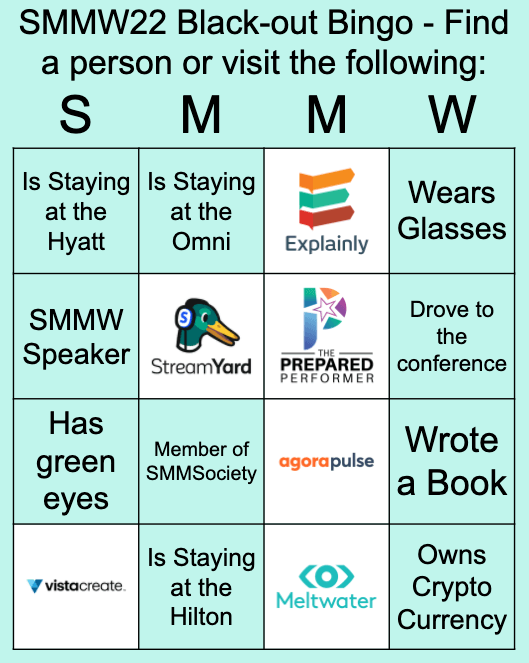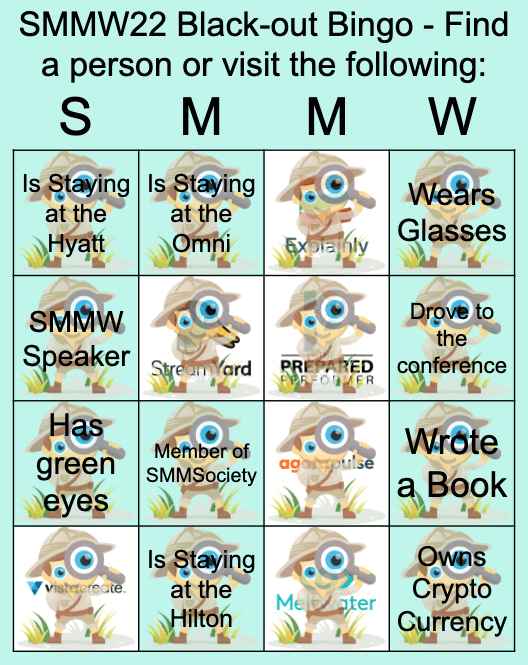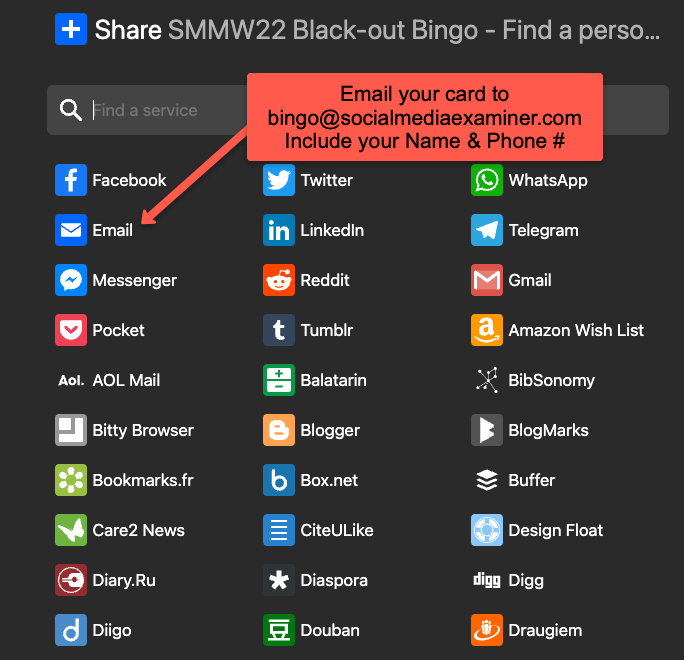 Step 8: We will announce winners on the final day and will also send you an email if you have won a prize!
NOTE: This is not a marketing challenge. We are not selling anything except for your satisfaction. We just want you to get more value than you possibly imagined from Social Media Marketing World.