div
Welcome to San Diego! We're glad you're here to join us for Social Media Marketing World 2022.  A few notes to help you get settled in:
div
Updated info: Get all the latest news and updates here: socialmediaexaminer.com/attendee 
Registration & Name Badges: Event registration is located at the San Diego Convention Center in the Hall D Lobby. The desks are open from 9am-5pm on Monday and starting at 6:30am on Tuesday. You will need your name badge to access all event areas throughout the Convention Center.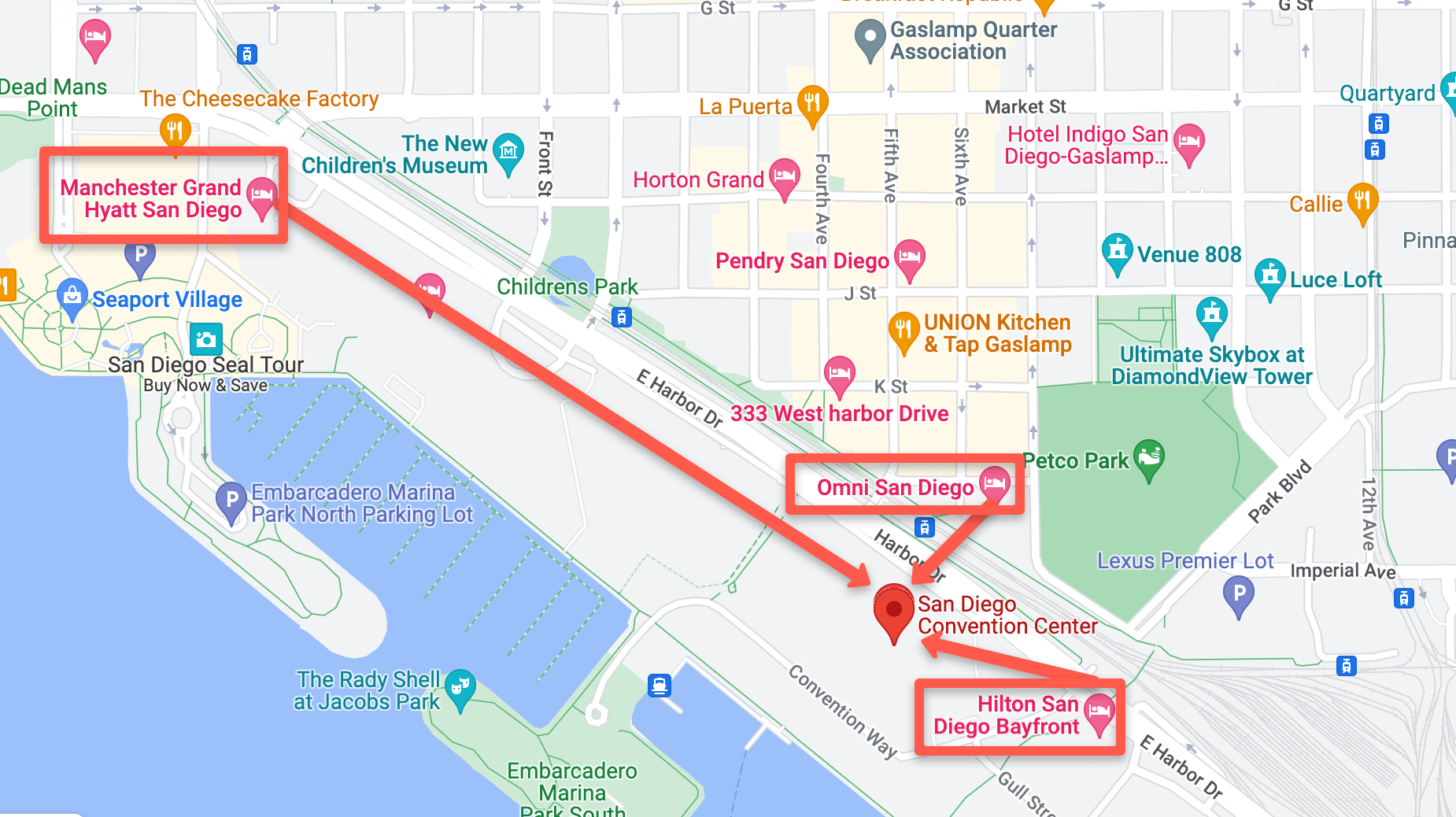 Club Scout: As a thank you for staying at one of our host hotels, we have created an exclusive event experience just for you, Club Scout. Located at the convention center in Room 28CDE, just show your event badge or hotel room key at the door and get access to:
Your own Exclusive Lounge with plenty of places to relax, recharge, and refresh.

Enjoy snacks, coffee, and more in the super-secret lounge.

Start putting what you've learned to work with complimentary Wi-Fi in the lounge.
And if you forget the room number of your super-secret lounge, just look for Scout and his arrows will show you the way!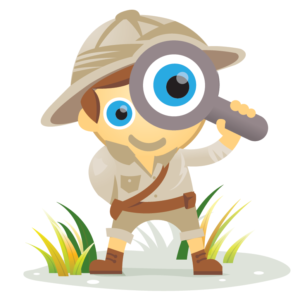 Twitter Hashtag: #SMMW22
Eat Ups and Meet-Ups: Looking to connect over lunch, brunch, or dinner? Need to connect with other attendees before the evening networking parties? Want to exercise with fellow attendees? Let us help! To participate please visit https://www.socialmediaexaminer.com/attendee/meetup/
Hotel Internet: All of our host hotels offer internet access. Hyatt and Omni Hotels offer Complimentary Standard Guest Room Internet and faster speeds are available for an additional fee. Hilton Bayfront offers Standard in-room and lobby WiFi for $12.95 or for Hilton Honors Members it is Free. To become a Hilton Honors Member click HERE. 
Check-Out: If you are checking out on Wednesday, hotel check-out is at 11:00am. Need somewhere to store your luggage? Leave your luggage at the Hotel Bell Desk or take your luggage to the SMMW Luggage Storage located in the Hall D Lobby of the San Diego Convention Center.
Need help? Find event staff at the SMMW Hotel Concierge Desks located in the lobby of each hotel. Concierge Desks will be staffed Sunday from 12:00 pm to 8pm and Monday 8:30am to 6:30pm or track down someone wearing our cool white "Staff " shirts.
2023 Conference Ticket Offer: Sign up now to come back next year and SAVE $1,000 on your All-Access ticket to #SMMW23! Offer ends Wednesday, March 16, 2022. Details at SocialMediaWorld.Sale or stop by our booth in the hallway outside of the Keynote room.
Thanks for being here. We look forward to getting to know you. 
All my best, 
Phil Mershon
Director of Events