Attendees: Social Media Marketing World 2018

Welcome to the attendee portal! Here you will find up-to-date details to help you make the most out of your Social Media Marketing World experience. We recommend you bookmark this page.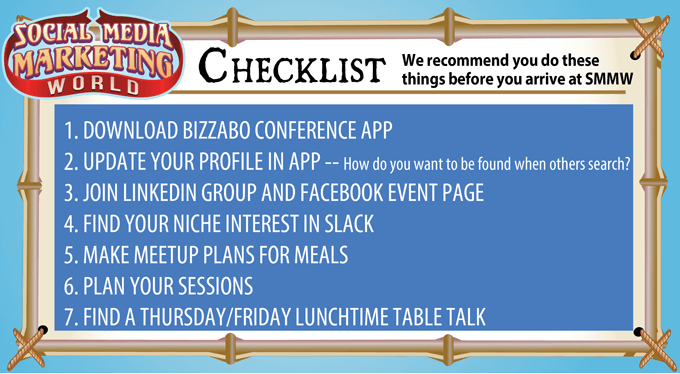 LINKS: APP | LINKEDIN GROUP | FACEBOOK | SLACK | MEETUP | SESSIONS | TABLE TALKS
Check out twitter stats during the event – See what is trending now!
Recent Updates
Recordings and Slides Finalized
Recordings are now available for All-Access and virtual ticket-holders.
Go here to log-in
with the user ID/email and password that you used when you registered to access the recordings and slides. Note: Forgot your password? No problem. Just follow the "Lost Password" prompts.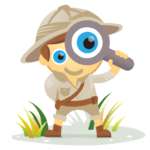 ENDING TODAY: Social Media Marketing World 2019 Ticket Sale
Visit the sales booth in Networking Plaza or
Online
(3/2/19)
Announcing the Winners:
Congratulations to the following winners from the Networking Bingo
SMMW18 Black T-Shirt: @Tamarraallen, @fullychargedmed, @sigruncom, @kelleri, @granolaflossin, @kathurst, @jessleearl, @kelleydenz, @bradwarm, @differentgravy, @FamTravelWriter, @Keriansart, @elizzralph, @tzshandtravel.com, @mrsdesireerose, @Kelphugger, @micheseco, @chinovv, @masiaslootweg, @BrehmMedia, @debmactweets, @stellarjpevents, @themummyproject, @madeleinemuller, @Leishsaps
Free annual membership to the Social Media Marketing Society: @julissar
G2 Crowd: @Vigraguraman
Ecamm Software license for Ecamm Live: @MiHazenberg, @outtatheboxmktg, @GigiSeimears
LoveHandle: 100 Free Custom LoveHandles with Custom Marketing Cards: @GvKanten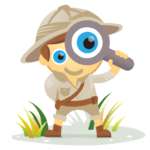 Scout's Tip #30: Welcome to SMMW18!
We are excited to see you. If you have questions or need help you can use #SMMW18help to get answers or email world@socialmediaexaminer.com
(2/27/18)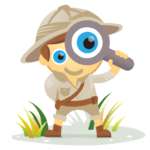 Scout's Tip: Win big playing the Scout About Game
Pick up a game card and visit our sponsor booths in the Networking Plaza. Collect 8 booth stickers and enter to win prizes from our sponsors and a chance at the grand prize: an All Access ticket to 2019! Tip: Enter early for the best chance to win! (2/28/18)