Welcome 2022 Attendees
Welcome to the Attendee Portal! This is where we will provide updates and information about this year's conference. Check back regularly for the latest updates. We recommend you bookmark this page.
div
SMMW22 Hotel Information
Stay where the action is . . . Social Media Examiner has negotiated a limited block of rooms at a substantially discounted rate. Click here to learn more.
International Travelers
If you're traveling from outside the United States, this page walks you through everything you need to know to make your travel plans. As the event draws closer, we'll add COVID-19 protocols, as relevant.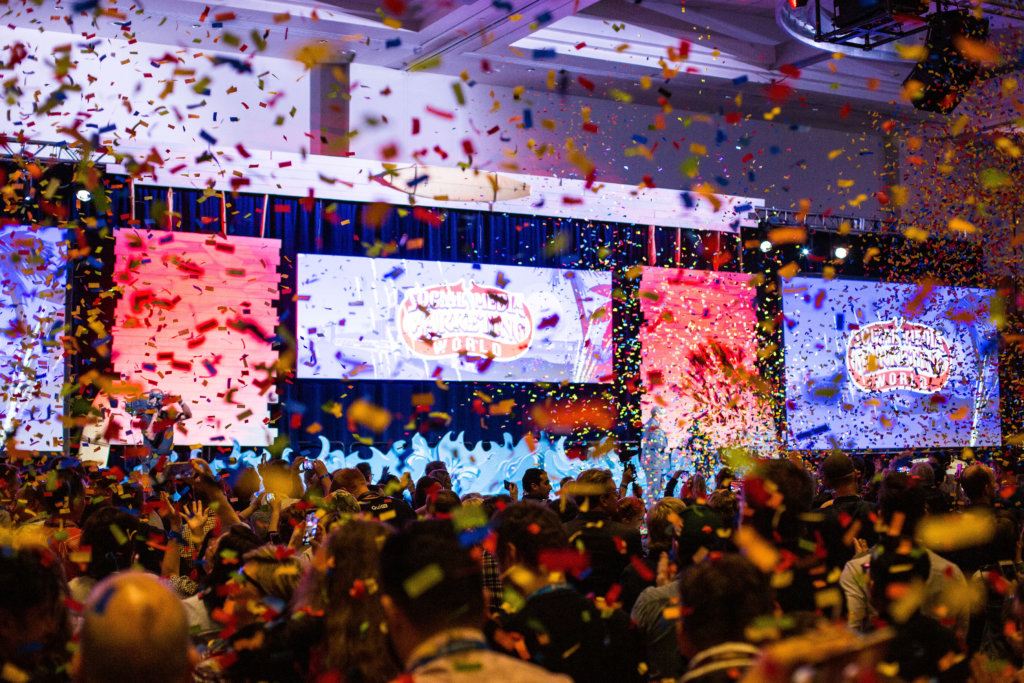 div