Welcome 2019 Attendees: We will be updating these pages soon!

Welcome to the Attendee Portal! The information below is from our 2018 conference. Check back with us soon as we will post the latest updates here. We recommend you bookmark this page.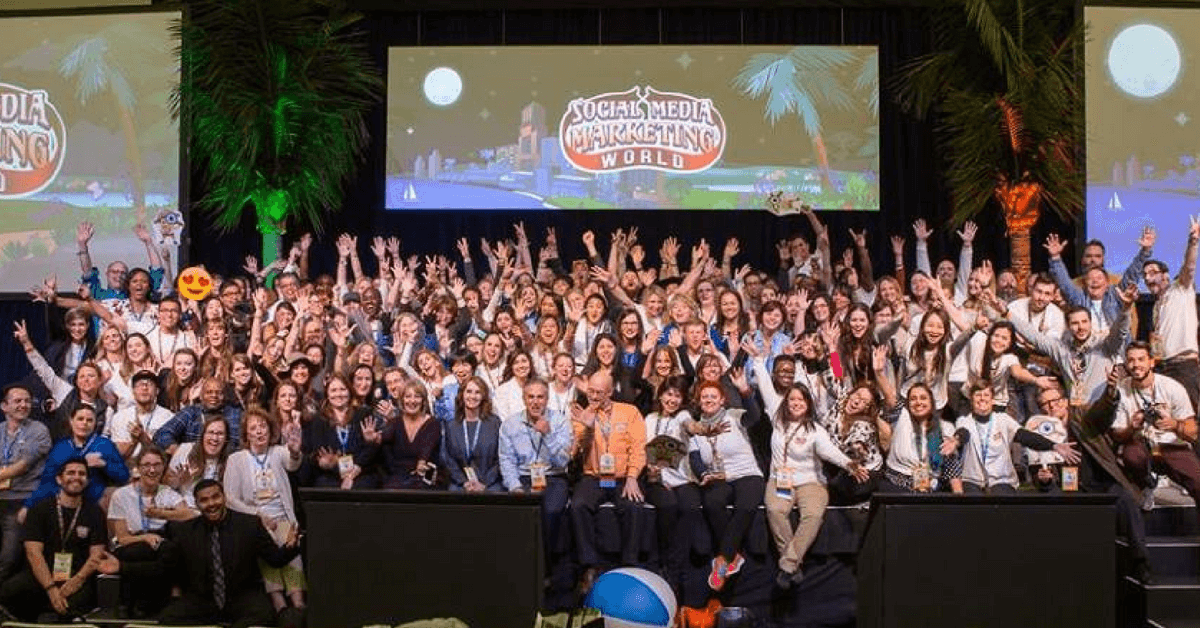 Recent Updates
SMMW19 Hotel Information
Stay where the action is . . . Social Media Examiner has negotiated a limited block of rooms at a substantially discounted rate.
Click here
to learn more.
SMMW19 Dates and Information
Social Media Marketing World 2019 takes place in beautiful San Diego, California from Wednesday, March 20 to Friday, March 22, 2019 at the San Diego Convention Center for All-Access Ticket holders.
Register
today!
Recordings and Slides Finalized
Recordings are now available for All-Access and virtual ticket-holders.
Go here to log-in
with the user ID/email and password that you used when you registered to access the recordings and slides. Note: Forgot your password? No problem. Just follow the "Lost Password" prompts.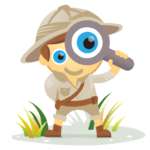 ENDING TODAY: Social Media Marketing World 2019 Ticket Sale
Visit the sales booth in Networking Plaza or
Online
(3/2/19)
Announcing the Winners:
Congratulations to the following winners from the Networking Bingo
SMMW18 Black T-Shirt: @Tamarraallen, @fullychargedmed, @sigruncom, @kelleri, @granolaflossin, @kathurst, @jessleearl, @kelleydenz, @bradwarm, @differentgravy, @FamTravelWriter, @Keriansart, @elizzralph, @tzshandtravel.com, @mrsdesireerose, @Kelphugger, @micheseco, @chinovv, @masiaslootweg, @BrehmMedia, @debmactweets, @stellarjpevents, @themummyproject, @madeleinemuller, @Leishsaps
Free annual membership to the Social Media Marketing Society: @julissar
G2 Crowd: @Vigraguraman
Ecamm Software license for Ecamm Live: @MiHazenberg, @outtatheboxmktg, @GigiSeimears
LoveHandle: 100 Free Custom LoveHandles with Custom Marketing Cards: @GvKanten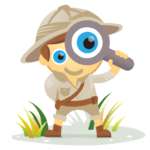 Scout's Tip #30: Welcome to SMMW18!
We are excited to see you. If you have questions or need help you can use #SMMW18help to get answers or email world@socialmediaexaminer.com
(2/27/18)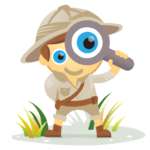 Scout's Tip: Win big playing the Scout About Game
Pick up a game card and visit our sponsor booths in the Networking Plaza. Collect 8 booth stickers and enter to win prizes from our sponsors and a chance at the grand prize: an All Access ticket to 2019! Tip: Enter early for the best chance to win! (2/28/18)