Welcome 2020 Attendees
Important Links
2020 Recordings: (ALL-ACCESS and VIRTUAL ticket holders) Click here to access all the recordings from SMMW20. Login with the user ID/email and password that you used when you registered. If you forgot your password use the "forgot password link".
General and SMMW feedback: We value your feedback and would love to hear from you. Click here to take our general survey and here for all the sessions.
Facebook Group: Join our SMMW20 Facebook group, you can continue connecting with other attendees all throughout the year.
21 Day Plan: Take our 21 challenge and use all the information from SMMW20 and put into action.
div
THANK YOU FOR ATTENDING SMMW – Click play to see a thank you message from the Social Media Marketing World Event Director
COMMON QUESTIONS: If you have questions see our FAQ page or email us at [email protected]
Scout Tip #29
You're here! Welcome to #SMMW20 – we are so excited to see you! If you have questions or need assistance during the conference, use #SMMW20Help on social or email us: [email protected] (3/1/20)
Scout Tip #28
Onsite help for your fixes to your badge or ticket can be found at the Solutions Desk in the registration area. (2/27/20)
Scout Tip #27
Visit the Networking Plaza to find and talk with peers who understand your industry. Discuss tactics, strategy and resources any time during SMMW20, and during the lunchtime Table Talks. Click to download the Table Talks Map and Topic List. (2/26/20)
Scout Tip #26
Looking for new a marketing product or tool? One of our sponsors may be a perfect fit. Check out all our sponsors. (2/25/20)
(click here to see all updates)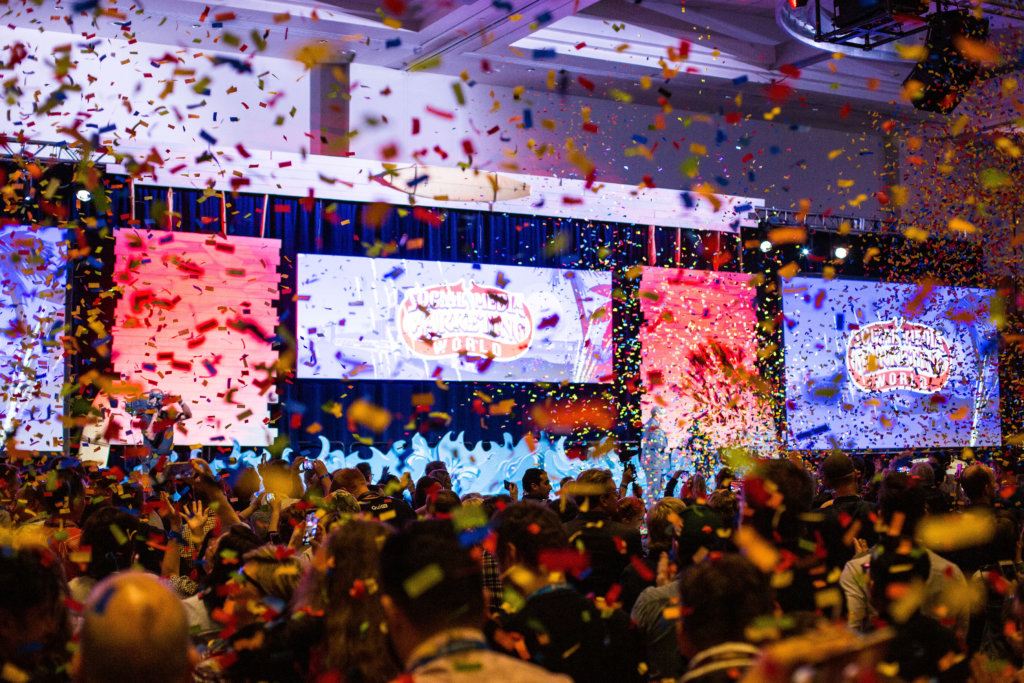 div
Home
|
About
|
FAQ
|
REGISTER