Welcome 2020 Attendees
div
Welcome to the Attendee Portal! This is where we will provide updates and information about this year's conference. Check back regularly for the latest updates. We recommend you bookmark this page. 
Also be sure to check out this page for more details about SMMW2020.
SMMW19 Recordings: All-Access and Virtual Ticket holders can access the recordings here. You have access for 18 months from your date of purchase.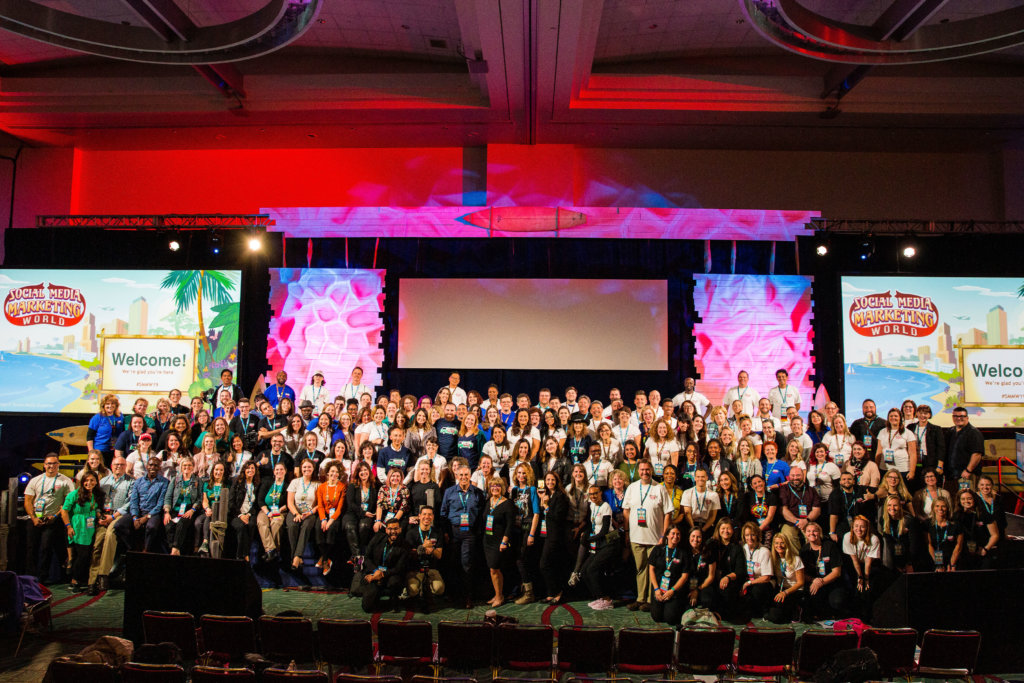 div