Wondering if Facebook is still the right place for your business? Over the last 4 years, Facebook has faced enormous challenges that have eroded consumer trust.
In this analysis, you'll discover if consumers are moving away from Facebook, and if so, how that might impact marketers.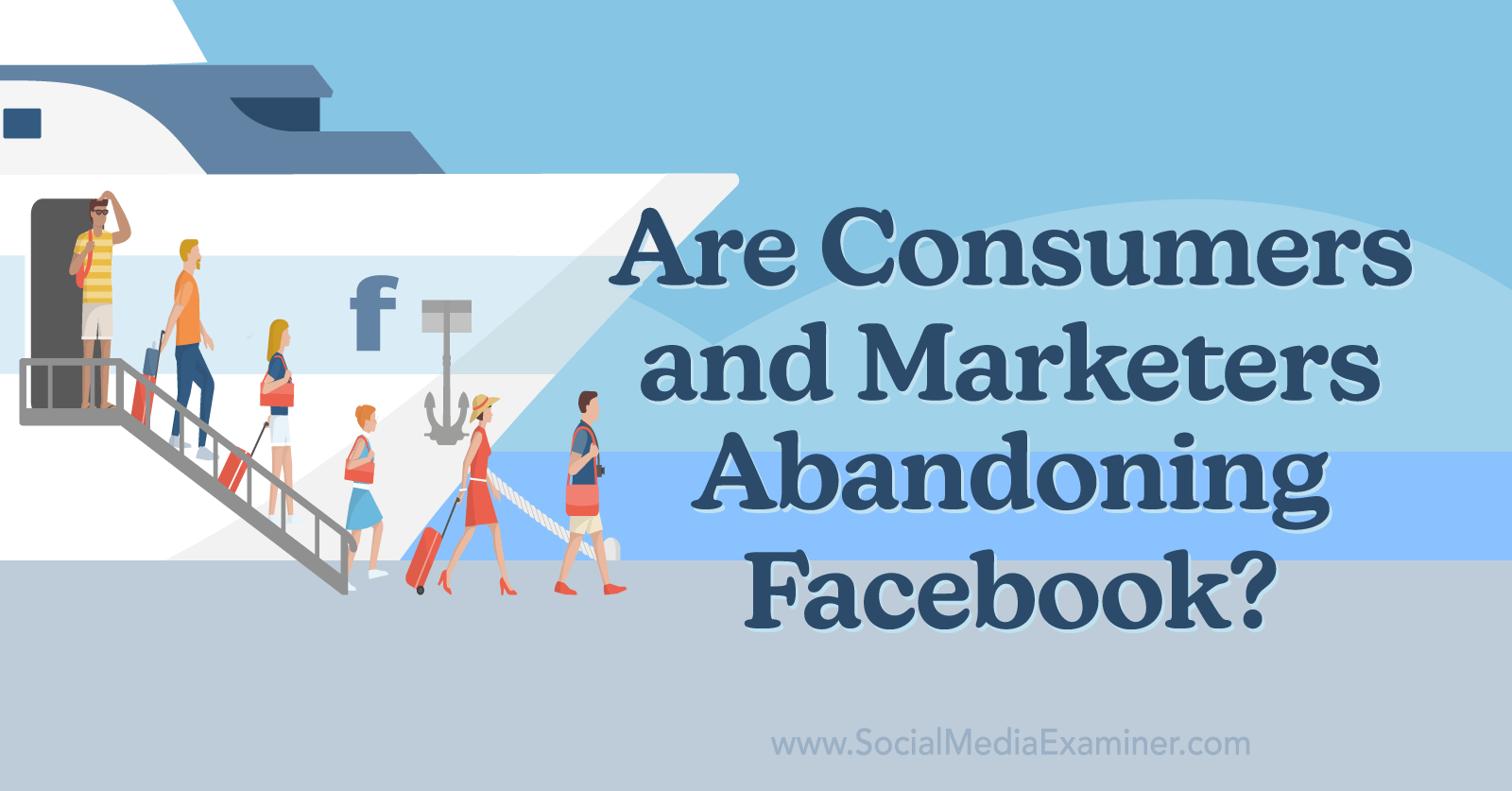 When Did the Change Start?
In January 2018, Facebook made a big change to its algorithm.
The platform prioritized meaningful interactions over passive actions like video consumption. This meant that posts with lots of comments were shown more often than content that did not spur engagement.
Thus, user actions like reading, watching, or leaving the platform were deprioritized by Facebook.
Looking back, 2018 was a turning point for marketers. Once people began processing what was actually happening, the sentiment towards Facebook began a downward slide.
Take a look at the red bars below, sourced from our 2021 Social Media Marketing Industry Report. We asked marketers to indicate their most important social platform.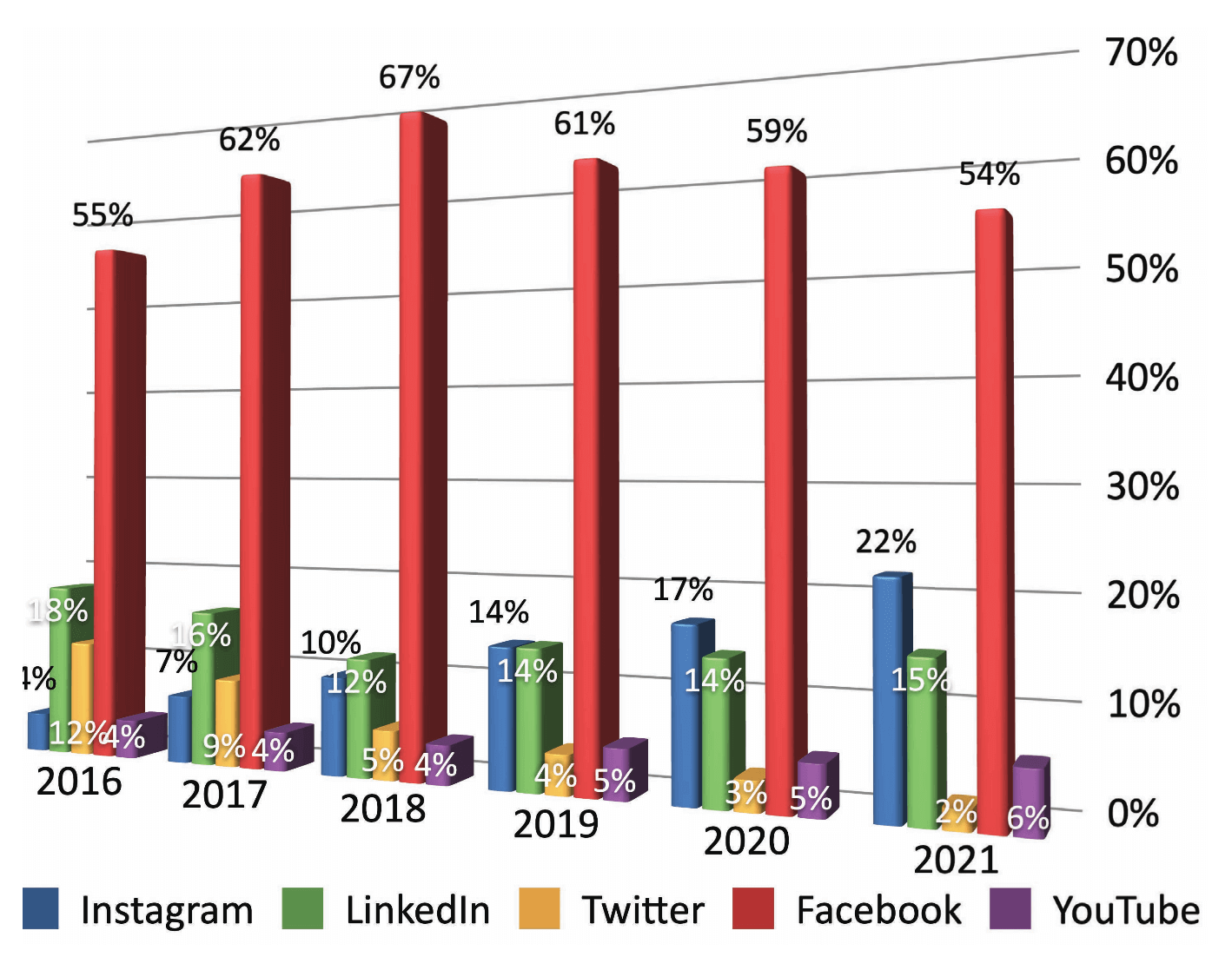 Over the last 6 years, you can see that Facebook peaked in 2018 and has since fallen back to below 2016 levels. Marketers have been slowly reducing the value they place on Facebook.
Content and Facebook
Over the last 4 years, Facebook has essentially eliminated organic reach for content creators. Many bloggers and video creators exited the platform because their content was not getting engagement and reach.
In January 2019, I said, "The pendulum is shifting away from active social interactions back to more traditional 'passive' experiences… This means that people will spend a lot more time listening to podcasts, reading, and watching videos on platforms like YouTube. Facebook will become a short-duration 'drive-by' experience for most people."
Today, Facebook is embracing passive media consumption with its email newsletter platform Bulletin, by adding Reels to Facebook, and by recently adopting podcasting.
But what about consumers?
Are Consumers Leaving Facebook?
Let's start by exploring insider information that was revealed in the anonymous whistleblower disclosure.
The chart below shows daily active users in the United States between 2012 and 2020. Of note is that Gen Z users ages 18 to 24 (red) began a steep decline in their daily use of Facebook around 2012 through the end of 2020, a loss of more than 31% of users in this age bracket.
Your Guide to the Future of Business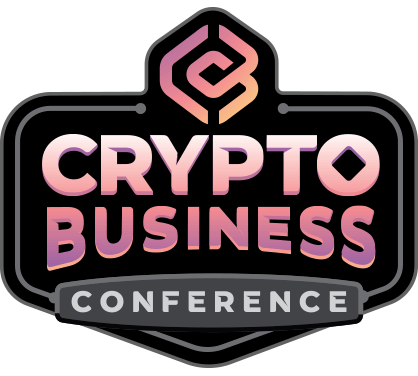 The Web3 renaissance opens up new opportunities for entrepreneurs, creators, and marketers who are ready to embrace the changes. But, who can you trust?

Introducing the Crypto Business Conference; a premium event for anyone who wants to learn how to put Web3 to work for their business.

Join us in sunny San Diego, California, for the first-ever crypto conference for business pioneers…not finance and tech nerds. You'll get actionable, business-building ideas from proven innovators—without all the techie jargon.
CLAIM YOUR SEAT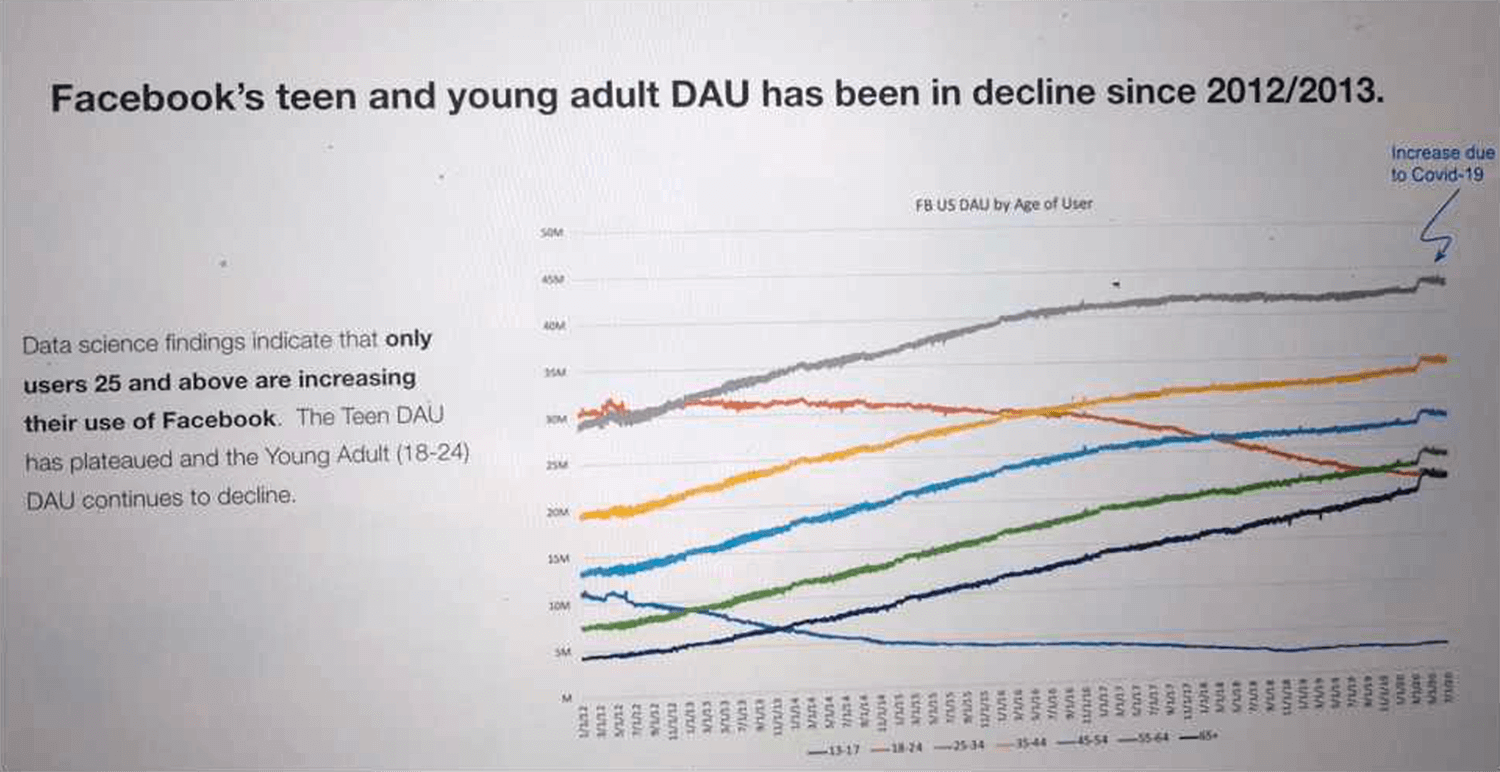 Now the data is not super easy to read here, but I interpret it as follows (from the bottom up). The bottom blue line represents users between the ages of 13 and 17, the next line up (purple) is over the age of 65, the green line is 24-34, the middle blue line is 45-54, the yellow line is 35-44, the red line is 18-24, and the top gray line is 55-64.
The simple take-home message is that people under the age of 24 are not actively using Facebook.
Launch Social Projects Faster and Easier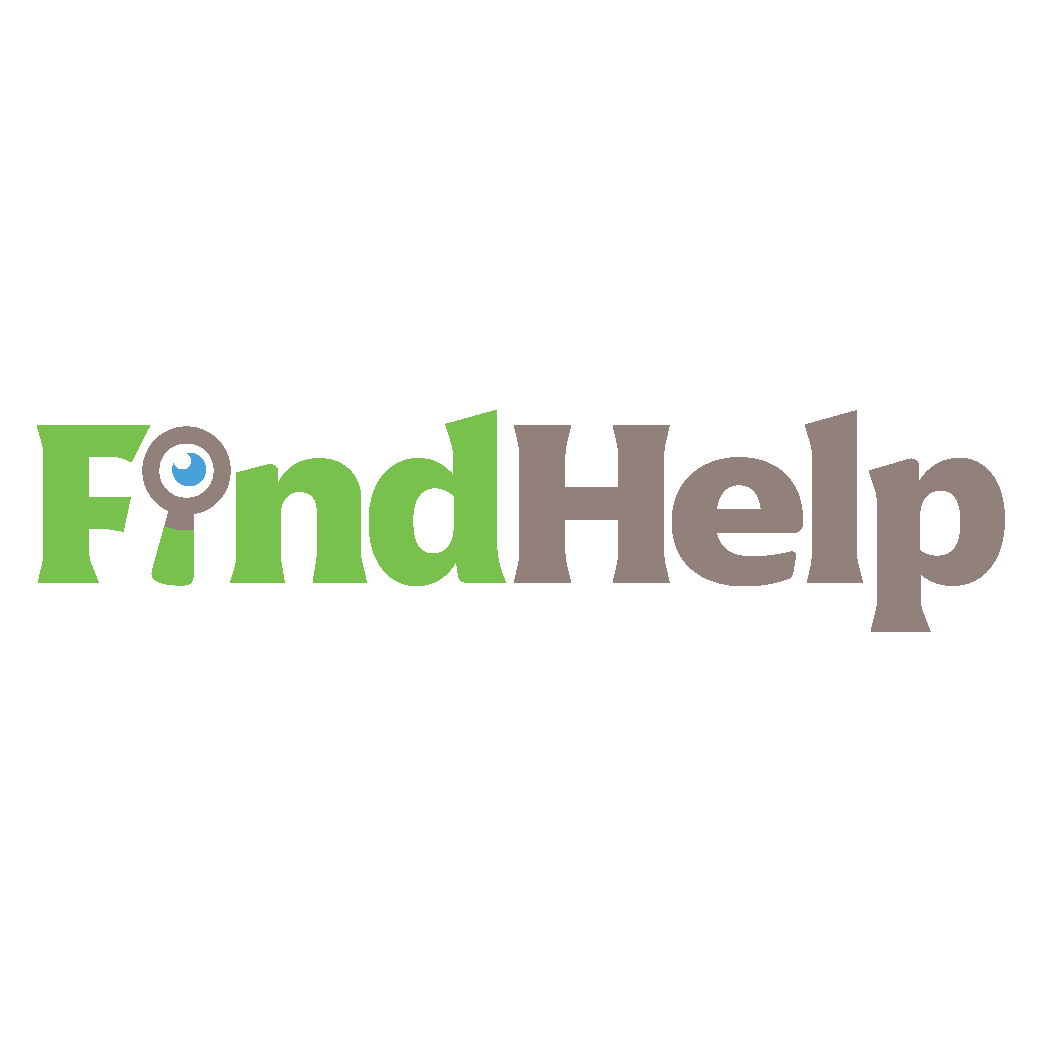 Looking for a content creator, campaign manager, or strategist for your social channels or a special project?

Find the right expert for even the most complicated project or campaign in just a few clicks with our new FindHelp marketplace. You'll have more time to focus on other areas of your business without sacrificing your social presence. Browse highly qualified Facebook and Instagram experts today.
FIND HELP TODAY
Regarding Baby Boomers, data from intelligence company Morning Consult shows that Baby Boomers' use of Facebook is also declining. Baby Boomers are the biggest audience on Facebook historically according to Facebook's internal study shown above. This could be a problem for Facebook.
The sentiment analysis below also tells an important part of the story. A rising tide of U.S. adults is viewing Facebook with less favor. If you project the trend line, it's likely that in the very near future, these two lines will cross.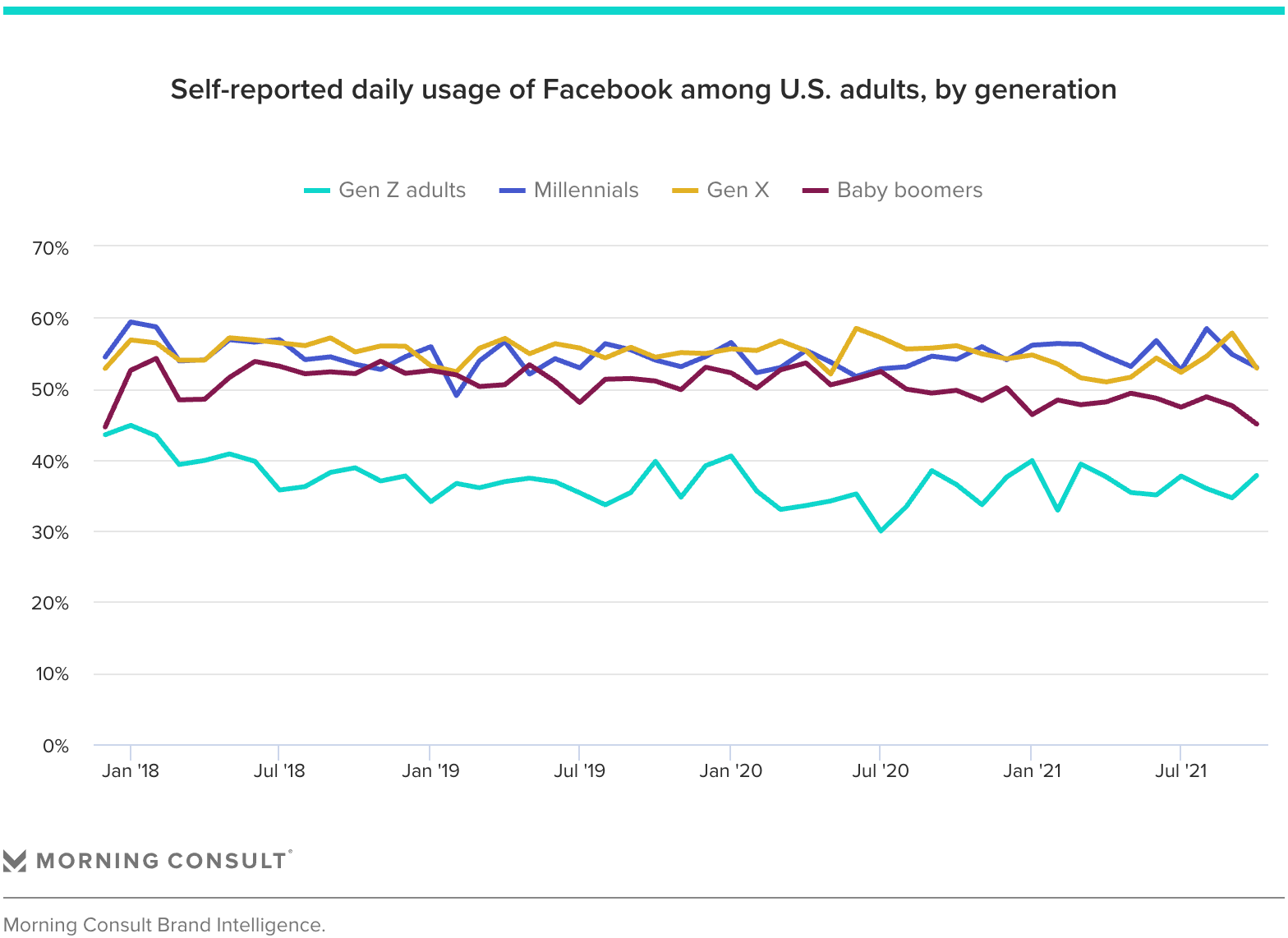 So the logical next question is, "Does it hurt your brand to advertise on a platform that is losing favor?"
According to intelligence company Morning Consult, the good news is that 79% of consumers don't seem to fault businesses for advertising on Facebook.
Where Are Consumers Spending Their Time?
Here is some interesting data showing that consumers are clocking a lot of time on mobile apps. Americans are spending more than 4.2 hours a day on their mobile phones (up from 3.9 hours in the prior quarter) according to App Annie, which only explores Android apps.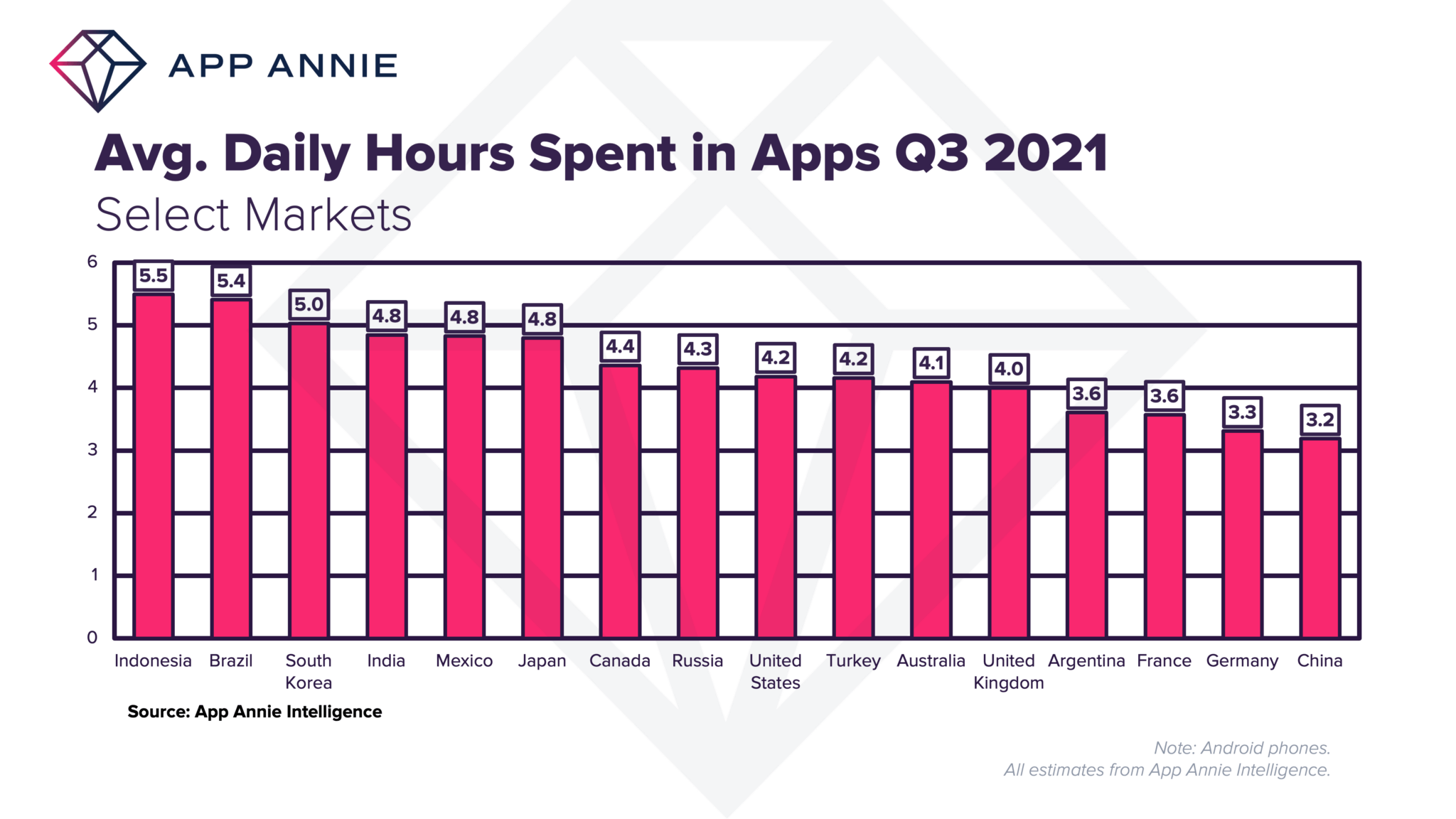 And which apps are getting the most time? Well, App Annie can't track that, but does track the apps that get the most downloads. In the United States, and globally, TikTok is outranking Facebook.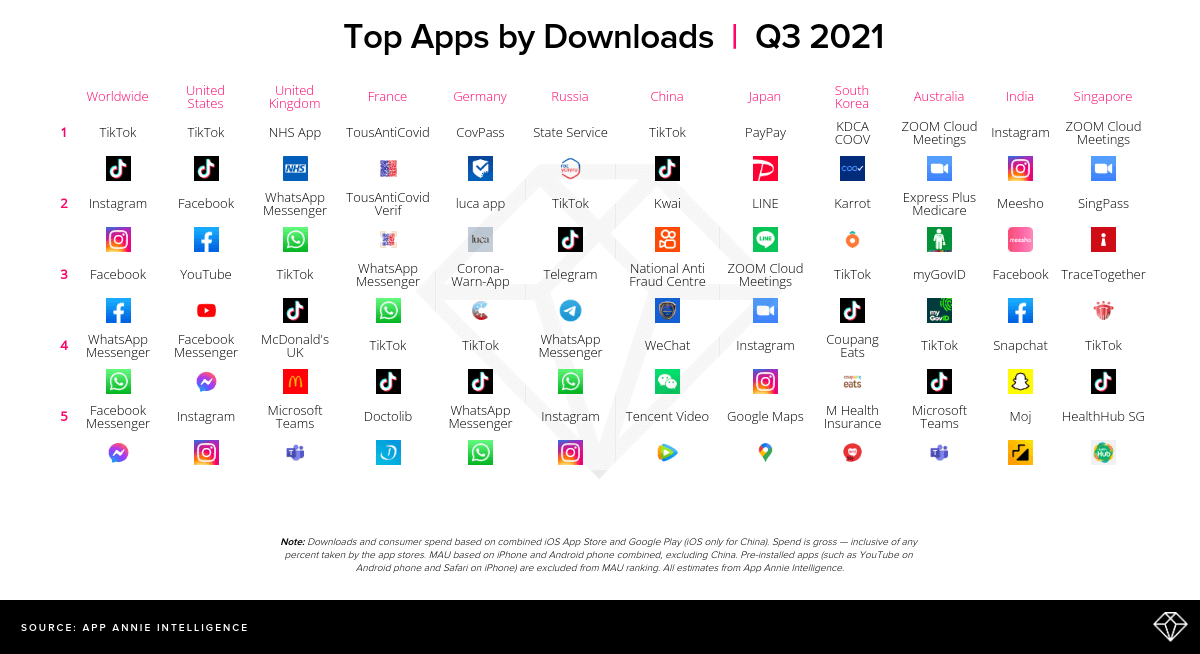 Here are eMarketer's projections for time spent on Facebook. You'll notice a downward trend.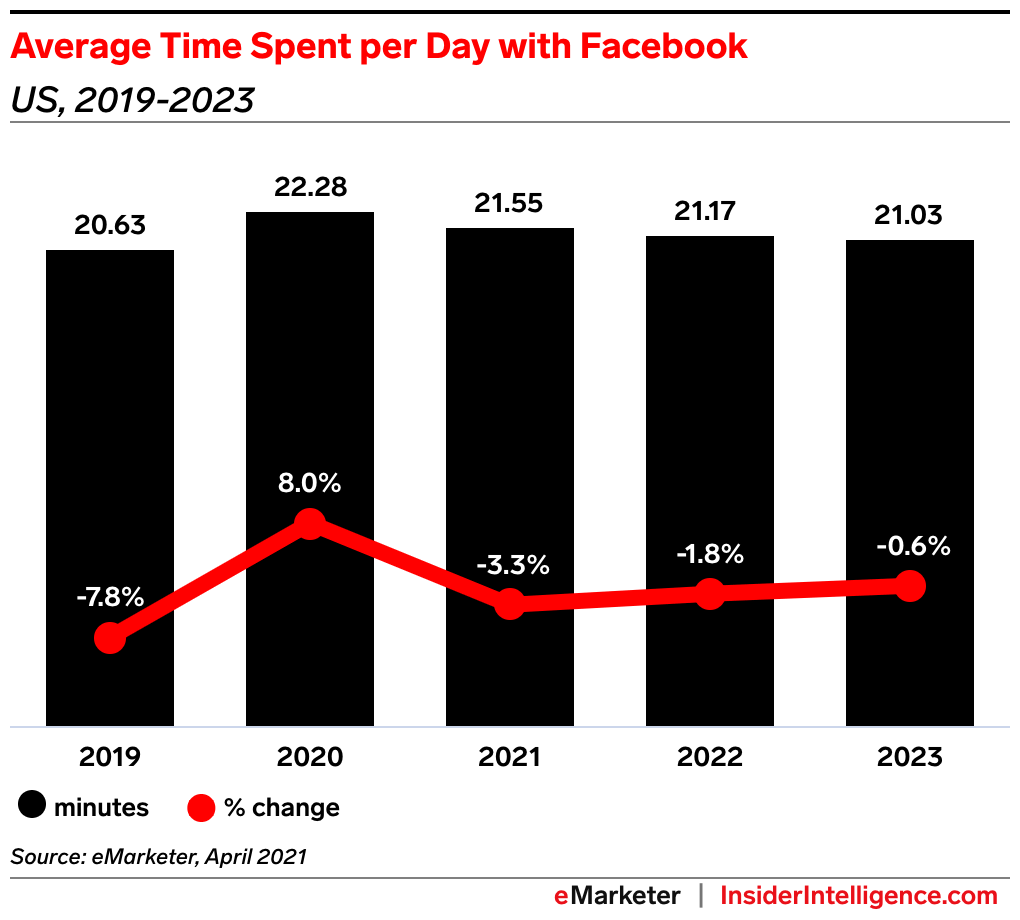 Conclusion
I think we can draw some clear conclusions from this data:
Marketers are seeking alternatives: While most marketers value Facebook over other social platforms, there's a clear downward trend happening.
Younger people have left Facebook: If you're targeting people under the age of 25, they're not on Facebook. And as they get older, they likely won't be going back.
There's not a good alternative for most consumers: Facebook doesn't have a clear competitor that offers text updates, photos, and video. However, if Microsoft (or some other huge entity) were to copy LinkedIn and roll out a consumer-facing platform, then you could see a big exodus happen.
Don't give up on Facebook: Despite the declining sentiment, there aren't a lot of other options out there for consumers or marketers that rival Facebook. This means the decline will be gradual and there are still plenty of opportunities.
Get More Advice on Facebook Ads
Curious about NFTs, DAOs, and Web3?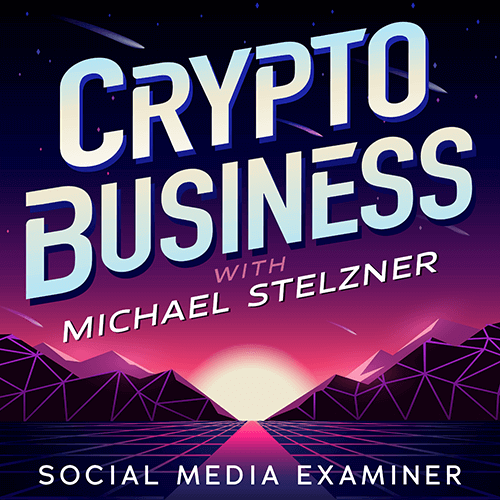 Follow the Crypto Business podcast to find out how NFTs, social tokens, DAOs (and so much more) will affect your business in the near future.

Every Friday, host Michael Stelzner interviews leading industry experts about what works right now in Web3 and what to expect in the future, so you can prepare your business for the shift, even if you're a total newbie.
FOLLOW THE SHOW