We hate to brag, but…
Social Media Examiner® helps millions of marketers discover how to better connect with customers, drive traffic, generate awareness, and increase sales.
Our mission is to help small business marketers navigate the constantly changing marketing jungle.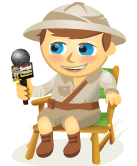 We believe that with smart marketing you can compete with the largest players in your industry.
We'll help you get there by giving you direct access to original research, how-to advice, and wisdom from the industry's top experts so you can become a marketing rockstar.
More than 93 million marketers have benefited from our content. Have a look around and see why so many people recommend us.
A Bold Undertaking With Great Intentions
In 2009, the birth year of Social Media Examiner, our founder Michael Stelzner knew next to nothing about social media marketing.
He noticed that lots of marketers had strong opinions about social media, but few were openly sharing how to use it for marketing. So, in the middle of the Great Recession, Michael set out to create a movement—a place where marketers revealed what worked with social marketing.
By bringing together the brightest minds to create high-quality content, he believed that businesses could thrive.
Watch the below video for a bit of our backstory (yes, there's a story in there…).
Watch this video for more of our story from our founder.
The Best Content for Marketers
Social Media Examiner is the only resource you need for tactical and strategic marketing insight that'll help you crush your marketing goals. Our editorial team tracks the changing trends, so you don't have to. No need to hunt around for value. We've got you covered.
No matter where you find yourself in the marketing jungle, we're here to help you become a better marketer.
Original Written Content
Instead of chasing news and opinions, get exactly what you need to improve your marketing skills.
Each week you can look forward to original articles focused on how to effectively market your business. Looking for organic marketing tips? Check! How about paid acquisition? We've got you covered.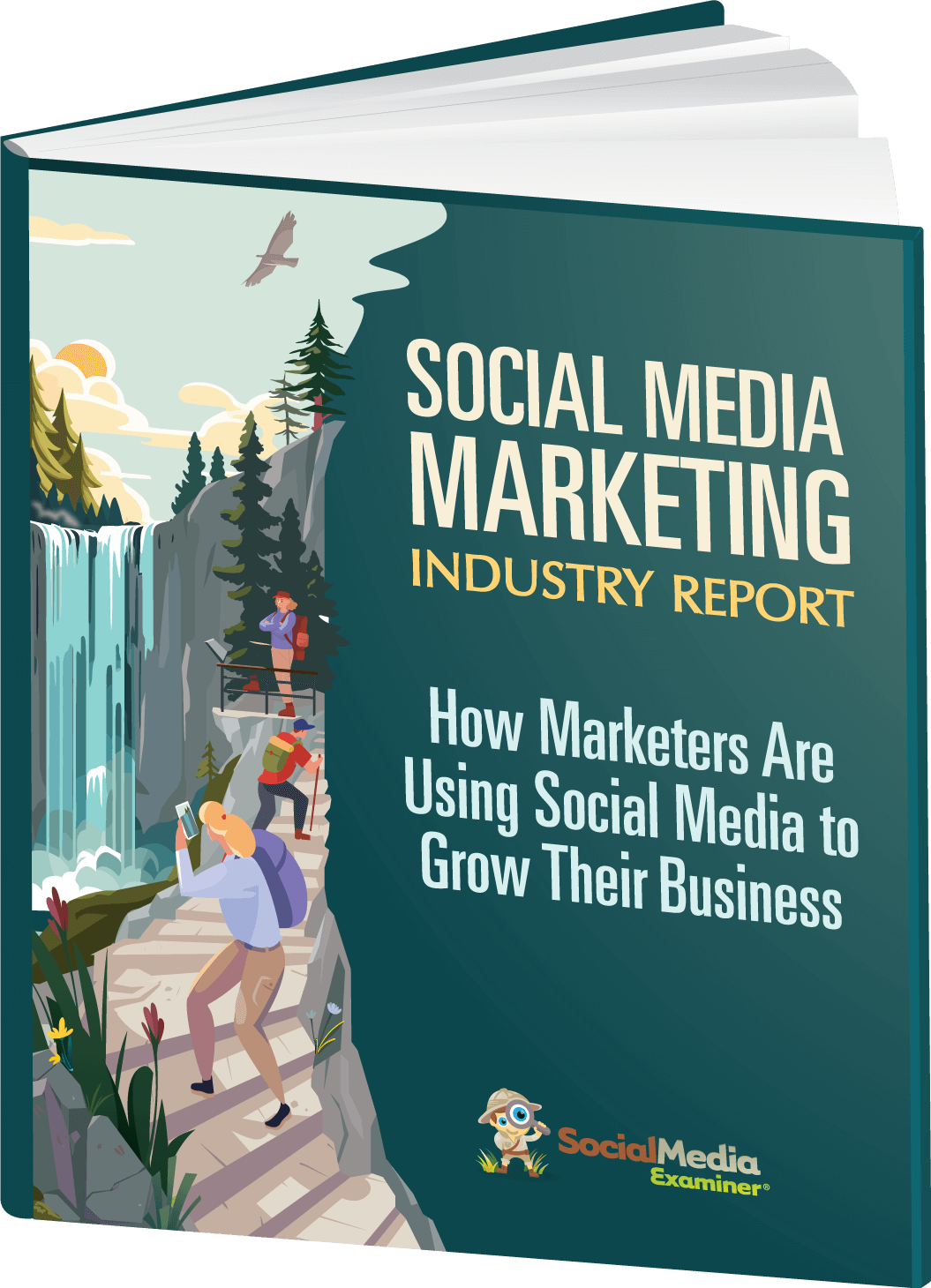 Want to know what other marketers plan to do with their social media?
Check out our annual Social Media Marketing Industry Report. This report surveyed thousands of marketers to find out how they're using and plan to use social marketing. Use these industry insights to make better decisions about your social marketing plans.
Actionable Marketing Shows
Looking to dive deep into marketing technique and strategy? Want a quick update on relevant changes in the world of marketing? Our shows keep you learning and informed.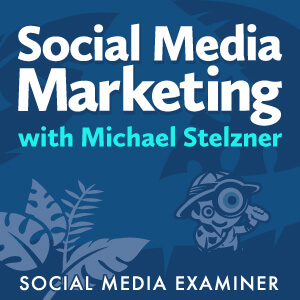 Listen to the Social Media Marketing Podcast to learn new strategies and tactics, discover how successful marketers employ social media, and gain actionable tips to improve your social marketing.
With millions of downloads each year, this top-rated show has been helping marketers for more than nine years.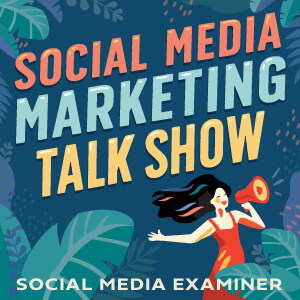 The Social Media Marketing Talk Show is a live show and podcast that will keep you informed on critical changes across the major social platforms and what they mean for marketers. Each week an expert will review the latest changes on the major social platforms.
It's the longest-running weekly talk show dedicated to social media marketing.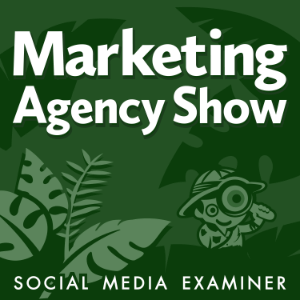 The Marketing Agency Show is a weekly podcast hosted by Brooke B. Sellas that explores the struggles of agency marketers.
Each week, Brooke interviews agency marketers to explore how they've overcome some of their biggest challenges, including navigating rough economic times, leveraging AI, service diversification, client acquisition, and so much more.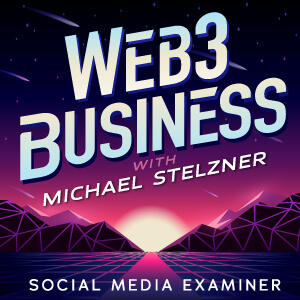 The Web3 Business Podcast is a weekly show—hosted by our founder Michael Stelzner—that explores the new frontier of Web3 in easy-to-understand terms.
Each week, Michael demystifies the business side of Web3, NFTs, decentralized autonomous organizations (DAOs), and beyond by interviewing leading experts.
About Our Society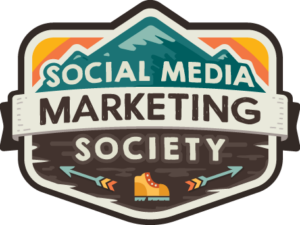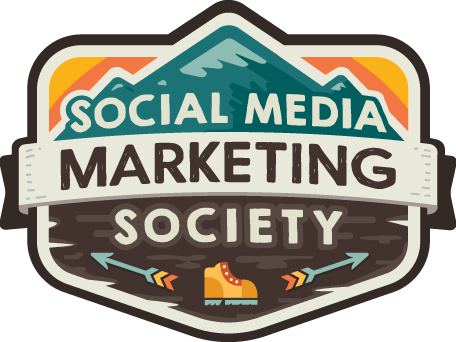 The Social Media Marketing Society® is our member organization for marketers—a place where you can discover new marketing ideas, improve your results, get support, and become indispensable. Plus, you join a genuine community of thousands of marketers who share your struggles.
Here's how the Society can help you:
✅ Accelerate your career as you begin delivering better results and are seen as an indispensable asset.
✅ Gain more confidence because you tap a network of always-available peers who become your sounding board.
✅ Discover new ideas that lead to more wins for your business or clients.
✅ Get ahead on marketing trends as you focus on actions that yield the biggest results.
Learn from Marketing Experts Live and In-Person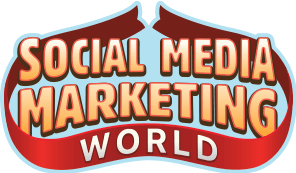 The world's largest social media marketing conference, Social Media Marketing World®, is your ticket to better marketing.
Experience three full days of top-notch content from industry experts, make connections with thousands of social media pros, and discover the latest tactics to improve your marketing in sunny San Diego, California.
By attending, you'll come away with the knowledge and drive to transform your social media marketing. You can't afford to miss this event!

Watch this video from Social Media Marketing World.
Useful Links
Our Executive Team
This is a small sampling of the many people who work for the company:

Founder & CEO: Michael Stelzner is the founder of Social Media Examiner, author of the books Launch and Writing White Papers, and the man behind Social Media Marketing World—the industry's largest conference. He's also the host of the Social Media Marketing Podcast, the Web3 Business Podcast, and he's the founder of the Social Media Marketing Society.
Director of Experience: Phil Mershon is the director of experience for Social Media Examiner. He brings a unique background of creating amazing experiences for customers to all of our product lines. He draws from over 25 years of experience in creating customized events, mission-driven campaigns, and creative communication strategies.

Director of Strategy: Emily Crume is the director of strategy for Social Media Examiner. A consummate networker, she has a track record for architecting strategies that drive business growth. She spent three years at Digg.com helping world-class brands benefit from the social platform.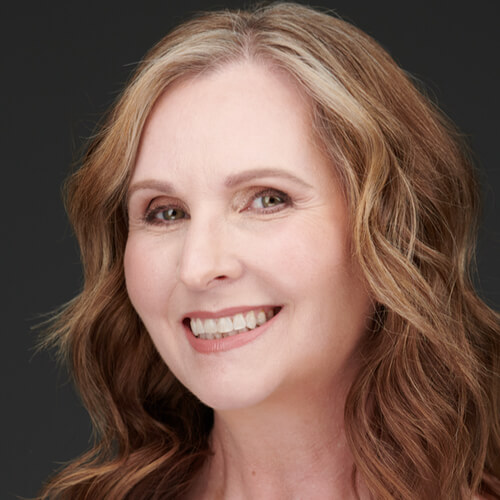 Director of Editorial: Lisa D. Jenkins is the director of editorial for Social Media Examiner. Her expertise in social media comes from years of serving destination organizations and businesses in the travel and tourism industry.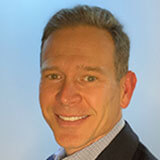 Director of Operations: Joel Black is the director of operations for Social Media Examiner. He has over 16 years of experience as an owner/operator of a digital marketing agency, serving businesses across many industries. He directs the operations team and supports all divisions at Social Media Examiner.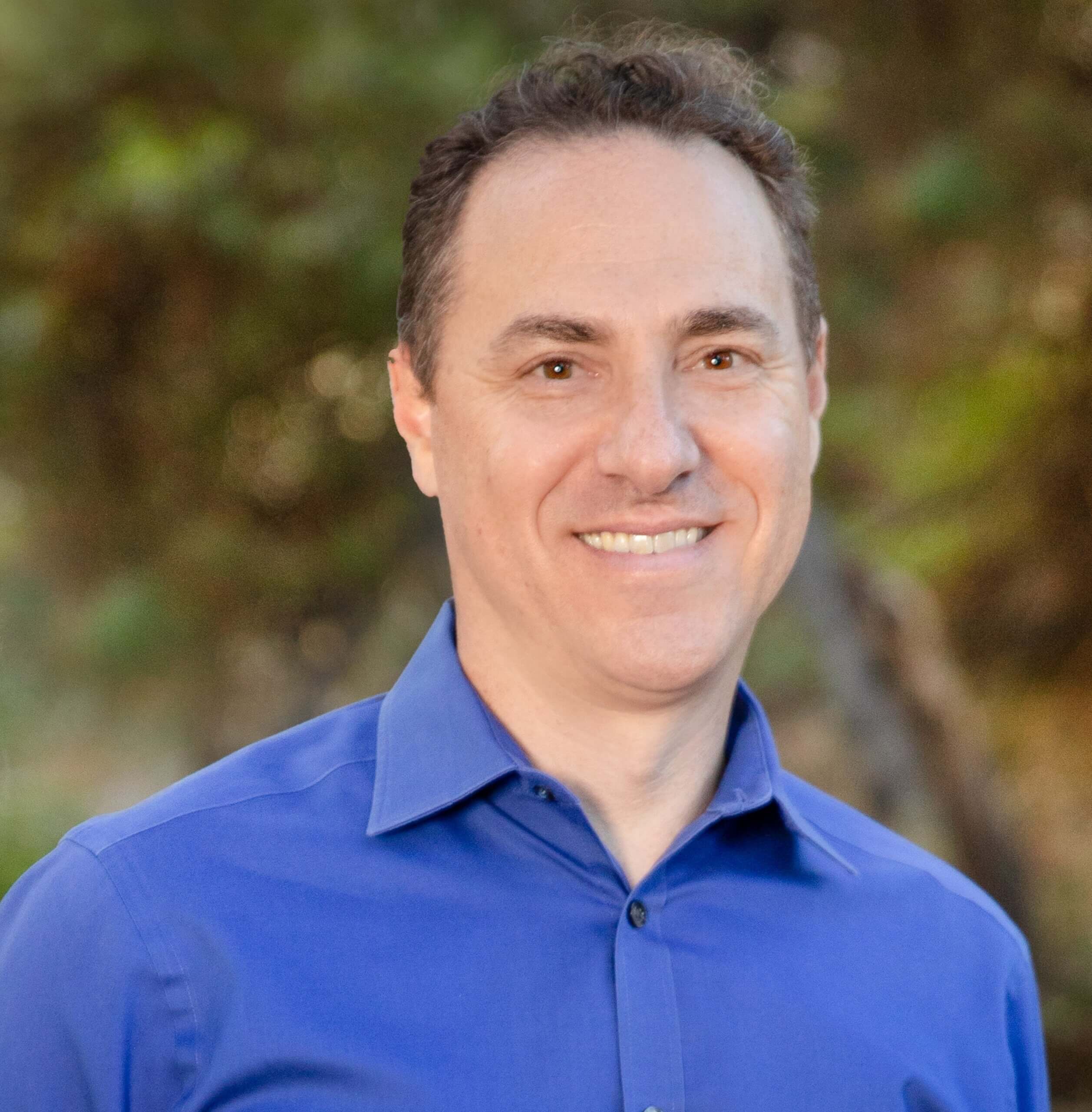 Director of Marketing: Jonathan Zide is the director of marketing for Social Media Examiner. He brings over 30 years of data-driven marketing experience and a track record of boosting engagement and revenue to the team.
Logo: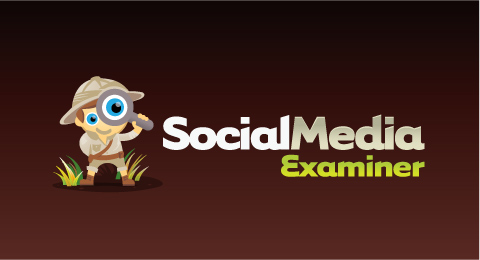 Download brown logo: .JPG | .AI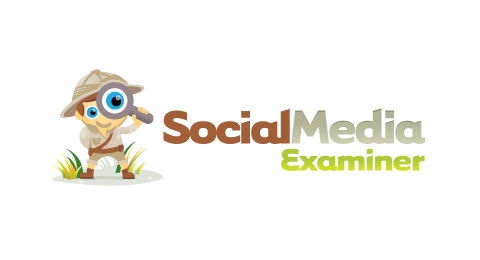 Download white logo: .JPG | .AI
Special thanks: Back in 2009, Michael Stelzner, the site's founder, had a vision to bring together the brightest minds in social media. Mari Smith, Chris Garrett, Denise Wakeman, Cindy King, Casey Hibbard, and Jason Falls answered the call as founding contributors.
Disclosures: The following are services provided to Social Media Examiner at no charge:
We have been provided complimentary services or software from TubeBuddy, Metricool, ManyChat, Brand24, Ai-Media, Placeit, OptinMonster, SumoMe, AgoraPulse, Simply Measured, BuzzSumo, ZuumSocial, Social Oomph, GoToWebinar, GoToMeeting, and Disqus.
Shutterstock has allowed us to use their images in some of our older posts at no charge.
Copyright notice: Blog posts on our site may not be republished without express written permission of Social Media Examiner.
Privacy: Click here for our privacy policy.
Terms of use: Click here.
Trademarks: The name Social Media Examiner, the Social Media Examiner avatar, Social Media Marketing World, Social Media Marketing Society, Becoming Well-Known with Michael Stelzner, and Social Media Success Summit are registered trademarks and service marks of Social Media Examiner, a California corporation.