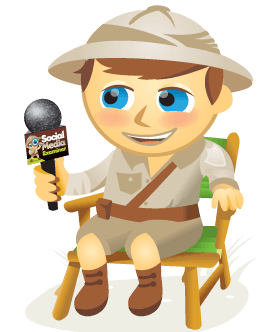 Do you want to know how to find the most valuable social media content? Are you looking for great articles and videos to share with your friends and fans?
Be sure to watch this edition of Social Media Examiner TV with our host Mari Smith.
In this episode, Mari introduces you to the concept of curating content and how it can help your business. And Mari also reviews 8 content curation tools to help you find the best information for your business.
Share your feedback, see the show notes and discover how you can be part of a future show below!
Here are the content curation tools Mari reviews on this video:
#1: Google Alerts
Use Google Alerts to get notifications of your important keywords. Mari also explains how to use Google Alerts for reputation management with vanity searches.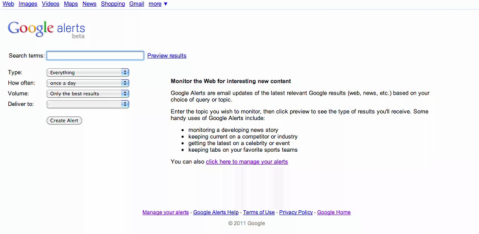 #2: Google Reader
Subscribe to blogs in your Google Reader for better social media management.
#3: Facebook Friend Lists for Better Facebook News Feeds
Get more control over your Facebook news feed with Facebook Friend Lists. Mari shares a great tip on how to make a Facebook Friend List with your favorite fan pages for better content curation thanks to a filtered view of your news feed.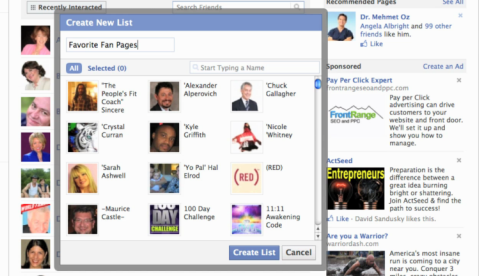 #4: Twitter Lists
Mari shares how you can create Twitter Lists to curate information from people who consistently share great content on Twitter.
Social Video Summit (Online Training)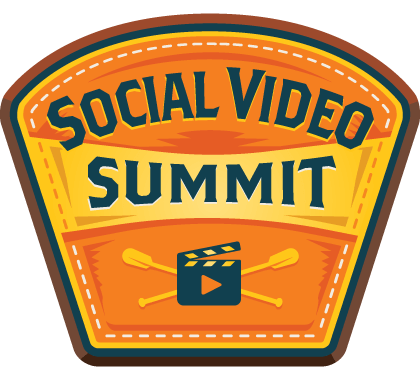 Wish you had an engaged social following that turned into customers? Want to succeed with social video, but something's stopping you? Get ready to be coached by 12 of the world's best social video marketing pros for an entire week. Each expert is a dedicated specialist. They live and breathe social video, delivering results for their clients every day. And they'll share their proven strategies with you. You'll learn from their mistakes, experiments, and successes. Imagine putting their wisdom to work immediately in your business. This is a live online training event from your friends at Social Media Examiner.
LEARN MORE - SALE ENDS May 7TH!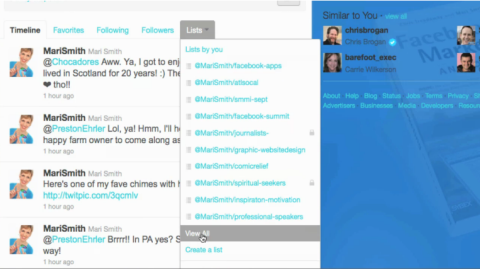 #5: HootSuite
You can use HootSuite with multiple social media profiles to make it easier to share the valuable content you find online. Mari gives you some great tips to get the most out of this social media tool.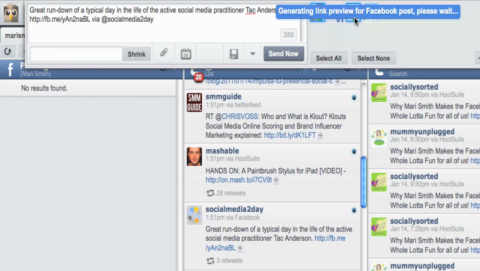 #6: Paper.li
With Paper.li, you can publish your own virtual newspaper which pulls in information from various social media platforms.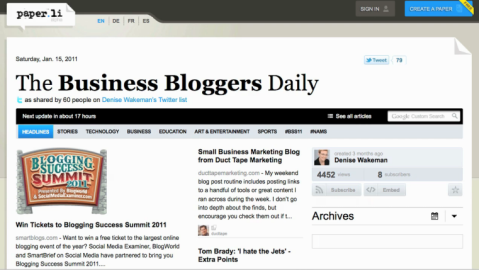 #7: Alltop
Alltop curates the content for you by allowing you to create a MyAlltop page to subscribe to your favorite blogs.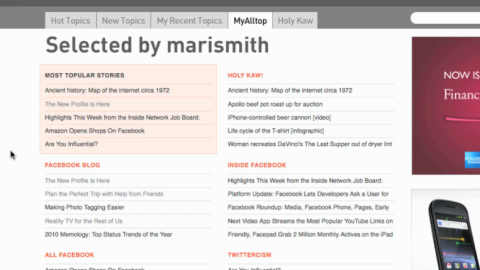 #8: Mobile
Flipboard and Pulse are two mobile apps Mari mentions in this video. And she explains why using mobile apps makes it easy for you to curate content on social media.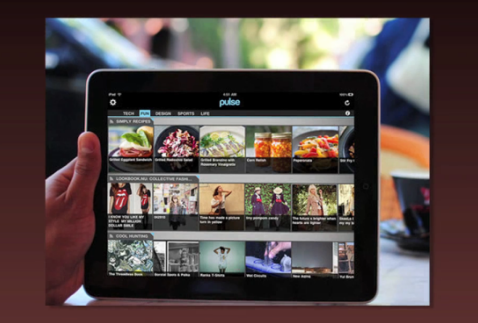 Watch the video to learn more about these content curation tools!  And be sure to listen for Mari's hot marketing tips on how to craft a tweet to get more retweets.
If you've enjoyed this episode of Social Media Examiner TV, make sure to tweet about it (use hashtag #SMEtv), share it on Facebook or even embed this episode on your blog.
We want to hear from you! Do you include content curation in your marketing tactics? Which content curation tools help you find content online? Please tell us in the comments below.