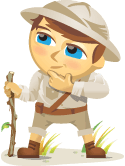 Are you a marketer who's trying to juggle social media with the rest of your team's activities? Do you think social media should be at the top of your priorities, but you're having a hard time proving it?
Don't worry. You aren't alone.
I fought this battle also, and in the end I realized that I needed to drop terms like followers, retweets and status updates from my discussions in executive meetings. It was a tough conclusion, but I realized those metrics didn't tell executives what they wanted to know.
This article will share 7 tips for getting executive buy-in for social media.
#1: Identify with the mindset of executives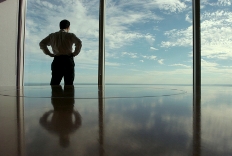 Think about social media measurement differently. Try to remove all jargon and put it into a language that executives can understand and ultimately help tie results to the bottom line.
Executives think at a 50,000-foot view. Most of them aren't looking at metrics like daily site traffic; they're looking at sales reports. Their benchmarks are different than what we're used to measuring ourselves.  It's mission-critical that you align your benchmarks with theirs.
#2: Show them the money
Because social media is new territory for them, it's too complex to try to teach them the "new" measurements and have them make the connection to what matters to the company on their own.
To be successful, you need to clearly make the connection for them. There is one way to do this and eliminate confusion. SHOW THEM THE MONEY! Yes, that is a shameless Jerry McGuire reference. But it's extremely relevant.  Transform your conversation with executives about social media into how it impacts sales, revenue and costs.
These three items are at the top of every executive's mind. They look at reports every single day to determine whether the company is meeting its sales and revenue projections and they watch costs like hawks to make sure profits aren't being eroded.
Your challenge is to find a way to put social media into the context of how it impacts these core metrics, so you can finally break through and get your executives excited about the possibilities that social media brings to the company.
#3: Stop freaking out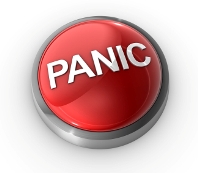 Trust me, no-one knows more than I do that tying sales, revenue and cost to social media is darn near impossible from where you're sitting right now. It sounds great in theory, but the execution is a whole different ball of wax. However, I will tell you it's not impossible. With the right questions, the right tools and the right people in the room you can find a way.
#4: Understand what you CAN measure today
If you were to sit down and look at the three metrics—sales, revenue and cost—which ones can you measure today? I can probably answer this for you—cost. We pretty much all know what we've spent on social media in the last year and what we plan to spend this year.
#5: Know what you CAN'T measure today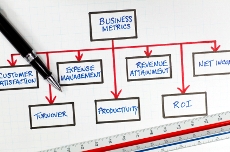 Take a look at your company's executive reports. What metrics are your executives actually looking at? What metrics are you struggling to get data on for social media? Is it revenue and sales (units sold)? It's okay if it is, but your goal is to find a way to add social media into the mix.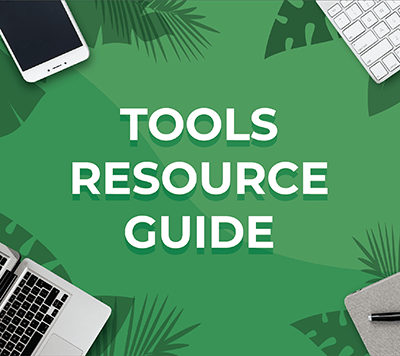 Looking for something to make your life easier?
Discover the tools we recommend to drive engagement, save you time, and boost sales across your entire marketing funnel or business.
Whether you need help planning content, organizing social posts, or developing your strategy, you'll find something for every situation.
FIND YOUR NEXT FAVORITE TOOL
#6: Recognize what you're dealing with
What systems does your company use to generate the executive reports? Typically, it includes a Customer Relationship Management (CRM) system, campaign reporting system, web analytics system and potentially an accounting system if that isn't part of your CRM package. Focus on how your other online activities are tied into these systems.
Get Your FREE Course: Web3 for Beginners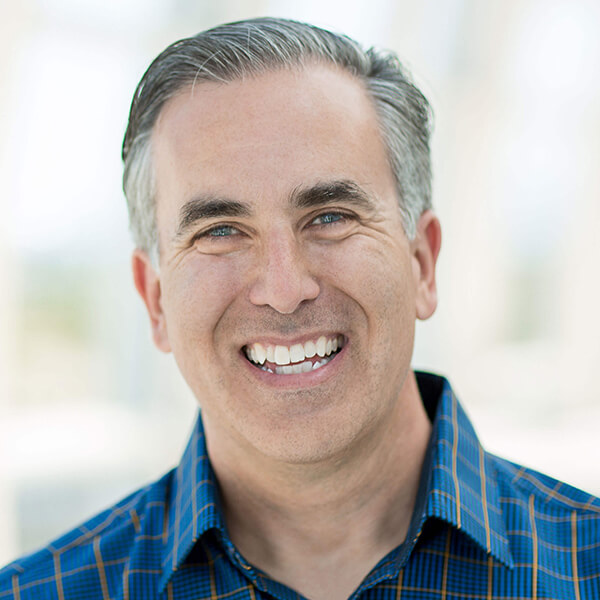 Curious about Web3, but don't know where to start or who to trust?

Introducing Web3 for Beginners, a course taught by Michael Stelzner, the founder of Social Media Examiner.

Learn the basics of Web3 and apply it to your business with this FREE comprehensive course.
CLICK HERE TO GET FREE ACCESS
For example, how do you know if sales are coming from Google Adwords or organic search? How is that tracked, what systems does it pass through and where does the data end up?
Then we get to the tough part. Can you leverage any of these systems to track social media traffic? If you can't do it with how they're set up today, ask what modifications need to be made in order to include it.
#7: Put together a plan for today and tomorrow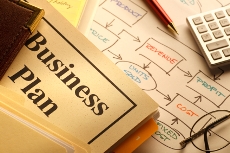 You're probably going to have to do some work to get social media included into your existing metrics for the company. And unfortunately, that will take something we're all lacking… time. But that's okay because while you're building for how you'll measure in the future, you can also leverage what you know today. If you're like me, that's cost.
Here are three metrics you can probably get today. While they aren't ideal executive metrics, they'll tell a story that your executives will understand.
Cost per site visit
You can use the referring URL in your web tracking system to calculate the number of visits generated from social media channels and generate a cost per site visit to compare against other types of referrers.
Cost per impression
If your company is heavy on traditional advertising like TV and radio or public relations outreach, executives are used to looking at cost per impression metrics. You can use tools like TweetReach to get rough calculations for Twitter.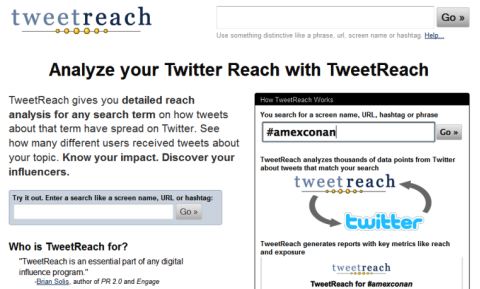 Cost per subscriber
If you can look at the referring URLs for your newsletter or email subscribers, you can also calculate the cost per subscriber. Think of this in terms of the cost of getting the email address of a prospect. Social media can generate really low costs per subscriber, giving it a leg up on some other online channels.
As more executives become interested in social media, it's our responsibility to show them that it isn't fluff and that it does contribute to the bottom line. You can check out these 6 Social Media Success Metrics You Need to Track, 8 Social Media Metrics You Should Be Measuring and this Study Reveals Top 6 Social Media Goals for 2011.  You can also check out this 33 page step-by-step guide, if you're up for the challenge.
Hopefully, these tips will help you get there.
How about you? What kind of questions are your executives asking about social? Add your thoughts and share your perspective in the comment box below.
Get Your FREE Course: Web3 for Beginners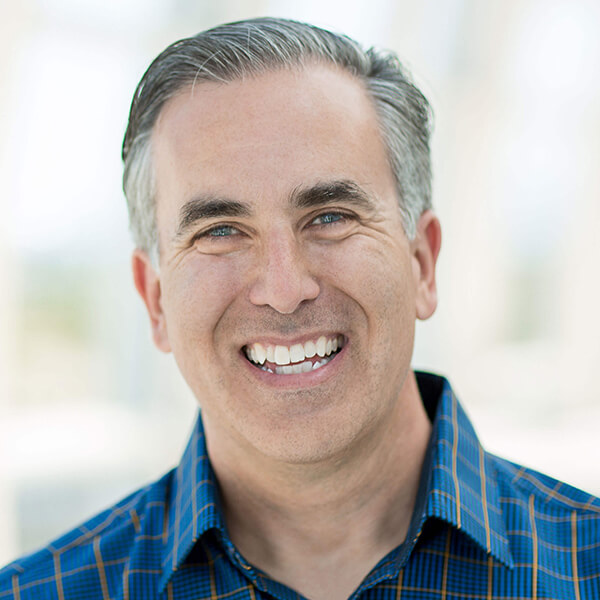 Curious about Web3, but don't know where to start or who to trust?

Introducing Web3 for Beginners, a course taught by Michael Stelzner, the founder of Social Media Examiner.

Learn the basics of Web3 and apply it to your business with this FREE comprehensive course.
CLICK HERE TO GET FREE ACCESS