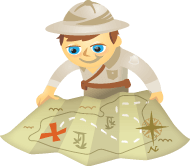 Have you heard of Facebook 360 photos?
Wondering how your business can use them?
Facebook 360 photos let you create an immersive 360-degree experience for fans on your Facebook page.
In this article, you'll discover six ways to use Facebook 360 photos for business.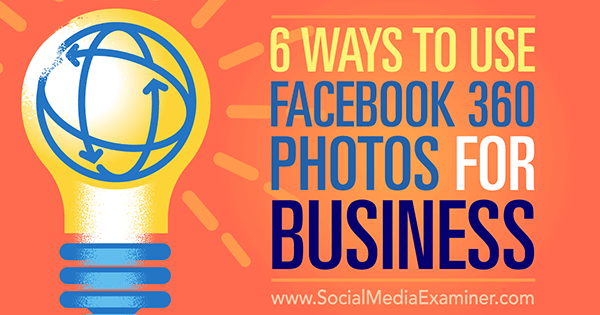 What Are Facebook 360 Photos?
Unlike normal photos, Facebook 360 photos let you create a 3D view of your environment. Take a look at a comparison of a normal photo that you might upload to Facebook and a 360 photo of the same scene. First, here's the normal photo.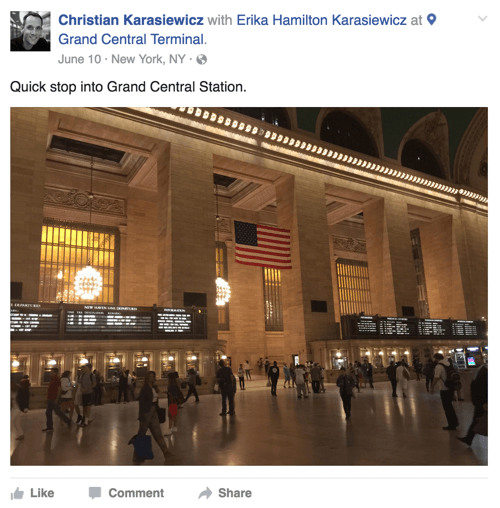 Now here's the same scene, except this time we took a Facebook 360 photo instead.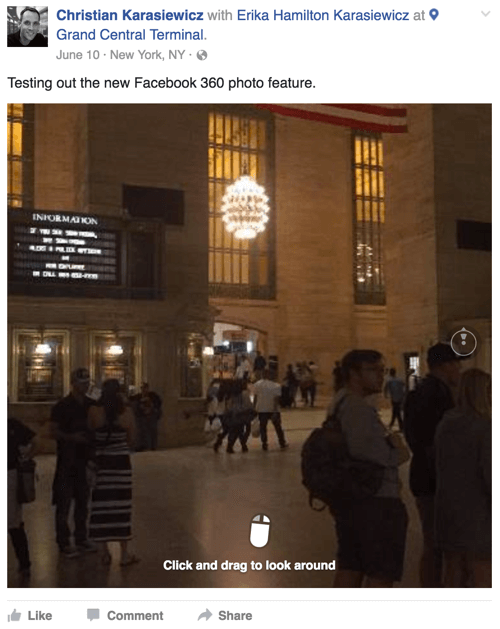 One thing you'll notice about a 360 photo is that instead of being flat, it's much more inviting. It draws you into the scene and makes you feel like you're a part of the experience instead of just reliving someone else's.
So now that you know what Facebook 360 photos are, here are some ways they can work for your business.
#1: Show Customers Your Store or Specialized Product Selections to Drive Foot Traffic
Does your business have limited hours? Maybe you just opened your store and customers haven't yet had the opportunity to experience it? To drum up interest and engagement, share a 360 photo of your business from the customer's perspective.
For example, this Thomann International 360 photo lets potential buyers tour the music store's premium guitar selection.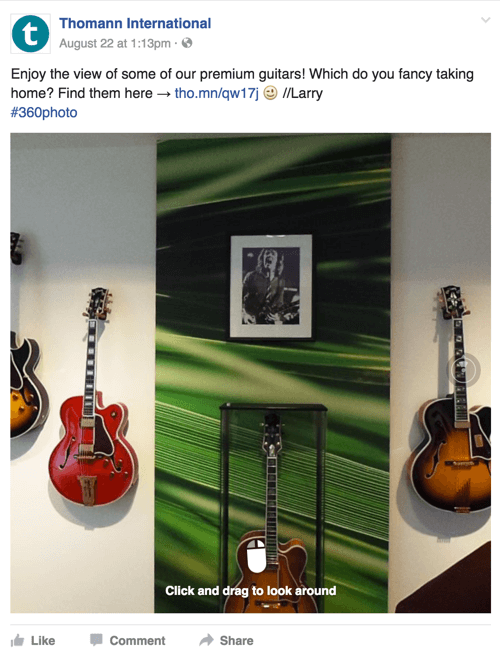 Before taking a photo inside your store, be sure that the shelves are neatly organized and you have plenty of products in stock. First impressions make a difference.
If your store is normally very busy during the day, it might be best to take the photo in your store before you've opened or after you've closed. Too many customers moving around in the scene can result in a poor-quality Facebook 360 photo.
#2: Post Real-Time Experiences to Support Live Events
Do you put on events for your business? Incorporate Facebook 360 photos to share from inside the event or behind the scenes.
The Chicago Open Air Festival used Facebook 360 photos to give fans a 360-degree view of concerts at the three-day music event.
🌟 Ready to Supercharge Your Social Marketing Strategy? 🌟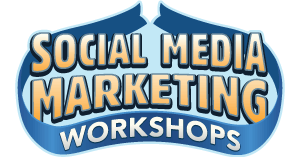 Struggling with your social marketing? You're not alone. The solution? The Social Media Marketing Workshops!

During these live 2 hour deep-dive workshops, you'll discover what's working now on Instagram, Facebook, TikTok, YouTube, and LinkedIn. Skyrocket your engagement, broaden your reach, and amplify your sales.

Become the marketing hero your company and clients need—without leaving your home!
🔥 Save $670 on an All-Access Ticket! Sale Ends Tuesday! 🔥
GET YOUR TICKETS NOW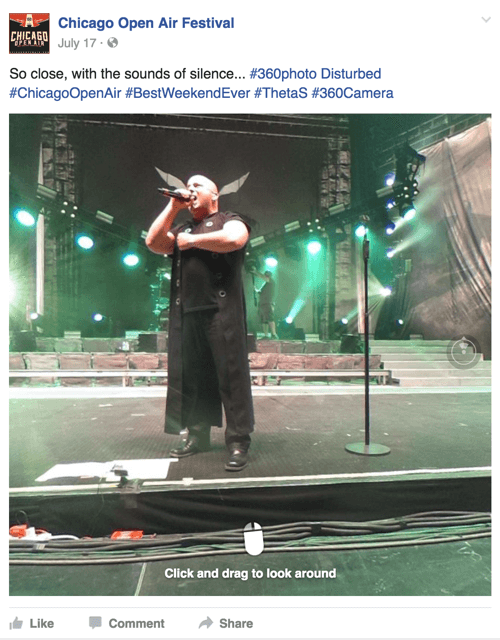 By sharing a Facebook 360 photo, you give fans an opportunity to experience pieces of your event. If viewers are interested in attending the event, they now have a better perspective on what to expect.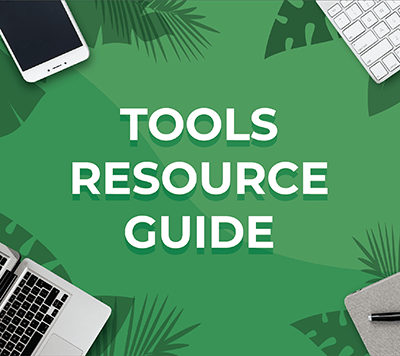 Looking for something to make your life easier?
Discover the tools we recommend to drive engagement, save you time, and boost sales across your entire marketing funnel or business.
Whether you need help planning content, organizing social posts, or developing your strategy, you'll find something for every situation.
FIND YOUR NEXT FAVORITE TOOL
If you're interested in getting more elaborate with the event content that you share, consider creating a Facebook 360 video as well to deepen the overall 360 experience.
#3: Share Landmarks to Guide Customers to Your Location
Do customers frequently call your business to find out where you're located? Most of the time, businesses tell callers about other landmarks that are nearby, such as the nearest Starbucks.
To assist your customers, take a Facebook 360 photo from outside your storefront and show people what's around your business. Then share the photo on your Facebook page, like Bonnie Burrito did.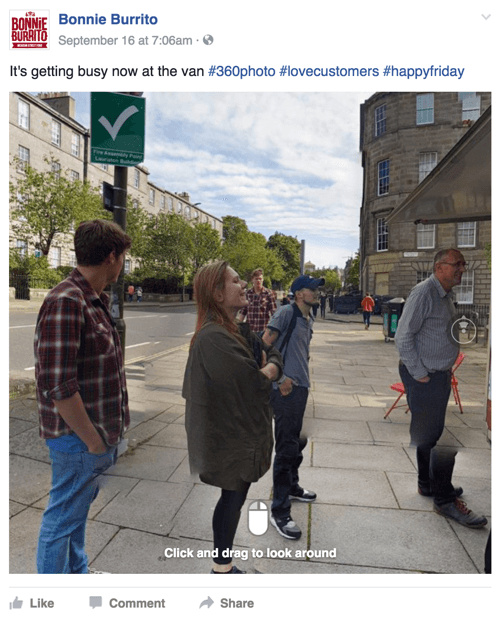 This way, the next time people ask where you're located, you can share a link to the Facebook 360 photo so people can pan the area around your store and know exactly what to look for when they're nearby.
#4: Show the View to Inform Ticket Purchases
If you're a concert promoter or work for a sports team, you might use this type of Facebook 360 photo to show the view from specific seating areas. This will give fans a perspective of what their seats might be like before they purchase tickets.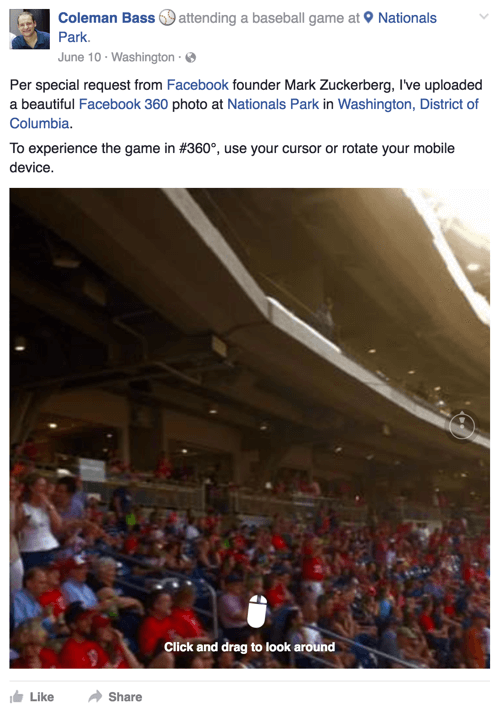 #5: Use Teaser Images to Build Pre-release Excitement
Are you launching a new product? Have you thought about how you can share a sneak peek with customers to keep the energy levels high pre-launch?
Ben-Hur producers used Facebook 360 photos to promote the modern-day remake of the movie classic. In this post, they shared a still from the chariot race to get fans excited in advance of the movie's release.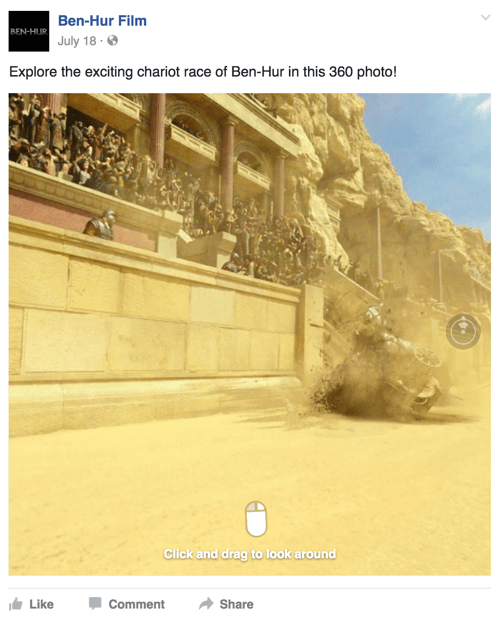 #6: Prompt Fans to Share 360 Photos to Build a Unique Image Library
If you're having trouble coming up with your own Facebook 360 photo ideas, consider inviting your fans to take and share 360 photos of your business or specific locations.
Create a specific campaign hashtag, such as #MYBUSINESSNAME360, and ask fans to use it when posting their photos to Facebook.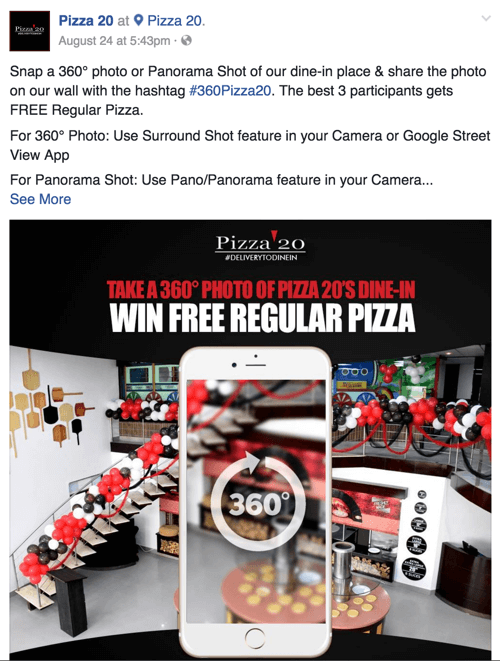 As fans start sharing their Facebook 360 photos, you can easily find fan posts by searching for your campaign hashtag. Then share those posts on your Facebook page.
Conclusion
Hopefully, these tips have given you some ideas on how you might use Facebook 360 photos for your business.
For example, if you're in tourism, you might consider taking Facebook 360 photos of some of the exciting opportunities available for visiting tourists. Think beyond the photos typically used in your marketing and show off local hot spots, historic spaces, or public art installations.
Think about what your audience is accustomed to seeing, and find something new to show to them.
What do you think? Do you use Facebook 360 photos for your business? Can you think of other creative ways to use them? Please let us know in the comments below!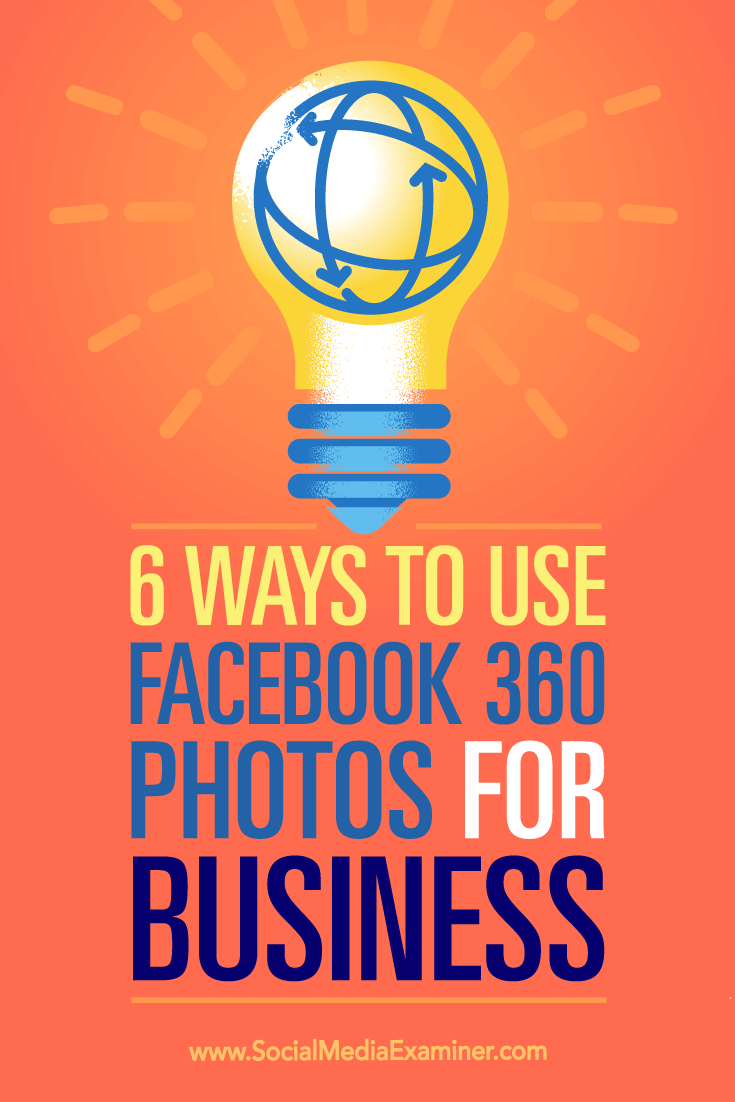 Get Your FREE Course: Web3 for Beginners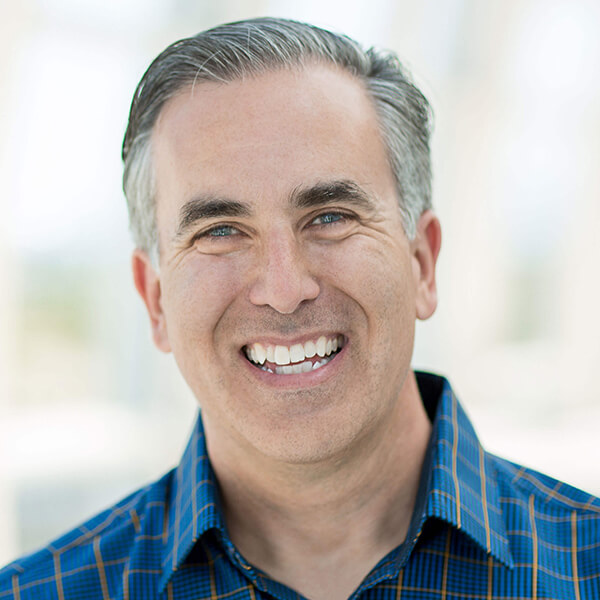 Curious about Web3, but don't know where to start or who to trust?

Introducing Web3 for Beginners, a course taught by Michael Stelzner, the founder of Social Media Examiner.

Learn the basics of Web3 and apply it to your business with this FREE comprehensive course.
CLICK HERE TO GET FREE ACCESS