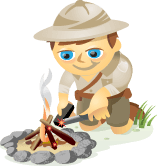 Need some new social media marketing tools?
Looking to save some time?
New tools have recently emerged to meet the evolving needs of busy social media marketers.
In this article, you'll discover six tools that will improve your social media marketing workflow.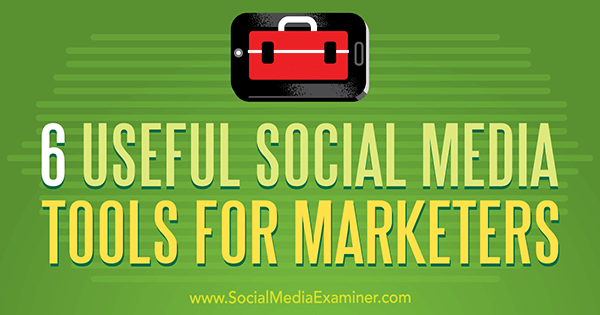 #1: Create User-generated Content Feeds With Waaffle
According to Yotpo, ads based on user-generated content (UGC) can get 4x higher click-through rates and a 50% lower cost per click (CPC) than average. Managing user-generated content campaigns can be tricky though. Waaffle simplifies the process by creating aggregate custom feeds based on any @ account or #hashtag.
Waaffle's current "early bird" pricing starts at $9/month per campaign. To get started, create an account and attach your Twitter or Instagram profile. From here, you can set up campaigns to track content published by individual accounts or that contain a specific hashtag.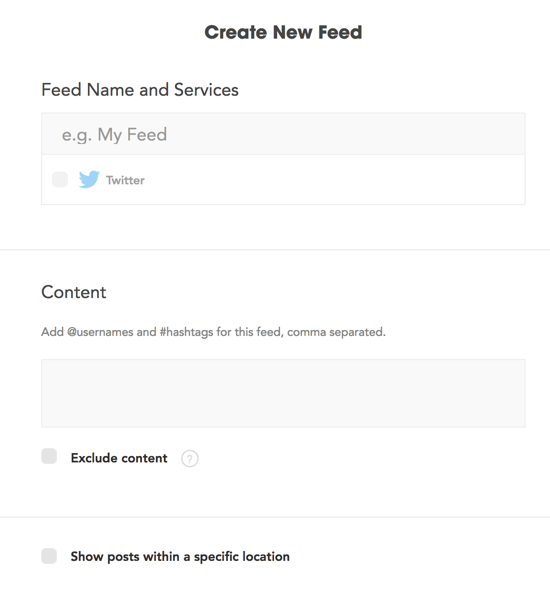 You can then view content based on your feed parameters.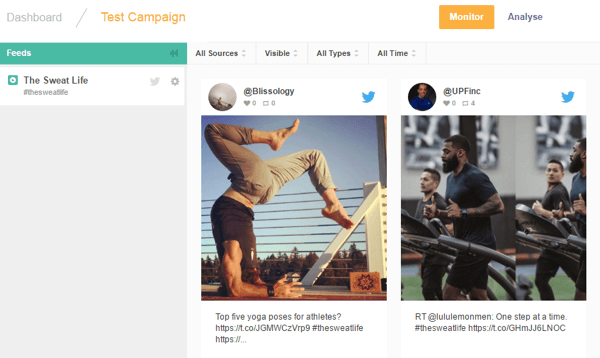 Click the Analyse tab to learn more about the content you've aggregated.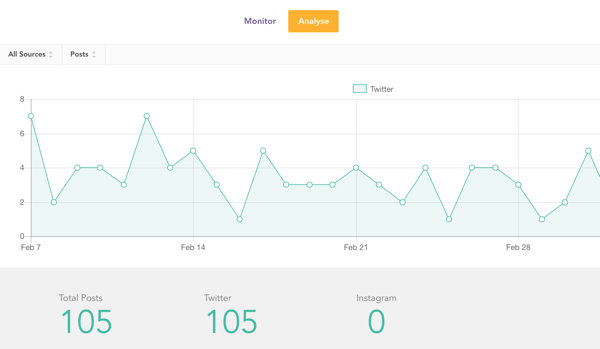 Certainly, Waaffle is a valuable addition to your own UGC campaigns. However, you can also use the tool to:
Monitor performance of your company accounts and hashtag campaigns.
Publish content you've curated from other accounts to your feeds.
Monitor your competitors' accounts or hashtag campaigns to inform your own channel curation.
#2: Curate and Bookmark Content from Influential Sources With Refind
Refind is a free tool that aims to address an issue every social media manager has faced: trying to remember an article you saw that would be perfect for sharing on your social profile. While Refind is a great option for curating personal articles to read later, it's even more beneficial for loading your social channels with relevant updates.
The desktop version of the program is currently in beta, so you'll need to submit your Twitter ID to see if you've been invited. If not, you have the options to join the waitlist or tweet about the app to gain priority access.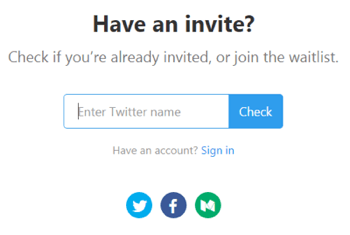 Refind's iOS and Android apps are available to everyone, so you can access the tool on your smart device. A quick wizard walks you through setting up your Refind channel. First you're prompted to choose your interests.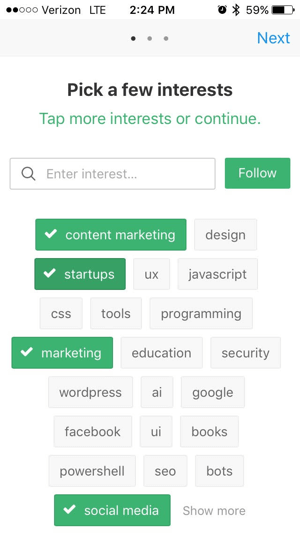 Next you're offered suggestions for influencers to follow in these spaces.
Get Your FREE Course: Web3 for Beginners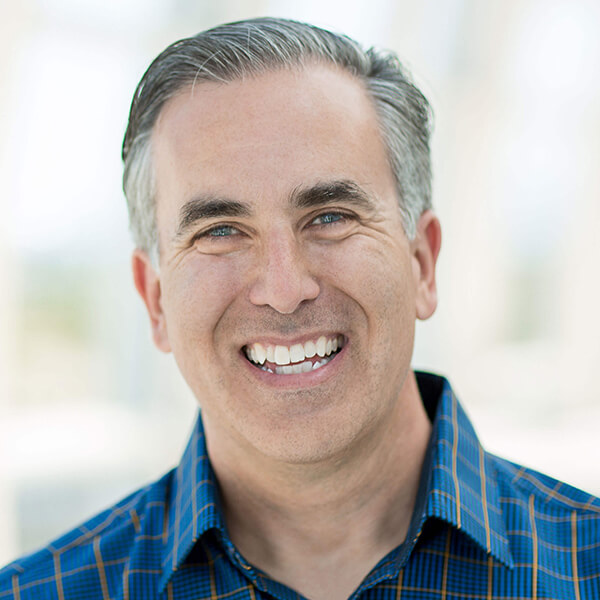 Curious about Web3, but don't know where to start or who to trust?

Introducing Web3 for Beginners, a course taught by Michael Stelzner, the founder of Social Media Examiner.

Learn the basics of Web3 and apply it to your business with this FREE comprehensive course.
CLICK HERE TO GET FREE ACCESS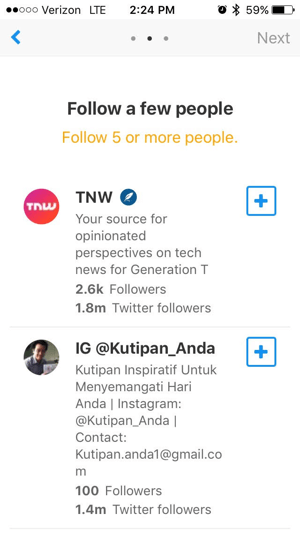 The final step shows you how to save links from your device. You can also choose if you want to automatically import links you share on Twitter.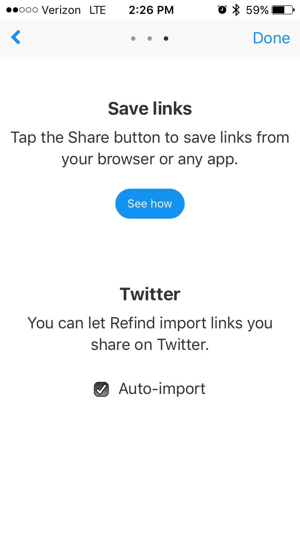 Once signup is complete, you're taken to the welcome screen where you can take a tour of the app or begin browsing links that have been selected for you.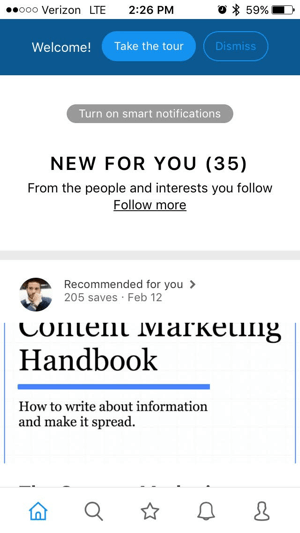 Within each suggested link, Refind provides buttons that let you save the link, send it directly to Twitter, or perform a number of other actions.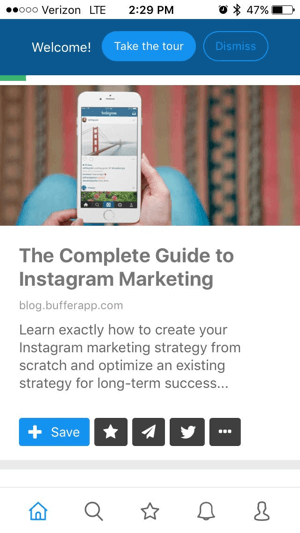 Here are a few tips for getting the most out of this tool for social media management:
Save interesting links you want to upload to your social profiles later.
Follow influencers in your industry to curate links they share for your audience.
Check a link's stats to see how many others have shared it (and therefore, how interesting your audience might find it).
#3: Add Text Overlay to Social Media Video With Rocketium
Rocketium is one of the simplest ways to create overlaid-text videos for your social media and content marketing campaigns. Use it to create quick videos (like BuzzFeed's Tasty series) to fill out your social profiles.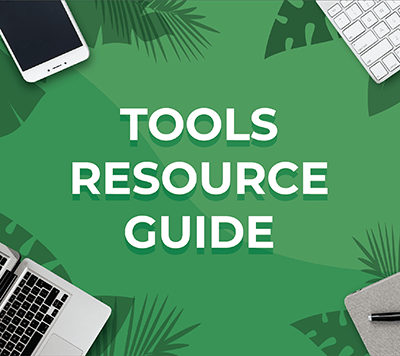 Looking for something to make your life easier?
Discover the tools we recommend to drive engagement, save you time, and boost sales across your entire marketing funnel or business.
Whether you need help planning content, organizing social posts, or developing your strategy, you'll find something for every situation.
FIND YOUR NEXT FAVORITE TOOL
This tool is free for watermarked videos; paid plans at $19/month and $49/month will unlock premium features.
Rocketium's video editor consists of two screens. On the first screen, add your content including images, videos, and captions. When you're finished, click Continue in the upper-right corner.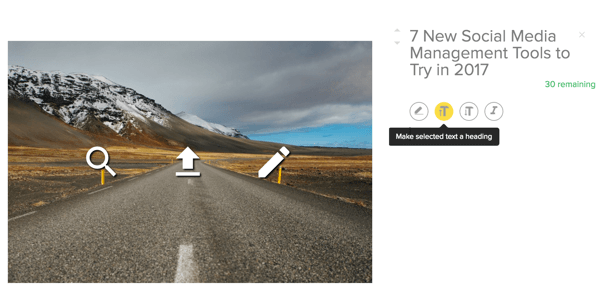 On the next screen, customize your video with different animation styles, music clips, aspect ratios, and more. When you're done, click Finish.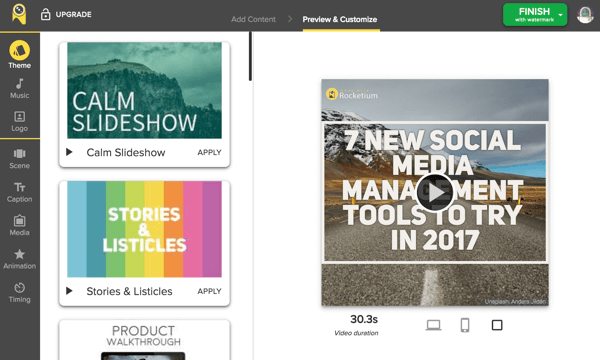 #4: Optimize and Automate Social Posting via Slack With Yala
If you use Slack, you need the Yala bot. This free tool uses machine learning algorithms to identify your social following's most active times and lets you auto-schedule "series" of posts from within Slack. Yala currently works with Facebook and Twitter, and the team is exploring offering a similar service through Facebook Messenger.
To get started, click the Add to Slack button.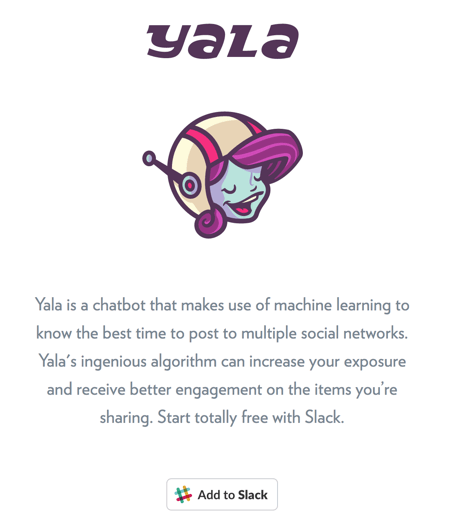 Once you grant the appropriate permissions, Yala will initiate a tutorial via private message to help you connect your social accounts.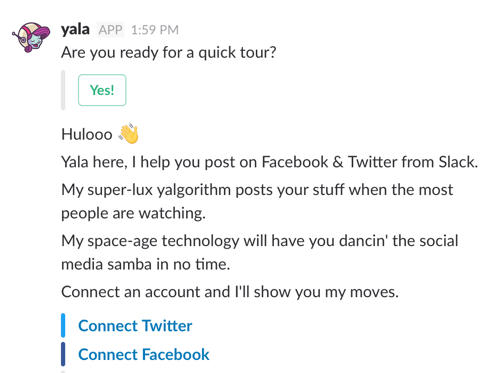 Once you've added a Facebook or Twitter profile, Yala will make recommendations about your ideal posting schedule:

You can call Yala at any time for instructions or to schedule posts (including both text posts or images with text). It's a simple, great option if your team already spends a lot of time on Slack.
#5: Identify and Schedule Topical Content With Quuu
Quuu is an automated social scheduling tool that suggests updates for your social profiles based on topics you choose.
The tool ties into Buffer and HubSpot, and available features include the ability to receive content suggestions for multiple profiles and manually or automatically approve suggestions. You can also promote your own content pieces with Quuu Promote.
A limited free plan is available; paid plans begin at $10/month.
Quuu is easy to set up. After you create an account, select the platform you'd like to send your suggestions to.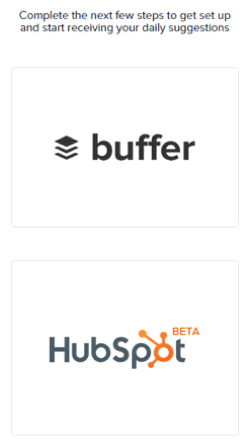 Then you'll need to grant the tool you selected access to your account.
Once you've completed the sign-up process, choose from different interest categories based on your niche and its keywords. (The free plan limits you to five categories.)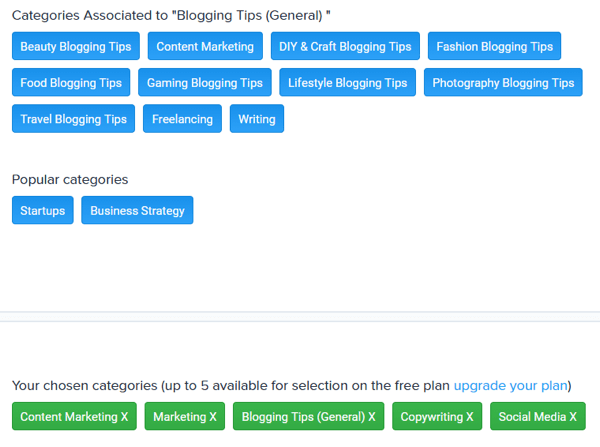 Also, set the number of suggestions you'd like to receive per day. (You're limited to two per day on the free plan.)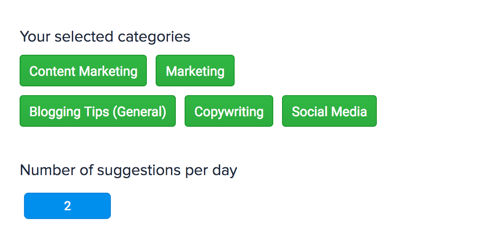 Once your account is set up, suggestions will automatically be sent to your Buffer or HubSpot account, where you'll be able to manually approve the tool's suggestions (unless you've set your updates to publish automatically).
#6: Monitor Social Ad Spend via Slack With Reveal
Another helpful Slack bot, Reveal, brings your paid ad campaigns into your chat tool. The goal of the app essentially is to warn you when your ads are losing money. Paid plans begin at $10/month and 14-day free trials are available.
To add this tool, click the Add to Slack button on the Reveal homepage. It then leads you through the same permission-granting steps as Yala. Once set, Reveal offers a similar set of tutorials.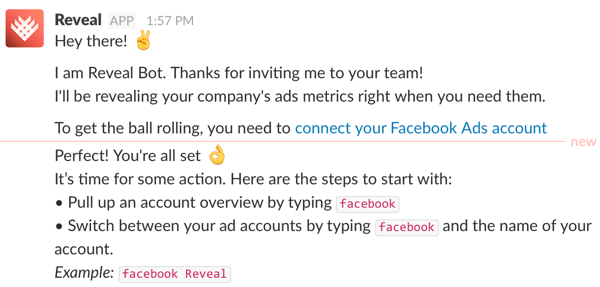 For best results, use Reveal's reporting features to monitor your daily, weekly, and monthly campaign performance and receive alerts when your CPC changes significantly.
Conclusion
New social media management tools hit the landscape every day. While these are some that are worth checking out, there are plenty of others being launched to address the common challenges of social media marketers.
What do you think? Do you have a favorite tool you use? Which tool are you most looking forward to trying out? Share it by leaving me a comment below.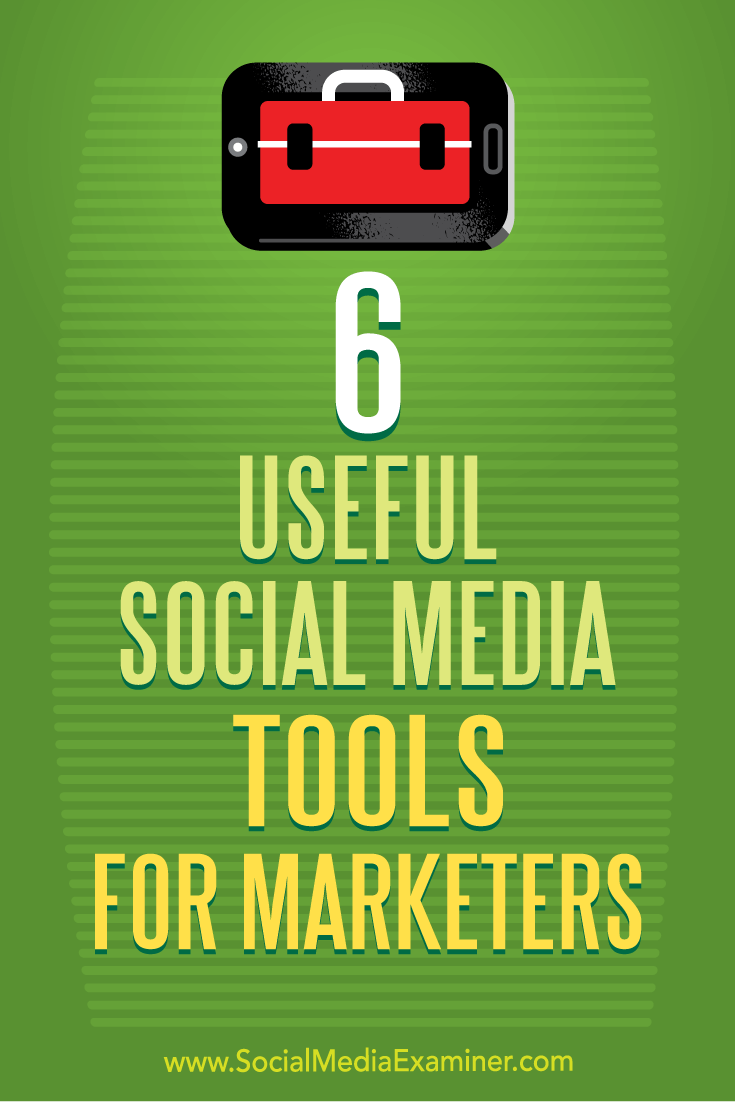 Get Your FREE Course: Web3 for Beginners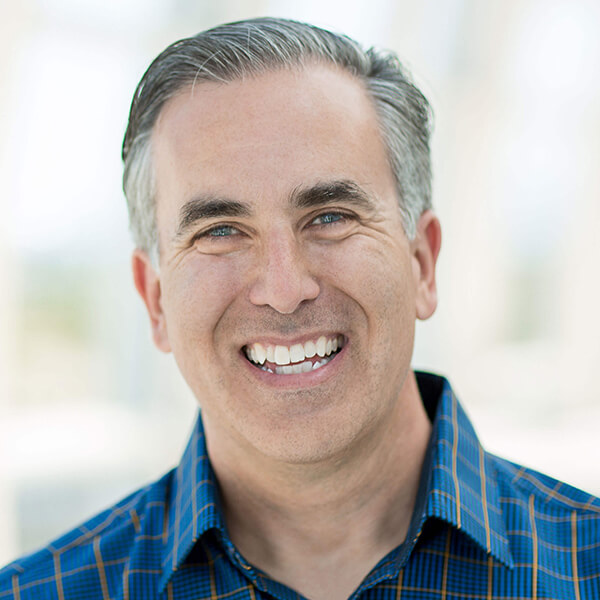 Curious about Web3, but don't know where to start or who to trust?

Introducing Web3 for Beginners, a course taught by Michael Stelzner, the founder of Social Media Examiner.

Learn the basics of Web3 and apply it to your business with this FREE comprehensive course.
CLICK HERE TO GET FREE ACCESS