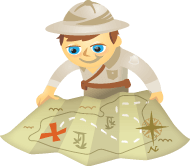 Is your Pinterest account working for you?
Want to take your Pinterest marketing to the next level?
Tailoring your profile, boards and pins to appeal to your target audience will grow your followers and increase engagement.
In this article you'll discover six ways to improve your Pinterest marketing.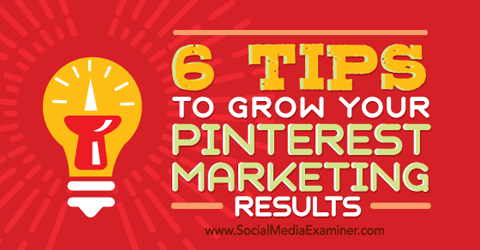 Listen to this article:
Where to subscribe: Apple Podcast | Google Podcasts | Spotify | RSS
#1: Optimize Your Page
The best way to convince visitors to follow you is to optimize your Pinterest page. Here are some key areas to focus on.
Profile
For the business name, use your company's name or your name (if it's for your personal brand).
Upload a relevant profile image, such as your company logo or an image with your company's name. You want to make it easy for people to recognize your brand page. If it's a personal page, add a photo of you smiling or laughing.
Match your username with your business name. If the username is already taken or is too long, choose something similar to it or use an abbreviation.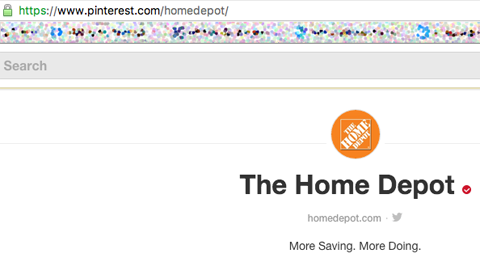 Write a convincing bio. In 160 characters, describe your business and let people know about the types of images and content you share on your Pinterest page.
Add your town or city and other location details. This will help you attract local followers.
Add your website and social media details. Don't forget to add your website and Twitter account. This information will be displayed right below your profile image. Add your Facebook account only if it's a personal page. (You don't have the option to add a Facebook business page yet.)
Boards
🌟 Ready to Supercharge Your Social Marketing Strategy? 🌟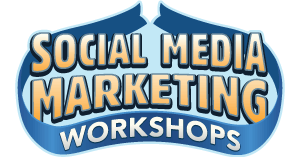 Struggling with your social marketing? You're not alone. The solution? The Social Media Marketing Workshops!

During these live 2 hour deep-dive workshops, you'll discover what's working now on Instagram, Facebook, TikTok, YouTube, and LinkedIn. Skyrocket your engagement, broaden your reach, and amplify your sales.

Become the marketing hero your company and clients need—without leaving your home!
🔥 Save $670 on an All-Access Ticket! Sale Ends Tuesday! 🔥
GET YOUR TICKETS NOW
Make sure that your page has at least 10 boards. Place your most important or popular boards in the top row. That way they're displayed above the fold, and people will see them immediately when they visit your brand page.
Optimize your boards by adding good board names, descriptions and cover images. Shake Up Learning's Pinterest boards have relevant cover images that contain the name of the board and their logo.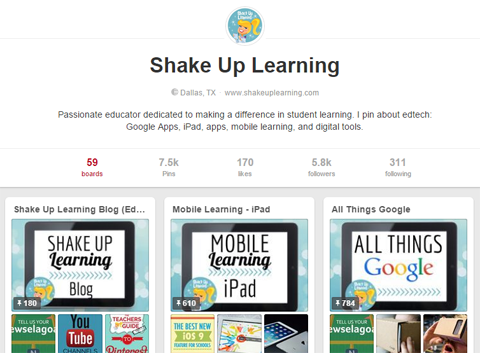 For your cover image, you can use an existing pin from the board or create a unique image, pin it and choose it as the board's cover image. In the image you can include the name of the board and a call to action asking people to check out the board or follow it.
Another option is to use a technique similar to pricing tables, where one option (usually the most popular) has a unique color so it stands out. To apply this tactic to your boards, use similar cover images for all of your boards but choose a unique image for your most popular board (or the one you want to drive followers to).
Also create a few secret boards so you can save images to pin publicly later on.
#2: Design Content to Support Goals
Before you can determine what to pin, think about your goals. They might be to drive engagement and build an audience or to drive traffic. Most businesses choose a primary goal (such as driving traffic) and a secondary goal that complements the primary goal (like gaining more followers).
Once you choose your goals, you can determine what to pin by reviewing your Pinterest analytics. To access this data, click the gear icon and choose Analytics from the drop-down menu.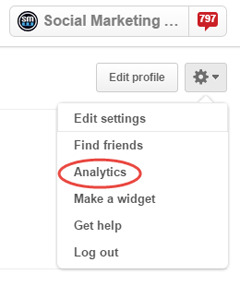 Your analytics page has three sections: Your Pinterest Profile, Your Audience and Activity from [Your Website].
In the Your Pinterest Profile section, find out how your pins are performing. Your pins are categorized depending on the impressions, clicks, repins and likes they've received.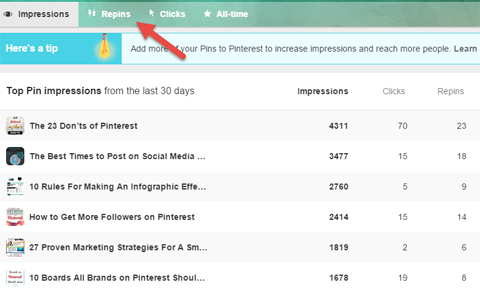 Depending on your goal, choose the category you want to view. If you want to drive engagement, for example, look for pins that have been repinned and liked most. If you want to drive more traffic, take a look at clicks.
Scroll down the page to see your most popular boards. You can also adjust the date to see how your pins have performed during longer or shorter time periods.
Next, visit the Your Audience section to look at your followers' demographics and interests. Browse the Demographics tab to look at the countries and cities where your fans live and check out their languages and gender.
Click the Interests tab to find out about their interests, the boards where most of your pins are being pinned and businesses that your audience engages with. Write down this information on a spreadsheet or a piece of paper and brainstorm ideas about what to pin.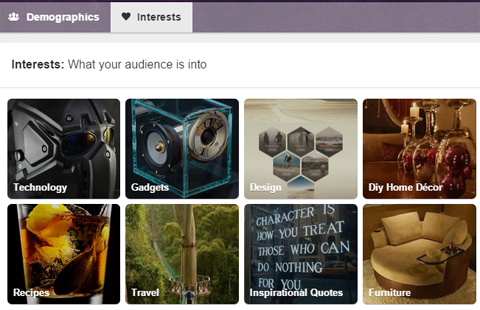 In the Activity from [Your Website] section, check out how the images pinned from your website are performing. Click on the best-performing pins to see why they're driving high traffic and engagement.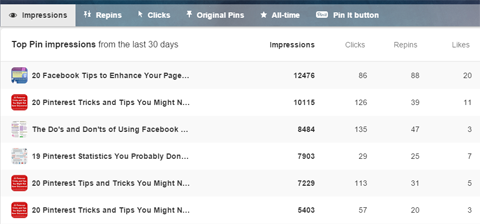 Find out who pinned the images and onto which boards, the type of descriptions they wrote, the hashtags they included, and so forth. Use the same techniques when you pin images from your website. If your goal is to drive more traffic, check out this section regularly.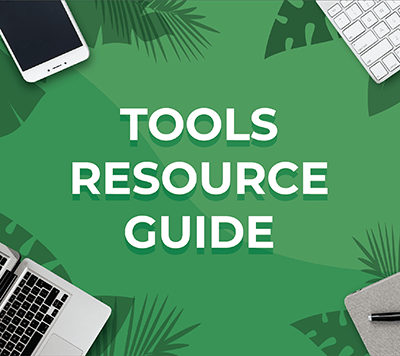 Looking for something to make your life easier?
Discover the tools we recommend to drive engagement, save you time, and boost sales across your entire marketing funnel or business.
Whether you need help planning content, organizing social posts, or developing your strategy, you'll find something for every situation.
FIND YOUR NEXT FAVORITE TOOL
Use the information from all three analytics sections to determine what content to pin to achieve your goals.
#3: Be Strategic With Your Pinning Schedule
On Pinterest, people can follow you or follow one or more of your boards. So posting only to your most popular boards won't keep all of your followers engaged. It's important to post to your less popular boards, too.
Create a plan to make sure that you pin to all of your boards. Add your group boards (owned by others and you) to this list as well. You don't have to distribute your pins evenly to all of the boards, however. You can pin more often to the most popular ones and less often (but often enough) to your least popular ones.
If you have boards for various categories, you can pin specific images for different days of the week.
Pinterest found that pins for certain categories are popular on specific days: fitness on Monday, technology on Tuesday, inspirational quotes on Wednesday, fashion on Thursday, humor on Friday, travel on Saturday and food and craft ideas on Sunday.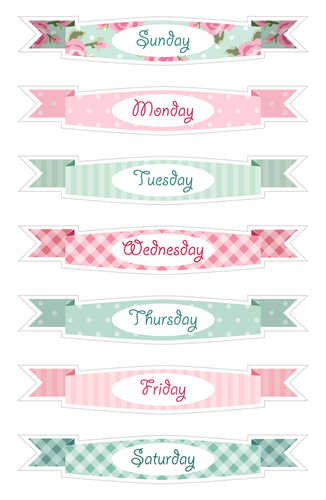 In your Pinterest plan, include your pinning frequency and your pinning times. You need to pin several times a day on Pinterest to get good results. According to a past Ahalogy article, a good frequency is to post 15 to 30 times a day, so aim to pin an image every hour.
#4: Design Skinny Images
Now that you have a content plan for your boards, begin creating images. Your images can contain quotes, jokes, blog post titles, your products and anything else your audience responds to.
To increase the chances that your images get repinned, make them tall but not too tall. Curalate found that tall images with aspect ratios between 2:3 and 4:5 get 60% more repins than very tall images.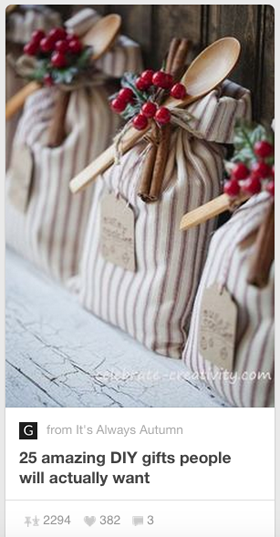 To create your own images, try free tools like PicMonkey and Canva. You can get photos for free from sites like Pixabay, Pexels and Unsplash. For illustrations and icons, you'll find affordable ones on sites like Creative Market.
#5: Write Detailed Descriptions
Accompany your pins with good descriptions, and end the description with a call to action that's relevant to your goal. A good call to action can increase your engagement by 80%.
If you want more engagement, for example, ask for repins and likes. If you want more traffic, ask people to visit your website and follow it with a link. Make sure you use the full URL, as shortened URLs are considered spam.
Birchbox creates and shares optimized tall images containing quotes, blog post titles, illustrations with tips and photos of their products. They write detailed descriptions letting people know about the web page or blog post the pin will lead to.

#6: Test Various Pin Times
Schedule your most important updates from 2 pm to 4 pm and 8 pm to 1 am. These are the best times to pin, according to this infographic from Social Marketing Writing. The best day to pin is Saturday.
There are online tools you can use to schedule pins. Use Viraltag, for example, to simplify the process of creating and importing images; it integrates with Canva, Flickr, Facebook, Picasa and Instagram. The tool's Image Enhancer makes it easy to edit your images.
When you're scheduling pins, use a combination of your content and content from others. If possible, mention the handle of the creator of the image or content in your description.
Whole Foods shares some great content about food and drinks on their Pinterest page. You'll find a combination of content from their website and relevant content from other websites.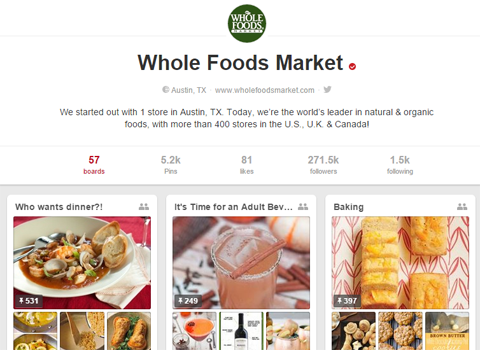 Visit your Pinterest feed a couple of times a day to follow others, repin and like their photos and respond to messages and comments on your pins. A good guideline is no more than three to five comments, as leaving too many comments is considered spam.
Over to You
Pinterest recently hit 100 million monthly active users. The platform is driving high amounts of traffic and engagement for websites and blogs. The most productive way to reach your goals on Pinterest is to create and follow a plan.
As you become more active on Pinterest and optimize your website, your audience will expand, and new people will follow you and pin from your website. To keep up with new platform features and design changes, regularly check your analytics and modify your Pinterest plan. Do this every one to three months at minimum.
What do you think? Do you use these tactics in your Pinterest marketing? What works best for your business? Do you have any tips to share? Please leave your comments below.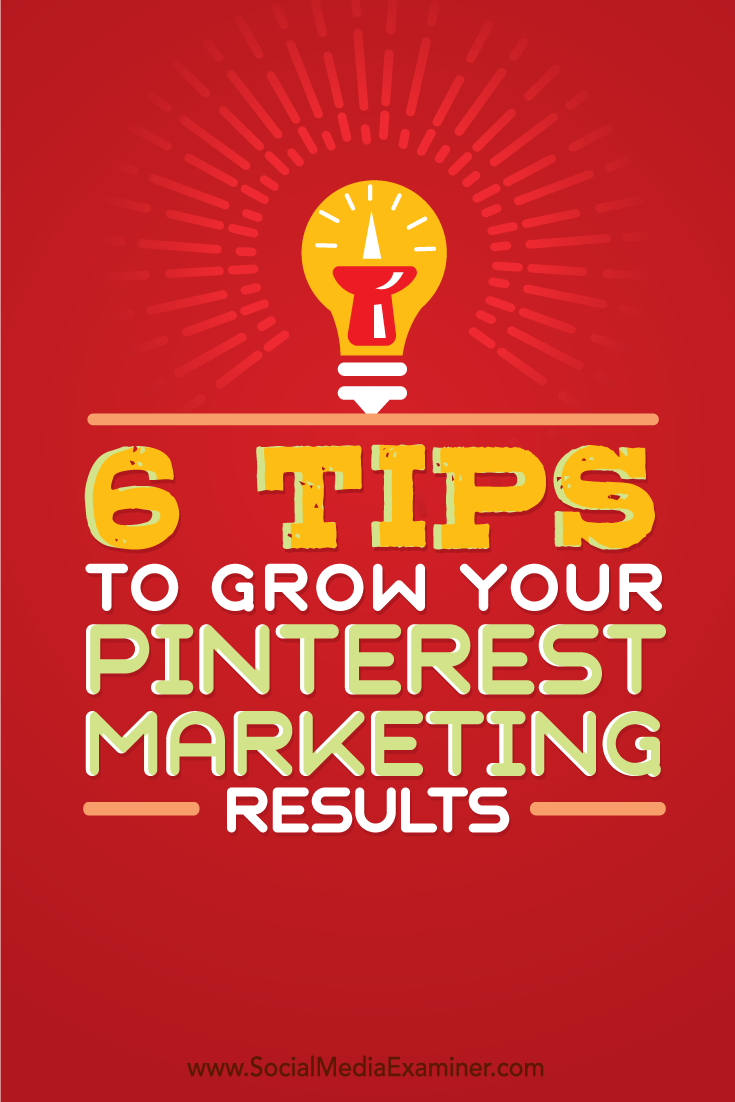 Get Your FREE Course: Web3 for Beginners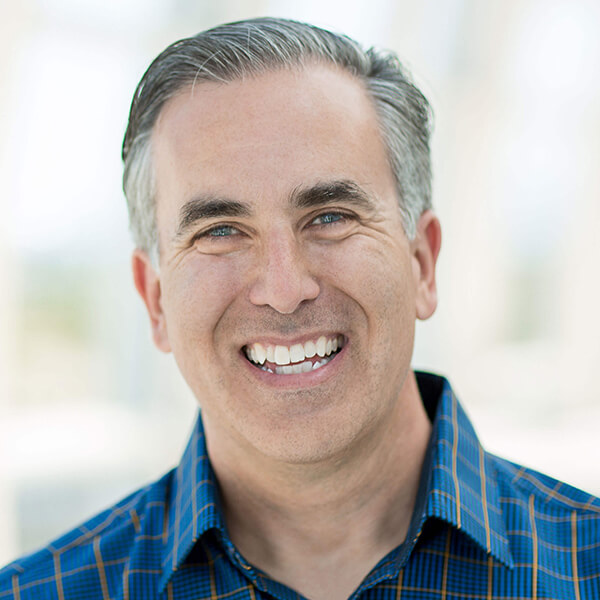 Curious about Web3, but don't know where to start or who to trust?

Introducing Web3 for Beginners, a course taught by Michael Stelzner, the founder of Social Media Examiner.

Learn the basics of Web3 and apply it to your business with this FREE comprehensive course.
CLICK HERE TO GET FREE ACCESS