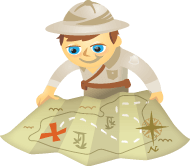 Have you noticed how more marketers are using images in their social media marketing?
Would you like to know how your business can use the popular sharing site Instagram?
In this article, I will show you five ways to use Instagram to enhance your marketing.
Why Instagram?
In the last few years, the use of Instagram by companies has skyrocketed. With millions of users, Instagram has become the perfect opportunity for brands to get quick messages and photos to their target audiences.
When Instagram started out, it was simply a way to post pictures with your fans and did not have a lot of marketing value.
However, in the last few years Instagram has proven to be an effective platform for marketers to reach a new audience in a way the audience wants to be marketed to: with visuals and short messages.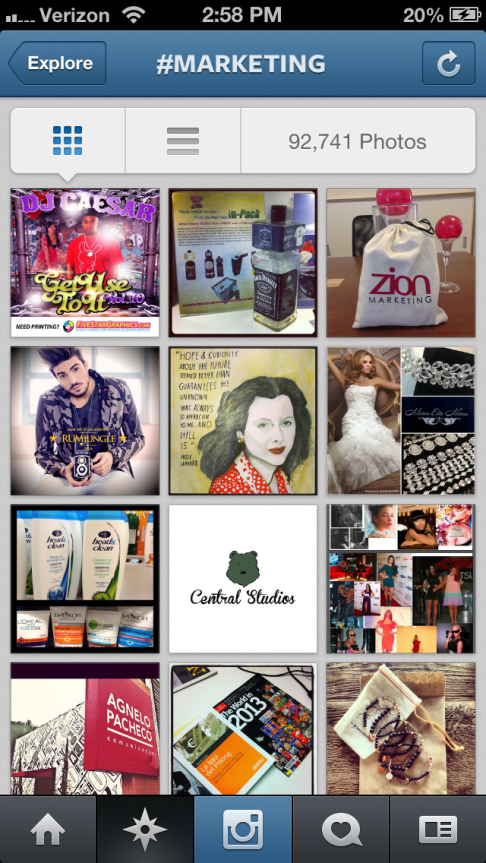 When creating your marketing strategy, do not forget about this great—yet underutilized—platform.
Here are five ways that you can use Instagram to achieve your marketing goals.
#1: Use Instagram Profiles to Reach a Wider Audience
Users waited a long time for Instagram to have a web presence in addition to the mobile app. Even though Instagram is now available on both Android and iPhone devices, there are still many people who would like access to it on the web.
The launch of Instagram profiles in November 2012 gave marketers an opportunity to market on other devices besides mobile.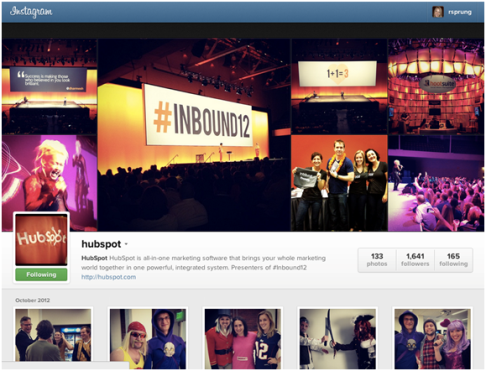 Instagram pictures provide a great collage and give your audience a better insight into your company. You can promote anything your company may be doing—from products/services to employees to customers to conferences.
Take advantage of the increased real estate you have with the Instagram web page to tell a story with the images. Have a healthy balance of fun images and business pictures.
Use your Instagram profile to make it easy for everyone to see your story. You may want to include pictures with calls to action to your website or pictures of employees working and give some information about what they do for the company. Think strategically about how your Instagram account looks once all of the pictures are put together on one page.
#2: Create Engagement With Contests
Instagram has become a popular platform to use for photo contests. Contests are easy to do on Instagram.
🌟 Ready to Supercharge Your Social Marketing Strategy? 🌟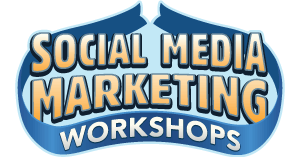 Struggling with your social marketing? You're not alone. The solution? The Social Media Marketing Workshops!

During these live 2 hour deep-dive workshops, you'll discover what's working now on Instagram, Facebook, TikTok, YouTube, and LinkedIn. Skyrocket your engagement, broaden your reach, and amplify your sales.

Become the marketing hero your company and clients need—without leaving your home!
🔥 Save $670 on an All-Access Ticket! Sale Ends Tuesday! 🔥
GET YOUR TICKETS NOW
Companies can easily ask users to use a particular hashtag for the contest by tagging their pictures. It's easy to search through pictures, ask other people to vote for their favorite pictures and pick a winner.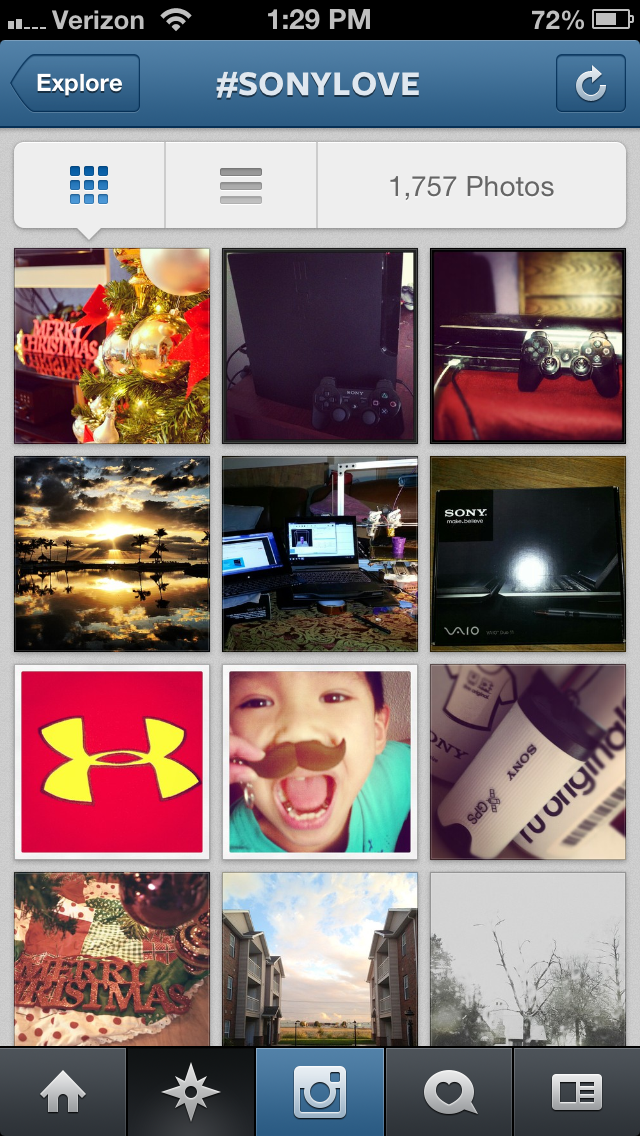 Sony is a great example of a company that has used photo contests in a few of their campaigns. After the success of their #SonyX picture contest, they decided to try it again with #Sonylove.
For this contest, Sony asked people to first follow them on Instagram and then post pictures of anything that represents "love." The pictures could be anything that represents love to you, like a person, product, place or anything. One person at random was chosen every day to win a $50 Sony Store gift card. Other winners would get some of the new Sony merchandise based on appropriateness to theme, originality, creativity and technique.
Sony's contest is a great example of how to get more Instagram followers and increase your current Instagram followers' engagement with your brand.
Just like any other social media platform, it's important to regularly post engaging content. And also consider creating a contest to remind fans of why they should follow your brand. It's a great way to influence engagement.
#3: Reward Followers With Promo Codes
When posting your pictures, think about something that will keep your audience's attention and have them coming back for more. Reward your followers for looking at your pictures and reading the descriptions. For some companies, that's a contest; for other companies, that may be including discounts or promo codes.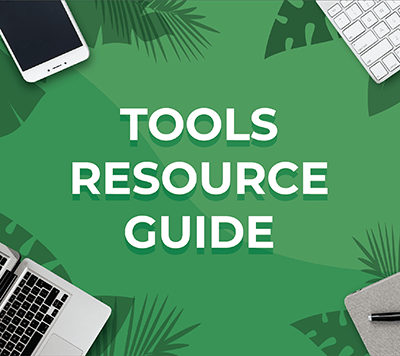 Looking for something to make your life easier?
Discover the tools we recommend to drive engagement, save you time, and boost sales across your entire marketing funnel or business.
Whether you need help planning content, organizing social posts, or developing your strategy, you'll find something for every situation.
FIND YOUR NEXT FAVORITE TOOL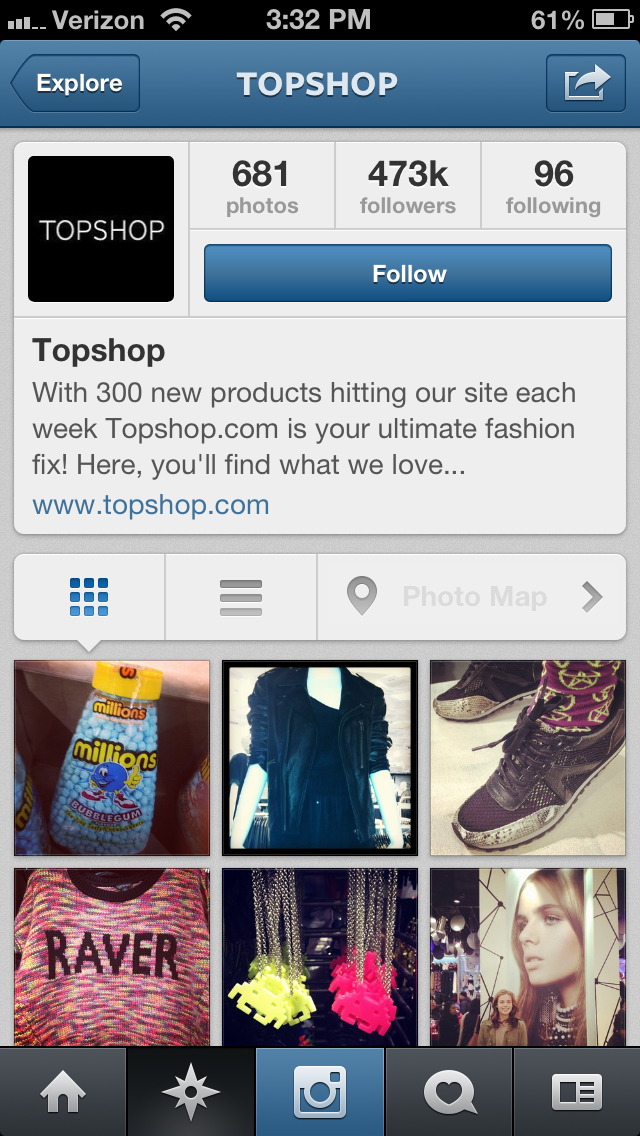 TopShop is a women's clothing store with an Instagram following of over 473,000. They frequently post pictures of their clothes and accessories and even shoppers. They have kept their audience highly engaged by including promotional codes in some of their posts. This has kept their follower numbers high. Also, their comments and likes on each picture can reach the thousands.
Find out what your audience wants and use that to keep them engaged. Often, this is the way businesses will keep their followers on other social media platforms excited and engaged, but the same principles should be applied on Instagram.
Think about what you know about your audience, from their demographic information to what gets their attention, and consider that when putting together your editorial calendar for Instagram. Yes, it is helpful to have an editorial calendar to maintain consistent content.
Before adding promo codes to your campaign, think about whether they are relevant to your audience. If they are, find unique or creative ways to share them on Instagram. Not only will your followers appreciate the codes, but Instagram is also a creative way to give them away.
#4: Feature Your Customers
There's nothing like seeing a friendly face on social media when you are looking at a company's page. Customers are your brand's greatest advocates and are a great way to tell your company's story from the perspective of someone outside the company.
With hundreds or thousands of reviews available online about your company, products or services, it's only fair to include some reviews of your own, right from your customers.
Use Instagram to take a quick picture of your customers and showcase a sneak peek into what the experience with your brand is like.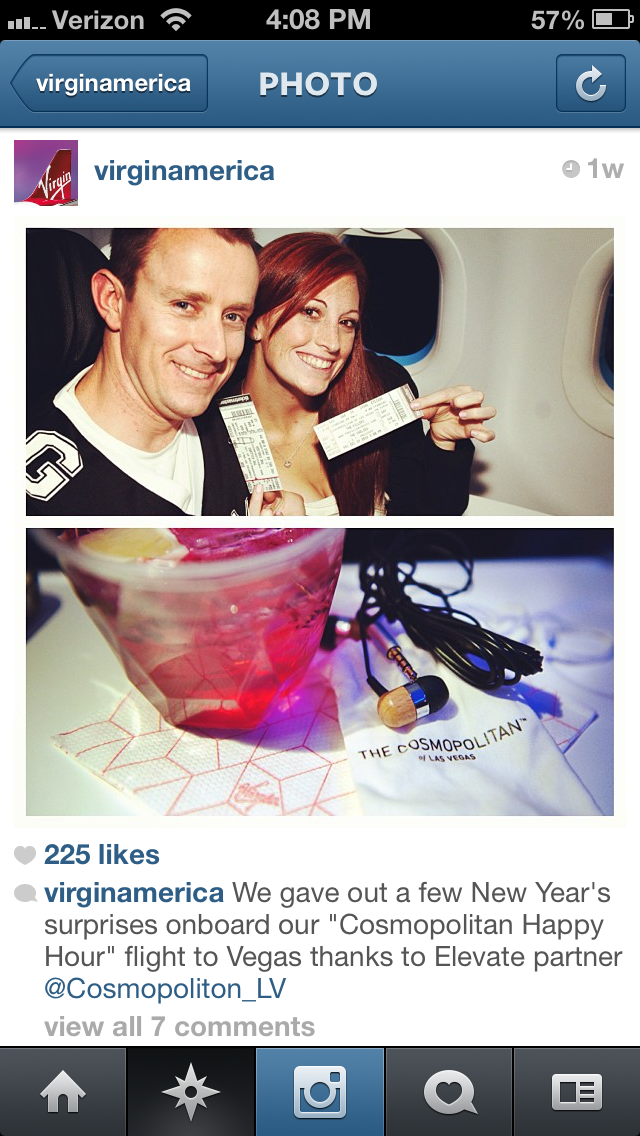 Virgin America airlines is the perfect example of a company that likes to show their brand experience through Instagram. They frequently post pictures of surprises they give to their customers, where their customers are going, snapshots of their customers with celebrities including the CEO of the Virgin Group Richard Branson and shout-outs to sponsors that make their brand experience even more memorable.
Fans who follow Virgin America on Instagram associate them with a brand experience unlike any other airline. By engaging with their fans and showing happy customers who could really be anyone, the company is able to achieve goals by utilizing Instagram.
When you post a picture, try to think how you can showcase your brand values while highlighting your customers' experience.
Use Instagram to feature your customers to facilitate and improve the connection you have with your audience. In addition to making your customers happy, you will put a face to your brand—something that is valuable for your audience.
#5: Get More Interest in Your Events
The goal of any event or trade show is to attract people to teach them about your product and service and hopefully turn them into customers. Instagram can help with that goal to give event attendees a visual and location for your event.
Most conferences have a hashtag that attendees can follow on Twitter and Instagram that can be used to show others everything that's going on, whether it's visual or in 140 characters.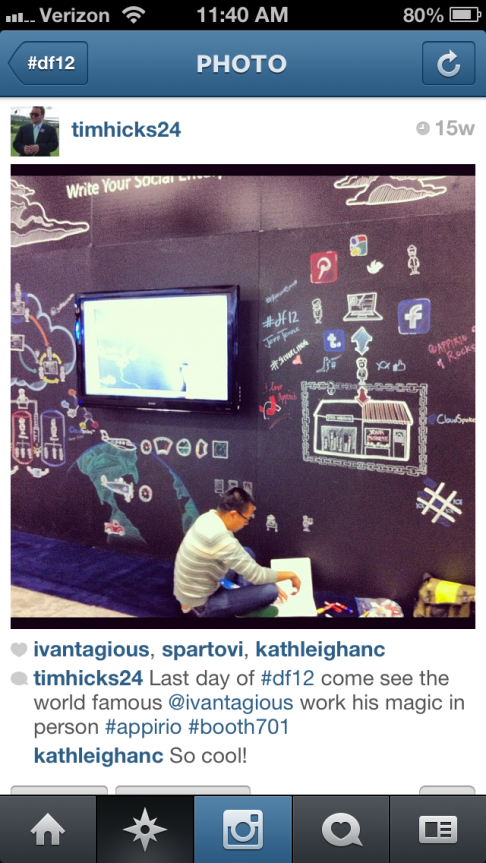 At Dreamforce 2012, Appirio promoted their booth area to show the engaging visual work that they were doing and also give a booth location using the hashtag #df12.
Adding Instagram to your event marketing mix can help you reach more people, get more people to visit your booth and increase engagement with your audience. By following the hashtag of the conference, attendees are drawn to your Instagram shot and able to locate your booth quicker. At small or large conferences, this can come in handy to stand out from the crowd.
When thinking about your marketing strategy for an event, figure out your messaging and also use your booth number. Put your booth number on every piece of collateral you give out and make it easy to find online. This means when you are tweeting, posting on Facebook or using Instagram, you'll make it as easy as possible for conference attendees to find the location of your booth (and possibly provide them with a visual to entice them even more).
Add Instagram to Your Marketing Tools
When you think about Instagram, you may think that only B2C companies can use it.
However, it has proven over the last year to be an extremely valuable tool for B2B companies as well.
Between using it at events, for promotions, and most importantly, to connect with your customers and prospects, it should be on your list of platforms to use.
Customers want a personal experience with a brand that is engaging and accessible. Instagram allows the brand to do this in real time while giving users a different experience than customers using other platforms.
To download Instagram, visit their web page and begin connecting with other people and companies in your industry. This is a great way to get examples of what you could do, and then adopt it yourself.
What do you think? What other ways can marketers use Instagram? Please leave your comments and questions in the box below.
Get Your FREE Course: Web3 for Beginners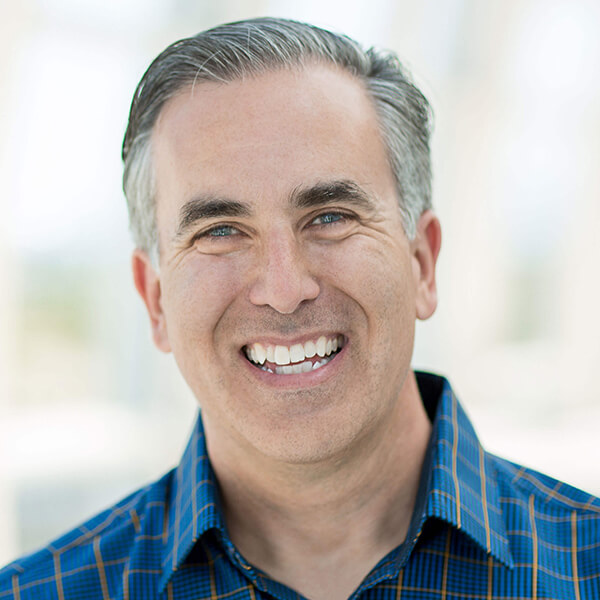 Curious about Web3, but don't know where to start or who to trust?

Introducing Web3 for Beginners, a course taught by Michael Stelzner, the founder of Social Media Examiner.

Learn the basics of Web3 and apply it to your business with this FREE comprehensive course.
CLICK HERE TO GET FREE ACCESS