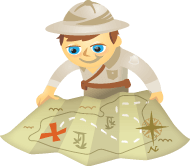 What message does your brand convey to socially engaged customers?
As we enter the golden age of social media, companies can no longer afford the luxury of tightly scripted, top-down messaging (e.g., "We're the best! Take our word for it.").
Nor can a company simply opt out and remain silent (as epitomized in Northwestern Mutual's "The Quiet Company" ad campaign of years past).
As social media channels have increased, so has the need to communicate effortlessly and simultaneously. Just as presidential candidates now face the constant scrutiny of a 24-hour news cycle, companies are being called on to respond in real time across multiple media platforms. This is not a time for hesitation.
To market effectively, companies need a consistent, compelling brand voice—one that doesn't pause, mumble or clam up. Here are five ways to share your message comfortably and confidently.
#1: Determine your brand personality
The majority of small businesses grow organically, adding clients and services over time. As they evolve, they gain a reputation for how they conduct business. Taking the time to identify your company's personality traits, the reasons customers come to you, is pivotal to determining your brand voice. Are you serious and professional? Edgy and innovative? Funny and informal?
Need a good exercise? Compare your company brand to a type of car, a hotel chain, a CEO, etc., to see which one best represents you. Are you more Richard Branson or Bill Gates? Are you a Land Rover or a Prius? Ritz Carlton or Motel 6? Define your character and you'll speak with greater conviction.
#2: Identify your true audience
As any comedian will tell you, the same material plays differently to different rooms. Make sure you know your audience, one that's receptive to your message and congruent with your brand.
For example, if you are a B2B company, LinkedIn and Google+ will prove a more fertile ground than tweeting out your professional service offerings to random followers. Rather than a shotgun approach, align your brand and commit your resources to those communities that will respond to your message.
Join industry-specific subgroups and forums. Participate by offering thoughtful responses in your area of expertise. And while it's important to measure your brand's Klout score, it means little if you're speaking to the wrong crowd. To find out more about your tribe, check out valuable demographic information available through Facebook Insights.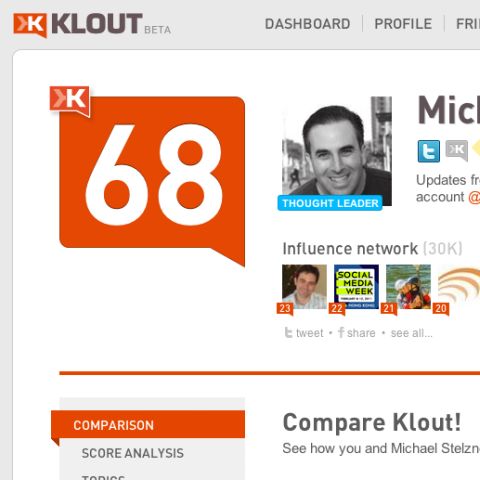 #3: Develop a consistent tone
With branding, consistency is king, so be sure to convey a familiar style of messaging when you communicate. There's no single right or wrong way to speak, as long as it's congruent.
The online e-newsletter company, MailChimp, has a fun, campy feel no matter what they write. From tweets such as, "You're most welcome, human friend. Eep eep!" to a tongue-in-cheek "Pioneers in banana technology," they are comfortable with their informal tone.

Woot! offers witty commentary about their deal of the day, rather than stale product information. So no matter what style of communication you choose, stay with it.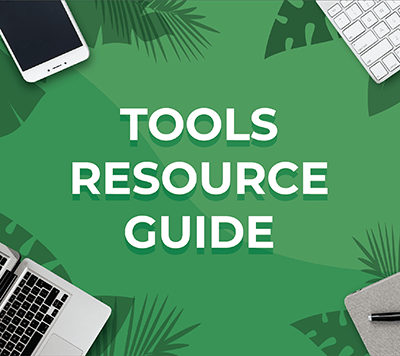 Looking for something to make your life easier?
Discover the tools we recommend to drive engagement, save you time, and boost sales across your entire marketing funnel or business.
Whether you need help planning content, organizing social posts, or developing your strategy, you'll find something for every situation.
FIND YOUR NEXT FAVORITE TOOL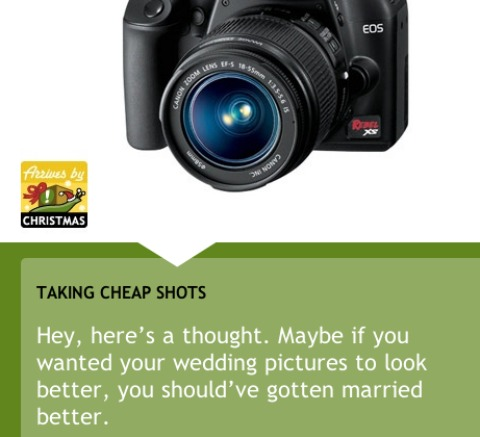 Don't speak authoritatively on your company Facebook page, post Gandhi quotes on Twitter and then upload hilarious office pranks on YouTube. Multi-personality disorder will not sit well with potential customers.
Get Your FREE Course: Web3 for Beginners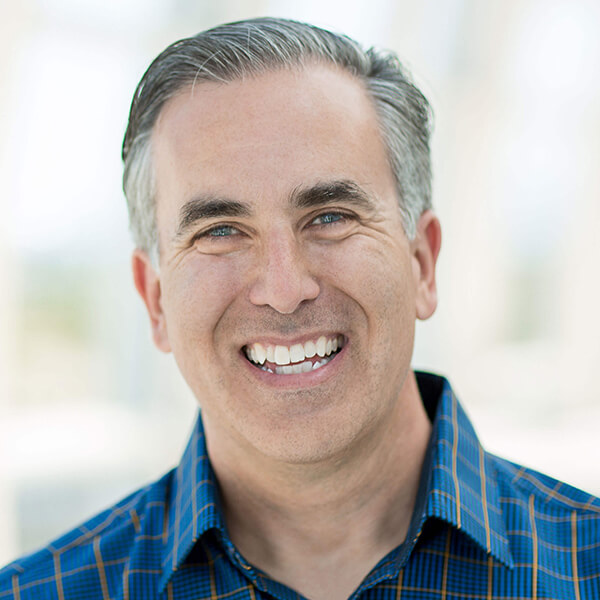 Curious about Web3, but don't know where to start or who to trust?

Introducing Web3 for Beginners, a course taught by Michael Stelzner, the founder of Social Media Examiner.

Learn the basics of Web3 and apply it to your business with this FREE comprehensive course.
CLICK HERE TO GET FREE ACCESS
If several staff members contribute to your social media, make sure they understand your brand personality (see step #1) and write from that point of view.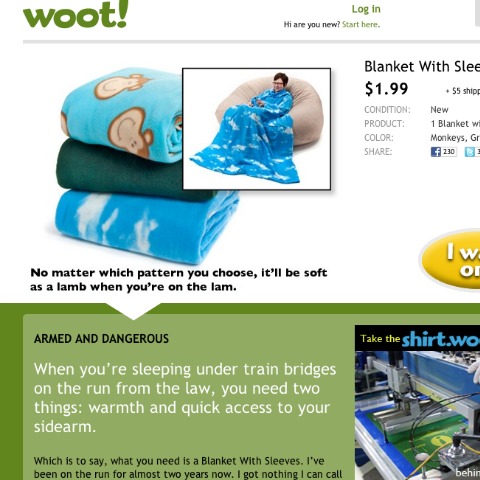 #4: Timing is everything
Knowing when to speak is often crucial to establishing a credible brand voice in the market. Jumping in too soon or waiting too long can make you appear hasty or out-of-touch.
Set Google alerts on key subject matter in your industry so that you can remain informed, knowledgeable and ready to offer insights and commentary when appropriate.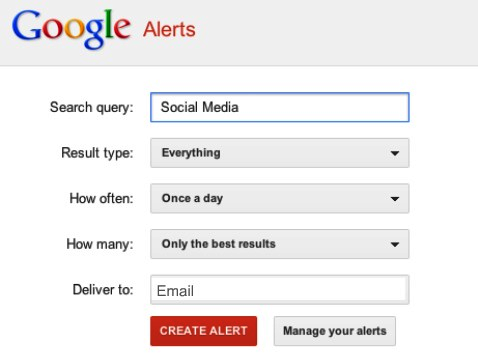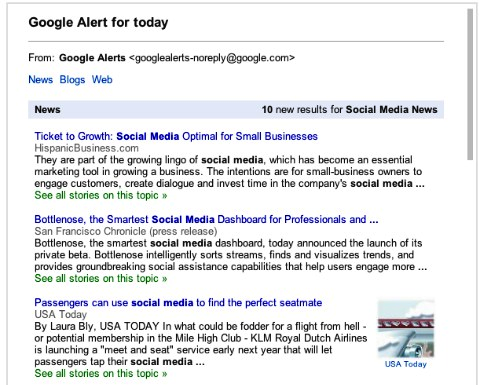 Having material will also allow you to participate regularly, while avoiding the pitfall of under- or overcommunication. (Nothing like a torrent of tweets to turn off followers.)
Timely contributions demonstrate that the proverbial "lights are on" and someone is at home in your business. If your last blog post or update is six months old, that speaks volumes.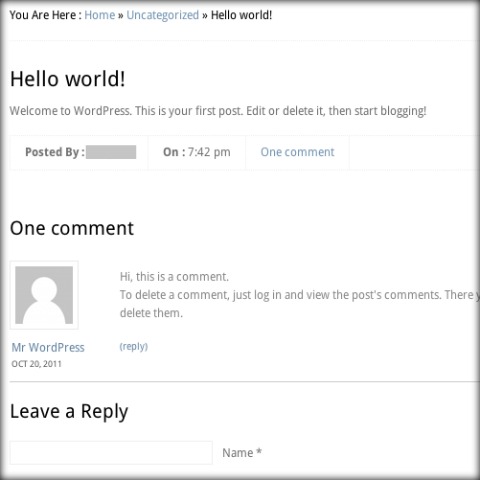 On the flip side, with pressure mounting to "get out there" and participate in social media, it's easy to feel compelled to say something… anything… just to prove you are using all the tools available. Avoid appearing inept by gaining a sense of the conversation and reading through comments and feedback before rushing in.
#5: Practice makes perfect
Hesitation stems from lack of confidence. And nothing builds confidence faster and better than practice. Fortunately, the web provides ample opportunity to perfect your brand voice. Start with your company blog (You have one, right?) and build a library of helpful articles showcasing your expertise.
These gems can be repurposed and submitted to various article directories to further amplify your message. Reach out to online publications and blog sites as a contributing author. Pepper in a few good tweets, Facebook updates and LinkedIn contributions, and you have the makings of a recognized voice in your industry.
Knowing your brand personality and audience, speaking consistently at the right time and honing your message will improve your brand voice and strengthen your identity. By following these five simple guidelines, you'll feel more at ease communicating to a growing audience. In the end, you'll be writing your own words, while speaking your customers' language.
What do you think? How steady is your brand voice? Has social media affected what you say and how you say it? If so, share your experiences in the comments box below.
Get Your FREE Course: Web3 for Beginners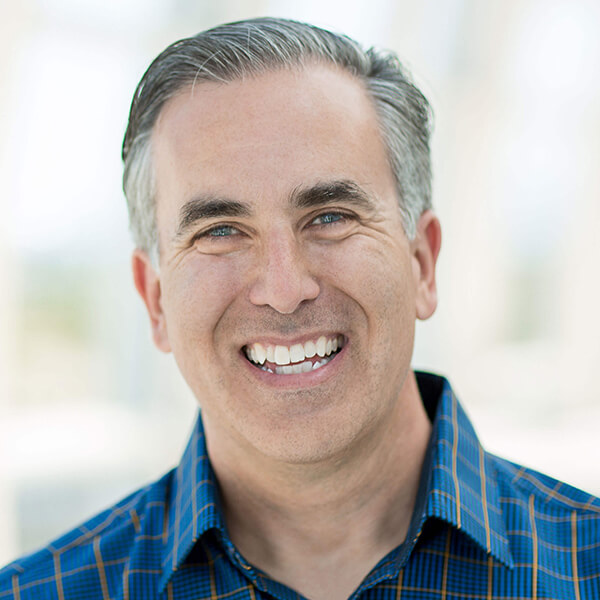 Curious about Web3, but don't know where to start or who to trust?

Introducing Web3 for Beginners, a course taught by Michael Stelzner, the founder of Social Media Examiner.

Learn the basics of Web3 and apply it to your business with this FREE comprehensive course.
CLICK HERE TO GET FREE ACCESS