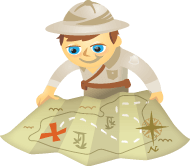 Are you overwhelmed by the amount of analytic data found on social media platforms?
Want to know which metrics to follow?
Knowing what to measure and how to apply the data makes it easier to modify your marketing for better reach, engagement, and visibility.
In this article, you'll discover four ways social media insights can improve your marketing on Facebook and Twitter.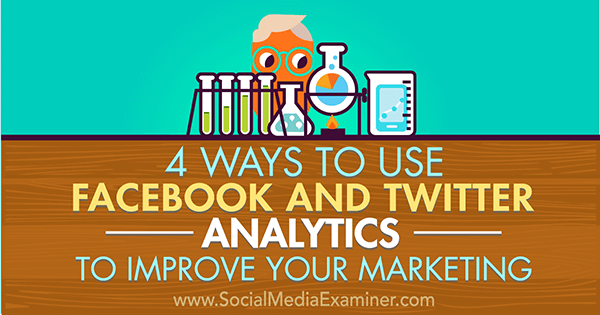 Listen to this article:
Where to subscribe: Apple Podcast | Google Podcasts | Spotify | RSS
Measure What Matters
Like any data set, social analytics have their share of vanity metrics that provide very little value. Paying attention to these vanity metrics can distract you from watching the metrics that help you take action and make decisions. For example, a sudden growth in likes or followers might make you feel great about your efforts, but by itself, it's a vanity metric that doesn't really tell you anything to help you adjust your marketing.
Instead, focus on the analytics that are important to your strategy and goals, then review other data for trouble signs or trends that can impact your efforts. For example, if growing your engagement is a target goal in your strategy, then you need to zero in on per-post engagement levels to see what works and what doesn't.
#1: Adjust Your Content Mix
Twitter and Facebook both offer data on how well individual posts perform with your audience, including their reach and engagement.
On Facebook, go to Insights > Posts > Post Types to review the engagement by the type of content you posted (post, link, image, video). On Twitter, you can see a snapshot of each post you've made by going to Settings > Analytics > Tweets.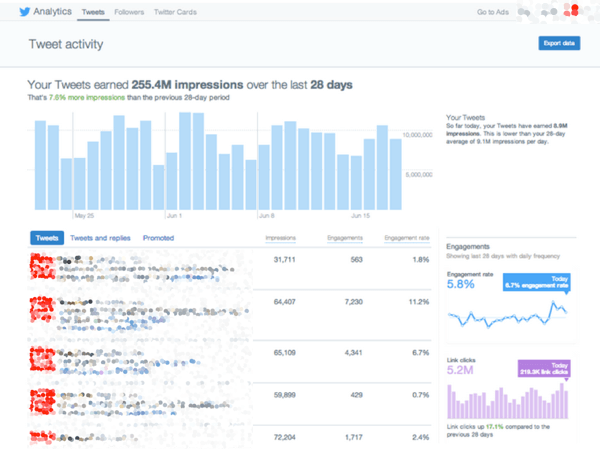 Pay close attention to this data, because it paints a clear picture about the type of content your audience is most interested in. You can review this data to see how your audience responds to the use of links, images, and video. For example, link shares might not do well overall by the numbers. Looking closer, you could discover that your audience may be less inclined to engage with curated links, but their heads turn when you post links to your own blog.
Monitoring the data on engagement and reach vs. post type can help you tweak your approach to sharing content so that you're leveraging the types of content your audience prefers to digest and share.
#2: Fine-tune Your Posting Schedule
The majority of your audience may be up during the day, but that doesn't mean they're checking their social accounts at the same time. When they check, and on which days, can vary greatly from one audience to another. Your social metrics can tell you exactly when your audience is most likely to engage with your content.
On Facebook, go to Insights > Posts > When Your Fans Are Online. For Twitter, you can use a tool such a Tweriod to find out when the bulk of your followers are online.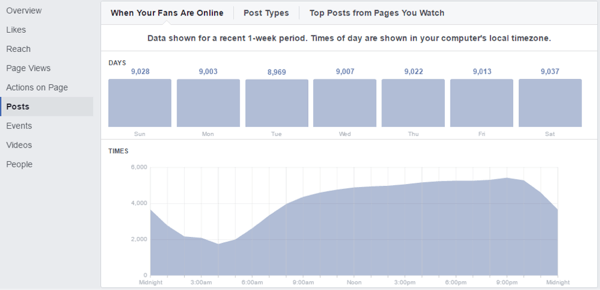 This data is very important when you consider the limited real estate you get in social feeds. Getting the timing right on your content can make a huge difference. If you make a post early in the morning, but the bulk of your audience typically engages with your content in the afternoon, then that early morning post is likely to get buried, seen by only a small portion of your audience.
Get Your FREE Course: Web3 for Beginners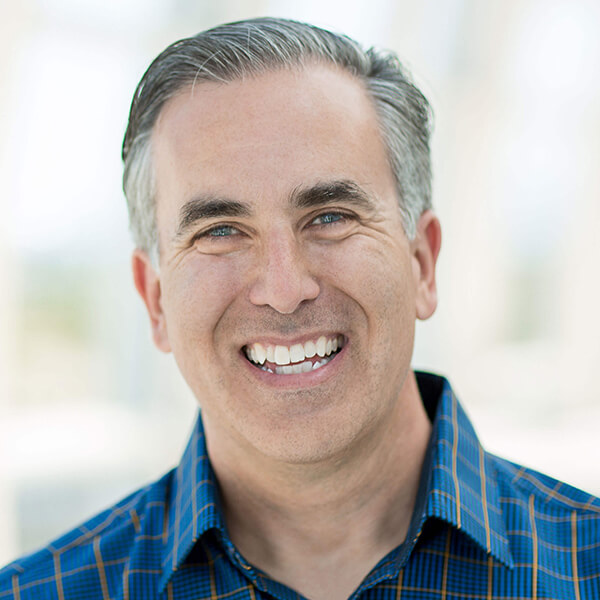 Curious about Web3, but don't know where to start or who to trust?

Introducing Web3 for Beginners, a course taught by Michael Stelzner, the founder of Social Media Examiner.

Learn the basics of Web3 and apply it to your business with this FREE comprehensive course.
CLICK HERE TO GET FREE ACCESS
Check your insights and analytics for peak engagement times. Experiment with different times and days to see when your audience is most likely to respond. Zeroing in on when they're most active will greatly improve your reach and engagement.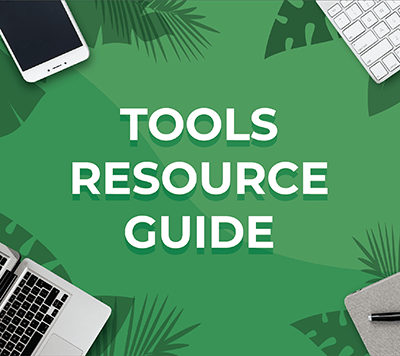 Looking for something to make your life easier?
Discover the tools we recommend to drive engagement, save you time, and boost sales across your entire marketing funnel or business.
Whether you need help planning content, organizing social posts, or developing your strategy, you'll find something for every situation.
FIND YOUR NEXT FAVORITE TOOL
#3: Inform Your Messaging
Both Twitter and Facebook sit on a wealth of user data, including behavior, location, demographics, interests, lifestyle, employment, and more. Facebook arguably provides the most diverse data set, while Twitter also provides helpful audience information. Similar audience data is available in a variety of ways depending on the platform you're using.
On Facebook, open the Ads Manager and go to Audience Insights. On Twitter, you can check your audience data by going to Settings > Twitter Ads > Analytics > Audience Insights.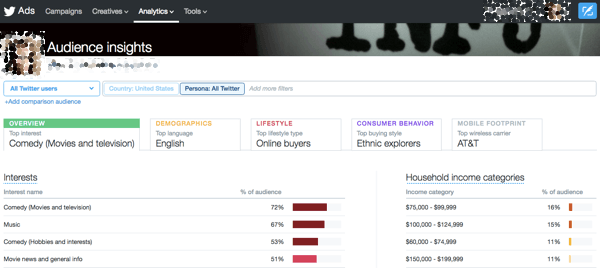 Rather than planning content and building a strategy around a buyer persona built on estimations, you can refine your content strategy to appeal to your target audience based on real audience data. Here are a few examples of how you can improve your marketing after reviewing audience data:
Craft content based on newly discovered pain points revealed in audience data and research
Shift the target audience details of sponsored posts and ads to improve reach and engagement
Adjust the tone of messaging to better fit your audience
Expand content and posting strategy to target newly discovered audience segments
Create and share offers that are better aligned with audience interests
#4: Boost Your Engagement
Most marketers want to maximize the number of likes, shares, retweets, and responses from social posts. Unfortunately, not everything you share is going to be a winner with your audience every time. You will always have topics and content that perform better than others.
As in the tip above for refining the type of content you post, you can use similar data sets to examine what topics really hit home with your audience. Use that data to better integrate your social media efforts to your content marketing strategy.
On Twitter, go to Settings > Analytics > Tweets and take a look at which post topics get the most engagement. On Facebook, go to Insights > Posts > Post Types and then switch the engagement metrics in Facebook to show reactions, comments, and shares for each post rather than post clicks or general engagement.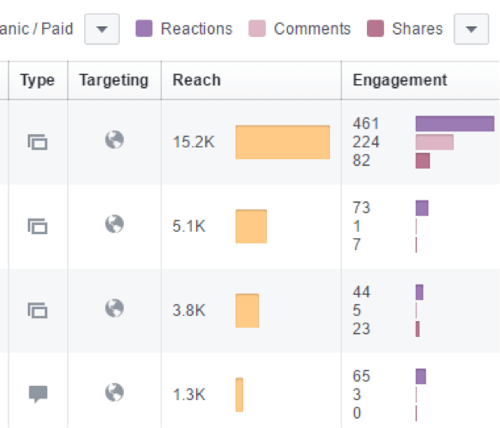 Combine this focused post engagement data with historical analytics pulled from URL shorteners and UTM parameters to help you reveal a wealth of topic opportunities. Filter out the top-performing posts, and use them as a theme or silo to draw from, and brainstorm semantically relevant content covering similar themes.
This is also an opportunity to repurpose or recycle old post content that did exceptionally well. Revisit promotions your audience loved, combine content that was widely shared into a more valuable resource, and recycle older content that the majority of your audience may not have seen.
When you identify content that underperformed, explore why it may have fallen short and look for ways to optimize it and improve engagement. For example, can you add more value to the content, improve your titles and headlines, or adjust how you promoted that content?
Conclusion
When you look at analytics to see what affects your goals, it's easier to tune out the distracting metrics and focus on what really matters.
What do you think? Will this help you use social analytics to drive and refine your marketing? How do you use analytic data to improve social engagement? Share your tips with me in the comments below.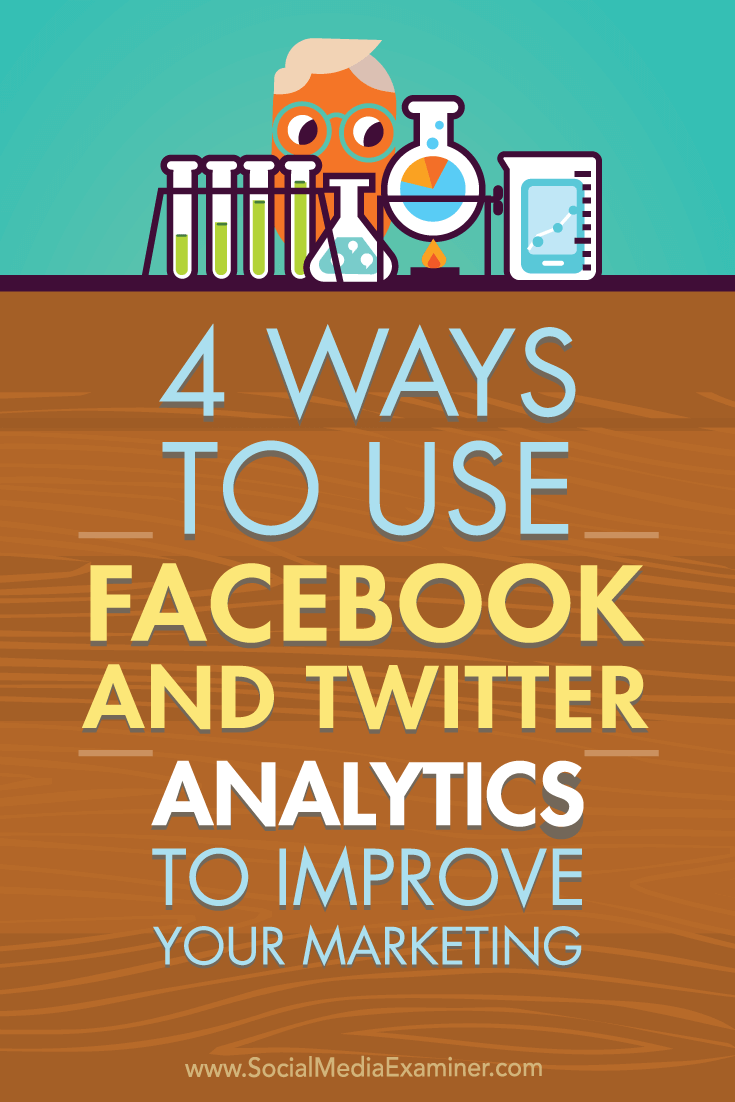 Get Your FREE Course: Web3 for Beginners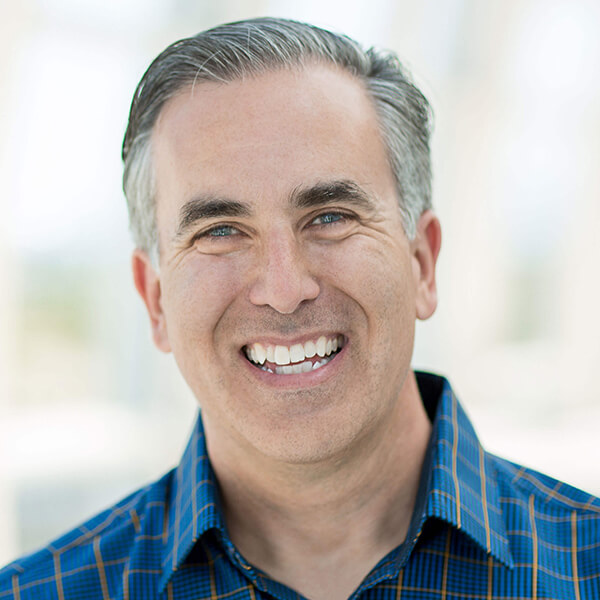 Curious about Web3, but don't know where to start or who to trust?

Introducing Web3 for Beginners, a course taught by Michael Stelzner, the founder of Social Media Examiner.

Learn the basics of Web3 and apply it to your business with this FREE comprehensive course.
CLICK HERE TO GET FREE ACCESS