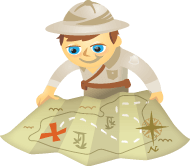 Are you wondering how to get people from YouTube to your website?
Are you looking for ideas to move people from watchers to clickers? Keep reading to learn how.
Why YouTube for Traffic?
With an impressive three billion daily views, this video-sharing platform stakes its claim as the world's second-largest search engine (behind Google) and is considered the third most-visited website in the world. Think YouTube is only for Justin Bieber fans? Think again.
As a marketer, there's an absolutely incredible potential with YouTube if you deploy the right strategy. Imagine each of your videos as "mini websites."
First, your content can get found from within YouTube itself.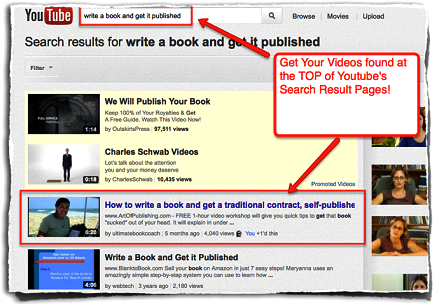 Then, your content has the potential to get indexed inside Google's search engine results pages, embedded on blogs and shared across all of the social networking platforms!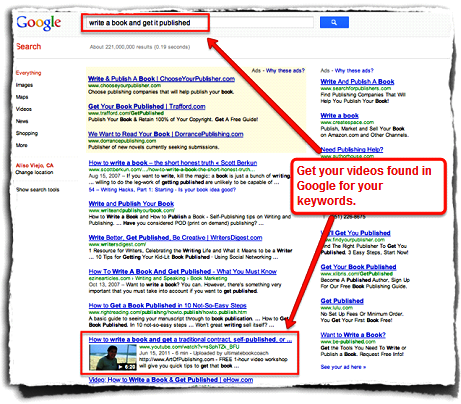 Building brand awareness and creating "celebrity status" are inevitable with the correct strategy, but at the end of the day, there is no "video bank" that you can trade in your views for dollars.
Instead, you need to strategically leverage your videos to perform one very specific function: drive traffic to your website.
Most people think viral video when they think YouTube. Until now, you've been under the impression that success on YouTube meant capturing some hilariously comedic moment with your cat or unsuspecting son or daughter on video and sharing it with the world.
You'll quickly discover that you don't need millions of views to get results. It's all about the quality of your visitors, not the quantity.
Your YouTube videos will build rapport with your viewers, so that by the time they end up on your website, they are primed, pumped and ready to take action with you. In short, your conversion rates go up.
It's my job to show you how to get your audience off of YouTube and onto your website, so they can start taking action with you. Let's begin.
What's Your Call to Action?
There are three ways to convert viewers into visitors. However, there's truly only one strategy for effectively accomplishing this traffic-generation goal: a compelling call to action.
Each of your videos must tell your viewer exactly what to do (e.g., "go to my website"), how to do it (e.g., "click the link below") and most importantly, why to do it (e.g., "get my free report on 7 Weight-Loss Secrets").
🌟 Ready to Supercharge Your Social Marketing Strategy? 🌟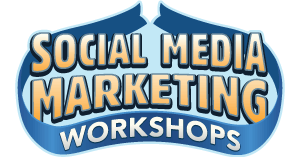 Struggling with your social marketing? You're not alone. The solution? The Social Media Marketing Workshops!

During these live 2 hour deep-dive workshops, you'll discover what's working now on Instagram, Facebook, TikTok, YouTube, and LinkedIn. Skyrocket your engagement, broaden your reach, and amplify your sales.

Become the marketing hero your company and clients need—without leaving your home!
🔥 Save $670 on an All-Access Ticket! Sale Ends Tuesday! 🔥
GET YOUR TICKETS NOW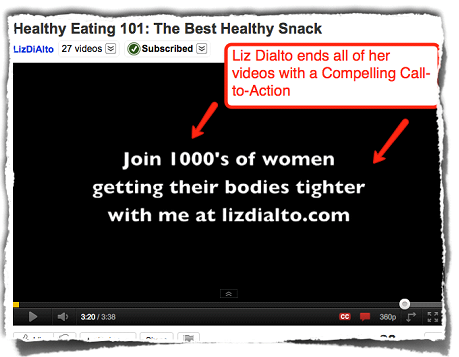 Why should your audience leave YouTube and visit your website? The more compelling the offer, the more you can expect to convert video viewers into website visitors.
"Compelling" usually translates into "Free!" A free report, video, consultation or software application is enough to get people to take action with you.
However, as a savvy marketer, you also need to convey why this "free gift" is a must-have item that is worth getting immediately. What will your "free gift" do? How will it change prospects' lives and make them better people?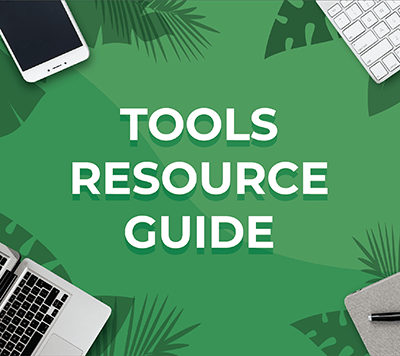 Looking for something to make your life easier?
Discover the tools we recommend to drive engagement, save you time, and boost sales across your entire marketing funnel or business.
Whether you need help planning content, organizing social posts, or developing your strategy, you'll find something for every situation.
FIND YOUR NEXT FAVORITE TOOL
Once you have crafted your compelling call to action, you're ready to learn the three simple yet powerful ways to effortlessly get your YouTube audience over to your website.
Traffic-Getting Strategy #1: Tell People Exactly What to Do!
This is the easiest yet most often overlooked step. At the end of each and every one of your videos, you need to specifically communicate your compelling call to action and tell people exactly how to get to your website (and the benefits of doing so!).
This step can be completed with a simple line or two of dialog: "Thank you for watching my video! To discover the seven secrets for successfully potty training your puppy, head on over to www.MyPuppyPottyTrainingSecrets.com to get your hands on this powerful, 3-part video series right now."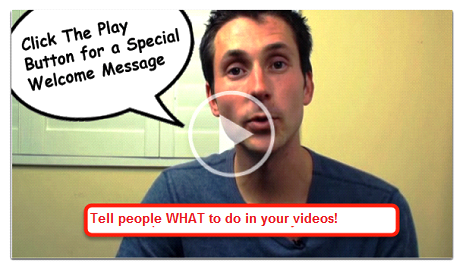 Traffic-Getting Strategy #2: The Video Description Box
Every time you upload a new video on YouTube, you have the opportunity to add a description of the content. Most marketers never take advantage of this function.
To turn your video's description box into a traffic-getting machine, here's all you need to do: Add a 5-6 word call to action at the beginning with your complete website URL:
"Get More YouTube Traffic: http://www.JamesWedmore.com."

Although this is a great start, I also recommend adding a paragraph or two of text to describe the content of your video. This way you can add your website URL again at the end of your description.
Traffic-Getting Strategy #3: The Call-to-Action Overlay
The third and final way to convert video viewers into highly targeted traffic is through a little-known YouTube feature called the Call-to-Action Overlay.
In essence, the Overlay is a simple banner ad that sits on the lower third of your video. You have full control over the copy, thumbnail image and the desired destination you want to send users to. This function takes a few minutes to set up, but failure to add it is simply leaving valuable traffic on the table. James: do you have a video or link that shows how to set this up?

To activate this little-known feature, you'll need to start by signing up at ads.YouTube.com.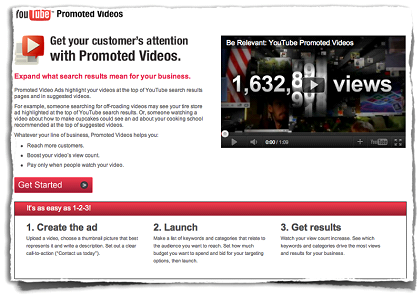 For a step-by-step tutorial showing you exactly how to install and activate the Call-to-Action Overlay function on all of your videos, watch the special training video below.
Final Thoughts…
There are three ways that we can turn our videos into traffic-getting machines: a) Give a call to action in your videos, b) add a URL to your description box and c) add YouTube's Call-to-Action Overlay function. These three tips can do wonders for increasing your traffic!
Make sure to add all three of these strategies to each of your videos, and remember: it all starts with a creating a compelling call to action! If you have something that people want, they will take the next step to work with you!
What do you think? Leave your questions and comments in the box below.
Get Your FREE Course: Web3 for Beginners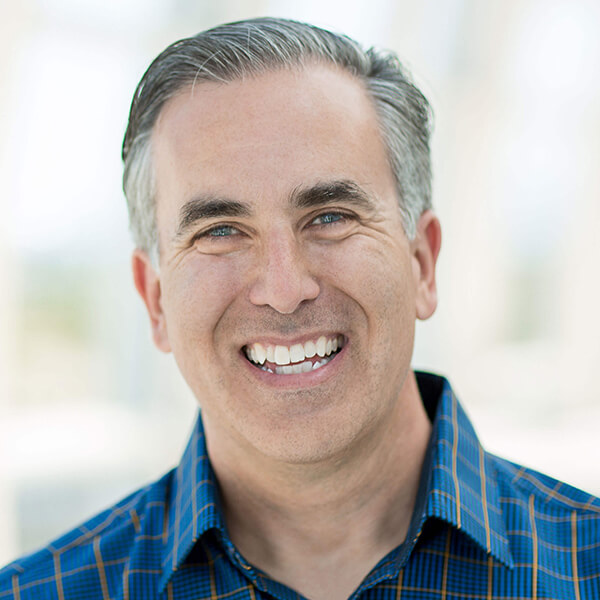 Curious about Web3, but don't know where to start or who to trust?

Introducing Web3 for Beginners, a course taught by Michael Stelzner, the founder of Social Media Examiner.

Learn the basics of Web3 and apply it to your business with this FREE comprehensive course.
CLICK HERE TO GET FREE ACCESS