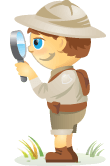 With social media marketing evolving at a rapid pace, it's essential to stay current on the latest industry trends. Here are some interesting findings from recent social media studies:
#1: Social Media Engagement Big Challenge for Many Businesses (Deloitte)
Survey results from a recent Deloitte study (2009 Tribalization of Business Study), point to some key challenges that organizations are facing as they move toward integrating online communities into their social media strategy.
Here are the top three areas respondents identified as obstacles:
Keeping visitors engaged:  30%
Getting people to join:  24%
Encouraging return visits to the online community:  21%
In addition, the majority of respondents agreed that the following are key business outcomes for their online communities:
Increase word-of-mouth:  38%
Increase customer loyalty:  34%
Increase brand awareness:  30%
#2: Social Media Used as a Discovery Tool by 18% of Online Population (Nielson)
With the recent integration of Twitter and Facebook with Microsoft's Bing, there is no doubt that social media has become a top player in the world of search.  A recent study by Nielson Company examined the relationship between social media and user search options.  The report compared social sites to search engines and portals like Yahoo! Of those surveyed, 18% reported social media sites as core to finding new information.
Experience Social Media Marketing World Without the Travel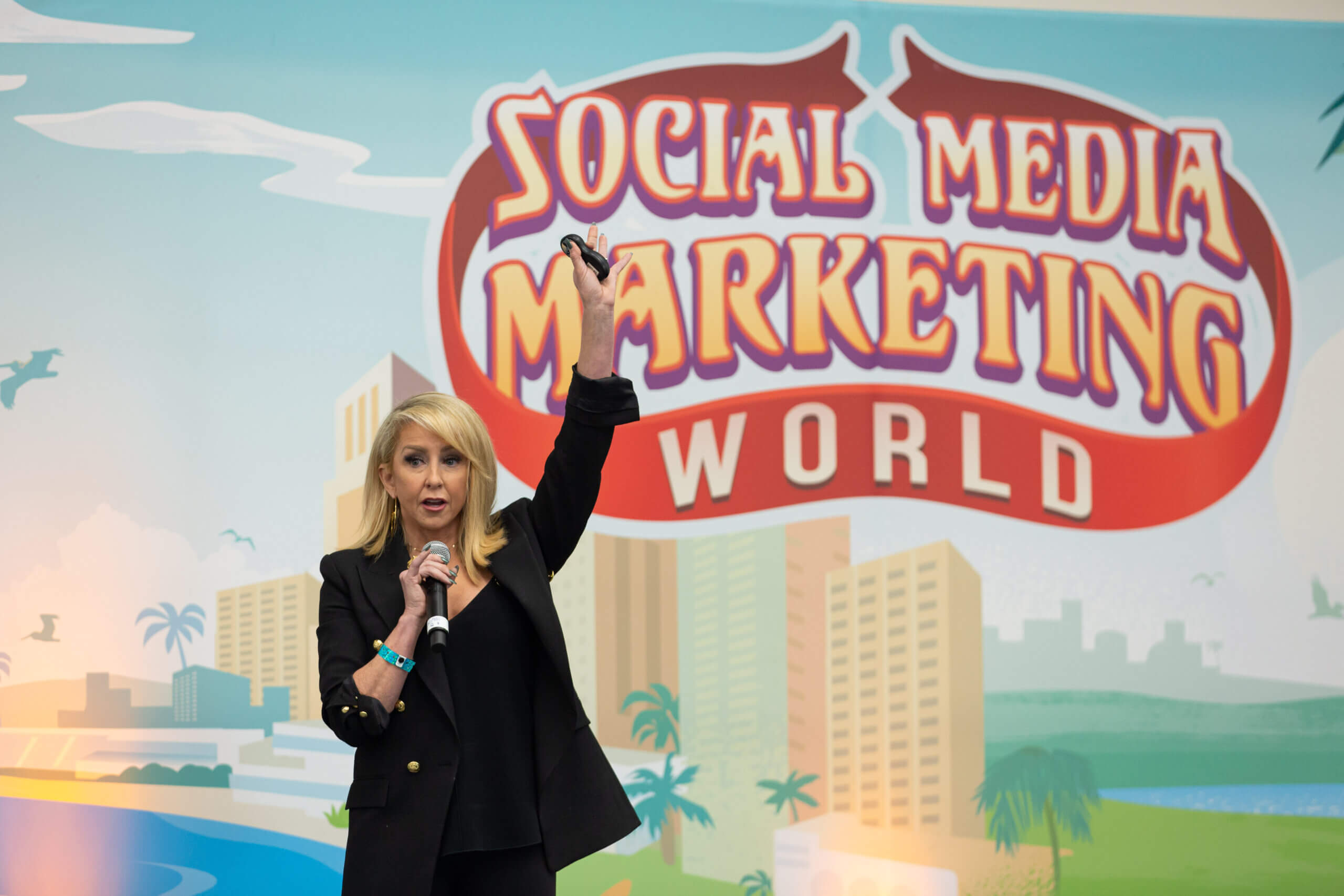 Imagine learning from the world's top social marketing pros without ever leaving your home or office.
Attend Social Media Marketing World virtually with an On-Demand Ticket. Watch all the sessions, keynotes, and workshops when and where you want! You'll walk away with real business-building ideas without having to deal with the stress or expense of travel.
CLICK TO LEARN MORE
Jon Gibs, VP Media Analytics, reports, "While still a smaller percentage than those who use search engines or portals like Yahoo! or MSN, it is a significant figure. And as social media usage continues to increase I can only expect this figure to grow."
It is speculated that the amount of information on the web, especially on social sites, contributes to the increase in content discovery on these sites.  The report goes into much more detail and is worth a read.
#3: Businesses Slow to Incorporate Social Media Into Practice
Although numerous recent reports show how businesses plan to incorporate social media into their 2010 marketing mix, a recent study by BIA/Kelsey reports that many small- to medium-sized businesses are slow to incorporate the strategies into their plans today.
When asked about their current social media experiences, results showed many businesses are slow to adopt social media:
Have used Twitter to market in the last 12 months:  9%
Have used social sites in the past 12 months:  23%
Have incorporated video into their website: 16%
In addition, according to the survey results, adoption of social media by small- and medium-sized business is more prevalent among younger businesses:
Businesses 3 years or younger: 16% report using Twitter
Businesses 11+ years:  2% report using Twitter
What are your thoughts? What effect, if any, do the constant changes and shifts in social media have on your overall marketing strategy?
Experience The World's Largest Social Media Conference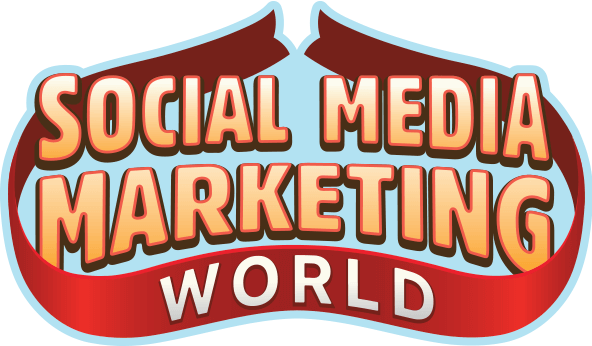 Quality marketing training, actionable takeaways, and beneficial connections—that's just a fraction of what you can expect at Social Media Marketing World! Join thousands of smart marketers in sunny San Diego this spring and level up your marketing.
🔥 Sale ends Tuesday! 🔥
GET TICKETS NOW