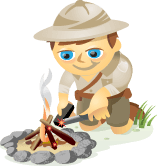 It's no secret that social media marketing is the most powerful business-building tool on the planet.  Now any business can directly reach customers, anytime and anyplace.
To take your social media marketing to the max, here are hot social media tips direct from 12 of the top industry masters. You're going to want to model their priceless advice:
#1: Engage Your Facebook Fans With Questions
"Discussions are the currency of Facebook.  When your fans engage, your fan page comes up in their feed regularly.  A great way to get your fans active is to end each status update with a question.  You can add your own comments to get the ball rolling.  Do your best to respond to fan questions as promptly as possible to keep the discussion alive." Mari Smith, author of Facebook Marketing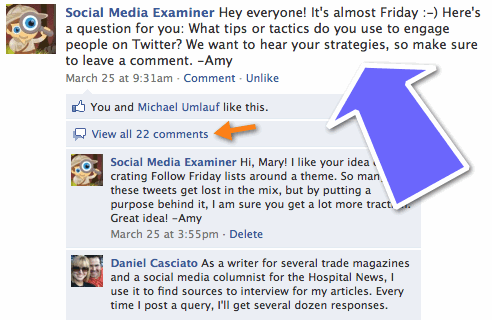 Asking engaging questions gets your fans involved, as seen on this fan page.
#2: 'Listen' to Know What to 'Say'
"The way to make a connection is to talk about what people want to hear.  No-cost and low-cost listening tools help you 'grow bigger ears' and then apply what you've learned from listening to improve your sales, your service or your future products.  That's the single most important thing you can do with social media tools.  Free tools: blogsearch.google.com and icerocket.com.  Fee-based tools: radian6.com and scoutlabs.com." Chris Brogan, author of Social Media 101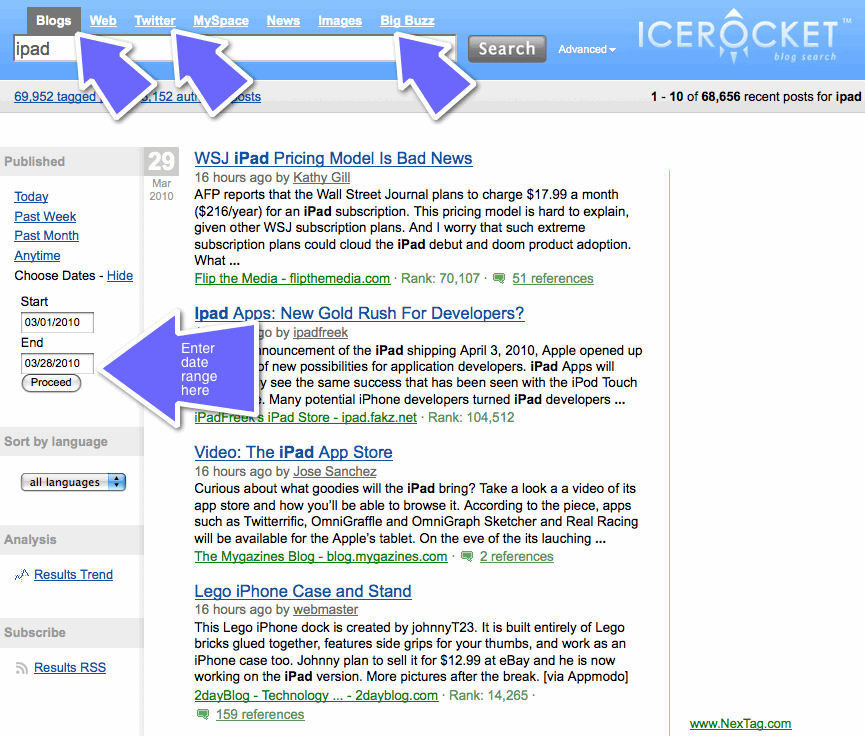 IceRocket allows you to track blogs, Twitter and other social media sites for activity based on any date range.
#3: Use Video to Turn Company Mistakes Into Gold
"Even customer service errors present a powerful relationship opportunity.  Create a 2-minute video apology, post it online, and tweet about it as a real-time response.  Give thanks, admit the mistake, apologize, and then WOW your customer to turn the situation around." Ramon De Leon, Operating partner of a six-store Domino's Pizza franchise
Editorial Note: This video is no longer available.
Watch as Ramon De Leon uses video to turn a company error into a golden customer opportunity.
#4: Leverage YouTube's Keyword Power
"In February 2010, Americans conducted 9.9 billion 'expanded search queries' on Google, 3.6 billion on YouTube, and 2.5 billion on Yahoo! But YouTube users are searching for video content, so they're less likely to look for something to buy on YouTube than they are on Google.  That's why I use YouTube keyword tool to get new keyword ideas instead of the Google AdWords keyword tool.  Use your keyword discoveries to optimize your video pages for YouTube users." Greg Jarboe, author of YouTube and Video Marketing: An Hour a Day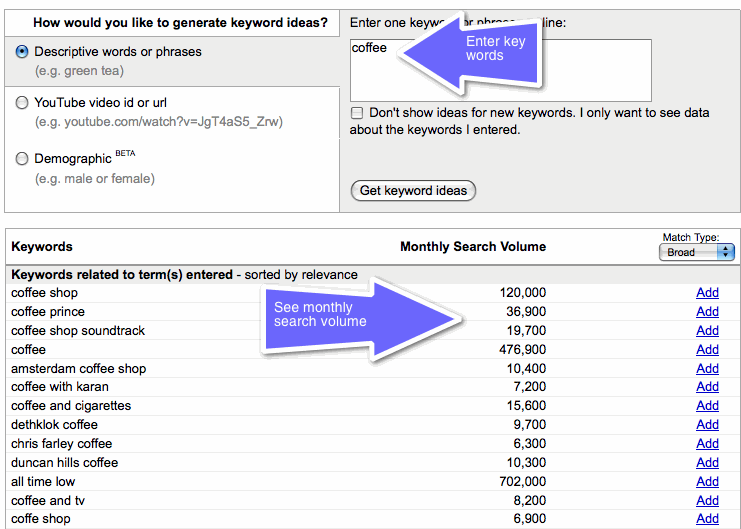 The YouTube keyword tool allows you to capture YouTube users with popular search terms.
#5: Promote SMS Campaigns on Facebook and Twitter
"One hundred million users access Facebook from their mobile phones.  So you want to be promoting your text campaigns there and on Twitter.  Send messages that encourage people to text your keyword and sign up for your mobile coupon or get on your alert list.  Example: 'For weekly mobile marketing tips Text KIMDUSHINSKI to 95495.  Message & Data Rates May Apply.'" Kim Dushinski, author of Mobile Marketing Handbook
#6: Be Your Own Secret Shopper
"Want to know what people are saying about your brand or about the products you sell? Use search.twitter.com and type in the word 'wish' in front of your brand name or product.  You'll be surprised!" John Bernier, manager of social media marketing for Best Buy
Get Your FREE Course: Web3 for Beginners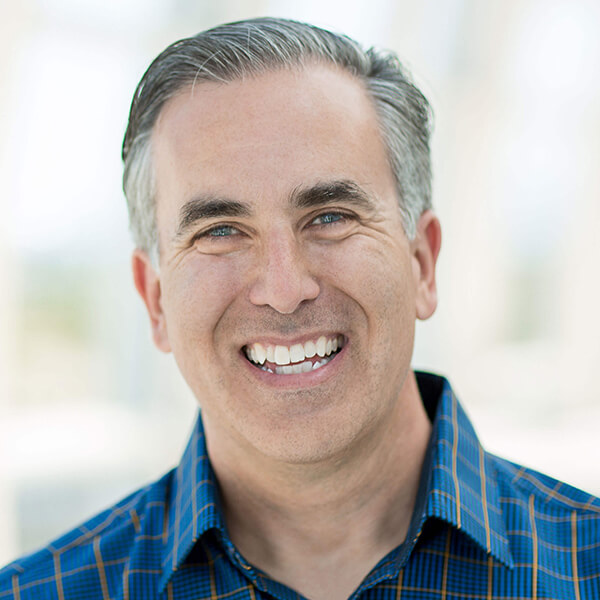 Curious about Web3, but don't know where to start or who to trust?

Introducing Web3 for Beginners, a course taught by Michael Stelzner, the founder of Social Media Examiner.

Learn the basics of Web3 and apply it to your business with this FREE comprehensive course.
CLICK HERE TO GET FREE ACCESS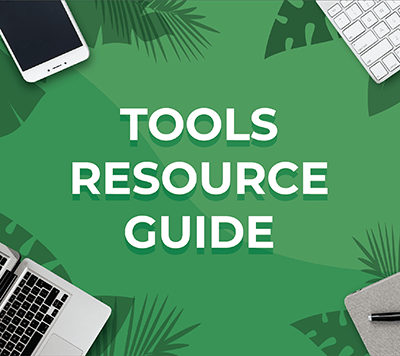 Looking for something to make your life easier?
Discover the tools we recommend to drive engagement, save you time, and boost sales across your entire marketing funnel or business.
Whether you need help planning content, organizing social posts, or developing your strategy, you'll find something for every situation.
FIND YOUR NEXT FAVORITE TOOL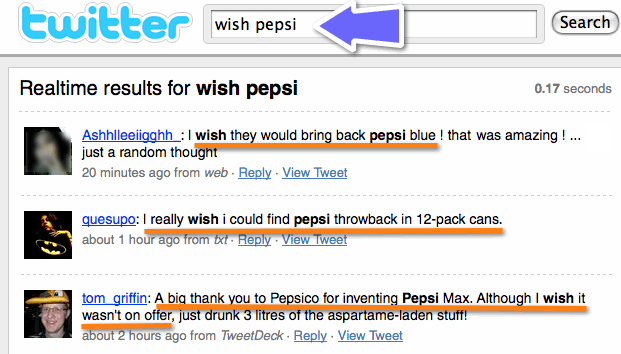 Using search.twitter.com, you can easily find what your customers want, for free.
#7: Give Audiences the Content They Want
"The nature of your business automatically creates one or more customer communities.  For example, Graco, maker of strollers and other child products, only occasionally posts product news on their blog.  Instead, they offer articles on general parenting topics such as 'Leaving baby with a sitter,' and 'Becoming a mom … the SECOND time around.'" Marla Erwin, interactive art director, Whole Foods Market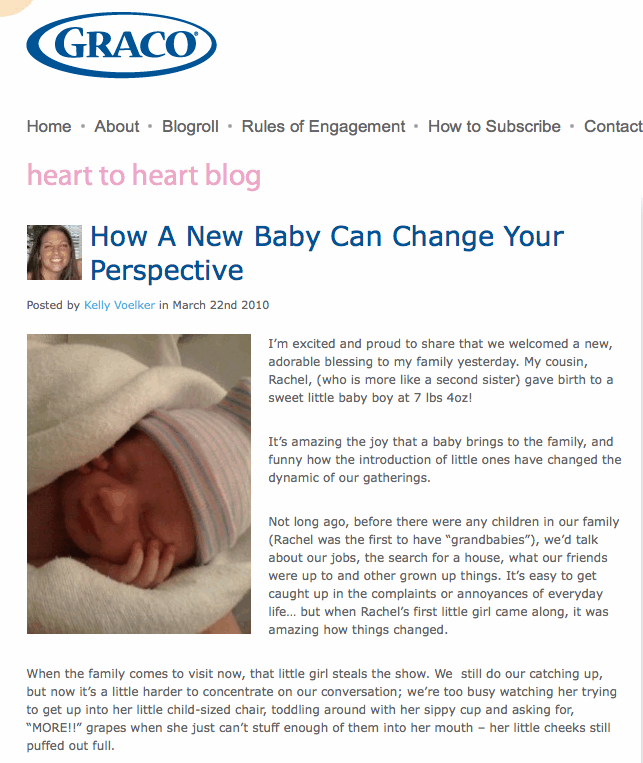 Graco's blog understands that consumers want insight, not just product pitches.
#8: Syndicate Your Blog Content to Big-Name Sites
"Syndicate your blog content to strategic, high-traffic social sites like your Facebook page, Twitter, LinkedIn, YouTube and iTunes so you can attract new prospects and bring them back to your home base with opportunities for conversion.  Most people miss this easy opportunity to boost visibility and get a lot more traffic." Denise Wakeman, online marketing advisor, co-founder of The Blog Squad
#9: Engage in Non–Self-Serving Conversation
"Social media is well, social, so you want to do things that have no obvious ROI, like having a conversation.  And if you're half-decent at conversation, you know not to talk about yourself the whole time.  People are pretty good at detecting when someone is trying to sell them something, and if that's how you're using social media, people won't engage.  Find fun ways that aren't blatantly self-serving to talk to your community." Andrew Mason, Groupon founder and CEO
#10:  Choose a Relationship 'Golden Thread'
"Companies need to choose one business imperative that runs through their entire initiative.  Do you want to have conversations about awareness, about sales and transactions or about customer loyalty and advocacy?  This 'big picture' thinking allows greater clarity on whether to engage in specific tactics—and if so, in what form or fashion." Jay Baer, social media strategist, Convince & Convert
#11:  Repeat Your Tweets
"No matter what you've read and what people tell you, repeat your tweets.  If you get more click-throughs, keep doing this.  If you don't, stop." Guy Kawasaki, AllTop co-founder and author of nine books including Reality Check and Art of the Start
#12:  There Is No Silver Bullet
"Social media success depends upon your type of audience, product, company, network and environment.  You need to know your brand, your audience, how to communicate within each specific social network or online community and the right tools to use.  Only the last of those is fairly predictable knowledge." Jason Falls, social media integration expert with Social Media Explorer
Want to Learn More?
If you're not fully leveraging the power of social media, relax, you're not alone.  Most businesses are just now getting started with social media.
There's one easy way to take your social media marketing to the next level.  By attending the web's largest online social media conference, Social Media Success Summit 2010, you'll become empowered to use social media to gain more exposure, better engage customers and grow your business.
The great part is you'll be learning from 24 social media experts (including the 12 mentioned in this article).  In addition to Guy Kawasaki, Chris Brogan and Mari Smith, you'll learn how Best Buy, Home Depot, Whole Foods, Foursquare and Groupon are all leveraging social media.
It's the web's largest online social media conference.  Go here for a free sample and to learn more.
Have you tried any of these master tips or want to add secret sauce of your own? Let the world know! Please leave your comments below.  After all, social media is all about engaging…
Get Your FREE Course: Web3 for Beginners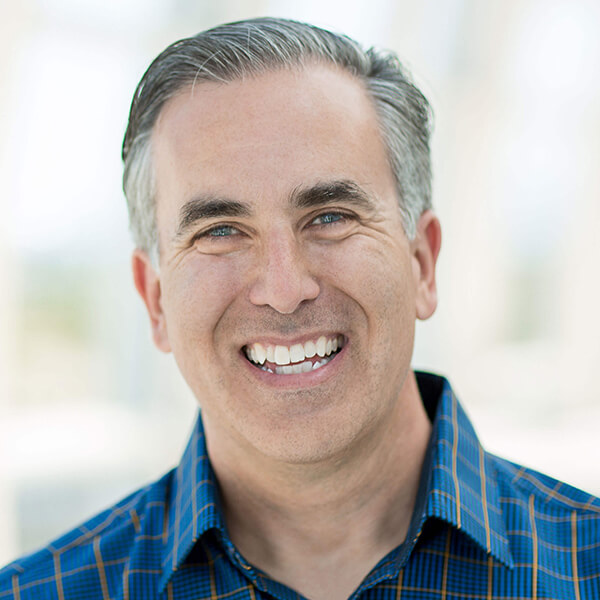 Curious about Web3, but don't know where to start or who to trust?

Introducing Web3 for Beginners, a course taught by Michael Stelzner, the founder of Social Media Examiner.

Learn the basics of Web3 and apply it to your business with this FREE comprehensive course.
CLICK HERE TO GET FREE ACCESS