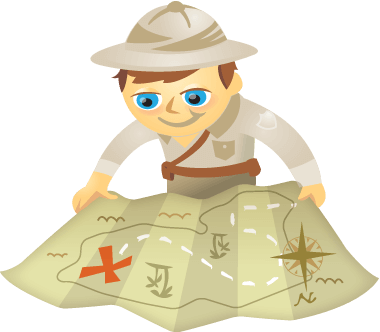 Interested in getting more from your YouTube channel?
Have you considered YouTube ads?
YouTube lets you pay to run ads on others' videos, as well as get paid to let others run their ads on your videos.
In this article, you'll discover how to use YouTube to boost brand awareness and generate revenue for your business.