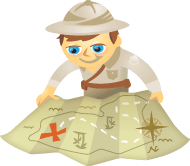 Do you want more people to see your YouTube videos?
Have you optimized your videos for search?
If people can't find you, they can't watch your videos or subscribe to your channel, which hurts your search ranking.
In this article you'll find four ways to tweak your videos to rank higher in YouTube search.
Why is YouTube Search Important?
Every minute, 100 hours of videos are uploaded to YouTube. The site gets up to 30 million visitors each day. If you want to find a video, the first place you go is probably YouTube.
Besides being the largest video resource online, YouTube is also the second-largest search engine (right behind its parent company, Google).
If you can tap into the traffic and publicity YouTube offers, you could instantly shoot to the top of YouTube's search engine results. But I won't lie: competition is fierce. There are millions of high-quality, impeccably edited videos with carefully crafted SEO.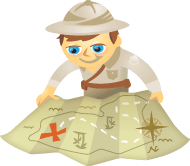 Are you frustrated by the default random YouTube thumbnail option for your videos?
Do you wish you could create something custom to improve your views?
Since December 2011, YouTube has been making some radical changes to their site.
Everything from the home page layout, website colors and even the look and feel of the video players have changed dramatically.
But none of these aesthetic changes have had any real impact on the way we need to be marketing videos on YouTube.
However, this latest change may just be the biggest game-changer that savvy video marketers can take advantage of! Introducing the Custom YouTube Video Thumbnail.
A Little Background
In April 2012, YouTube quietly rolled out the option for all YouTube channels to become "YouTube Partners."  This original YouTube Partner Program consists of a selective club of content producers with a large audience and a ton of views.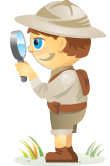 Welcome to our weekly edition of what's hot in social media news. To help you stay up-to-date with social media, here are some of the news items that caught our attention.
What's New This Week?
YouTube Channels Get a New Look: There are a few new features for YouTube channels.  The first is a new set of four different Channel templates to choose from.  Plus the Channel Feed has been improved to make it clear what you'll get if you subscribe.