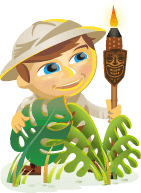 Do you create marketing videos?
Are you wondering how to get people to go from passive observers to active participants?
To learn how to create videos that people want to watch and get them to take action, I interview James Wedmore for this episode of the Social Media Marketing podcast.
More About This Show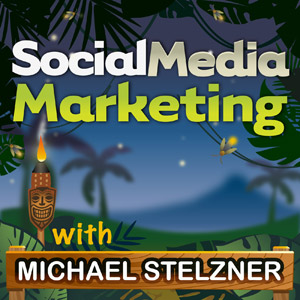 The Social Media Marketing podcast is a show from Social Media Examiner.
It's designed to help busy marketers and business owners discover what works with social media marketing.
The show format is on-demand talk radio (also known as podcasting).
In this episode, I interview James Wedmore, author of The YouTube Marketing Book, founder of Video Traffic Academy and–in my opinion–one of the smartest video marketers on the planet.
James shares his knowledge and experience on video creation and taking your viewers to the next level.
You'll learn the 5 important elements of what goes into persuasive video.
Share your feedback, read the show notes and get the links mentioned in this episode below!
Listen Now
Listen now: Play in new window | Download | Embed
Subscribe: iTunes | Android | RSS
You can also subscribe via
iTunes
,
RSS
,
Stitcher
or
Blackberry
.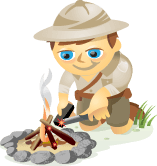 Are you thinking about doing more with YouTube?
In December of 2011, YouTube unveiled their latest design and navigational changes to the world.
Although it was met with unbridled criticism from a virtual mob of YouTube fanatics, these changes are here to stay.
Embrace YouTube's recent makeover and their vision for the future of online entertainment. Change is good, right?
This article will only cover the three major changes that may affect your online strategy. If you want to stay on top of your video marketing game in 2012, these are the only three changes that you need to focus on.
Ready? Here we go!