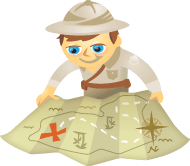 Are you wondering what to do with the new YouTube look and feel?
Many people either love or hate YouTube's platform facelift.
Whatever your preference, in this article I'm going to outline some of the best ways to optimize the new YouTube layout.
Frankly, YouTube's new design is turning out to be a step in the right direction.
YouTube has managed to add a layer of user experience and brand factor, which are only getting better. This evolution will soon prove highly beneficial to YouTube channel owners.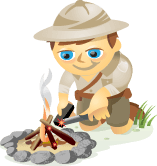 Are you thinking about doing more with YouTube?
In December of 2011, YouTube unveiled their latest design and navigational changes to the world.
Although it was met with unbridled criticism from a virtual mob of YouTube fanatics, these changes are here to stay.
Embrace YouTube's recent makeover and their vision for the future of online entertainment. Change is good, right?
This article will only cover the three major changes that may affect your online strategy. If you want to stay on top of your video marketing game in 2012, these are the only three changes that you need to focus on.
Ready? Here we go!