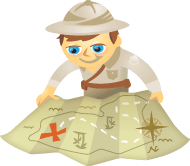 Are you using YouTube as part of your social media marketing strategy?
Do you want to reach more viewers and optimize the quality of your videos?
There are a whole host of lesser-known YouTube features that creators need to utilize to improve the quality of their content and expand their reach.
In this article you'll discover how to use these tools to increase watch time, attract subscribers and drive more traffic to your website.
#1: YouTube Audio Library
How many times have you watched a video online, only to exclaim afterwards that it was "the music that made it"?
Music evokes a strong emotional response in an audience. The right track has the power to create a really magical moment. Choose the wrong audio and you risk killing the mood in the blink of an eye.
It's tough to find the right music for a video, especially if you're on a budget. The YouTube Audio Library helps make the job a lot easier.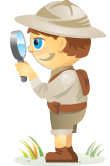 Welcome to our weekly edition of what's hot in social media news.
To help you stay up-to-date with social media, here are some of the news items that caught our attention.
Finalists: Top 10 Small Business Facebook Pages
We received over 1800 nominations for more than 500 business pages in our Top 10 Small Business Facebook Page contest.
Take a look at this list of 23 outstanding finalists!
The Judges: Our panel of Facebook experts includes Amy Porterfield, Andrea Vahl and Phyllis Khare (co-authors of Facebook Marketing All-in-One for Dummies). They're currently finishing up their reviews of these sites.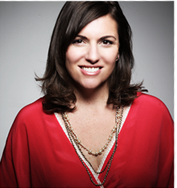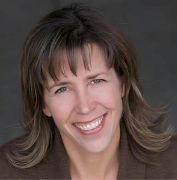 Here are the finalists (in alphabetical order):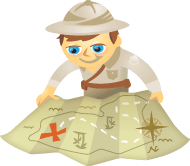 Are you on YouTube? Are you getting the results you hoped for?
In this article I'll share 8 actionable tips to enhance your YouTube marketing.
Why YouTube?
The most recent statistics on online video and YouTube are mind-blowing: Nielsen reported that Americans streamed 15 billion videos in the most recently recorded month (May 2011). While traditional TV viewing was up only 0.2% over last year, Internet video viewing was up 35% and mobile video viewing went up 20%.
Before you throw all your marketing dollars into YouTube, however, you might want to consider this other statistic: 35 hours of video are uploaded to YouTube… every minute. In the time it takes you to read this article, about two weeks of fresh content will be posted. Watch the video below and add another three days.