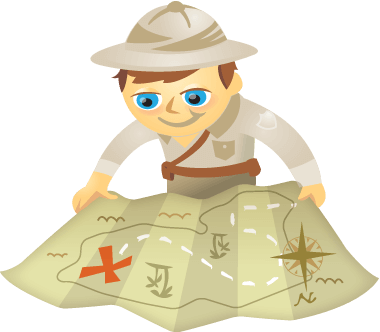 Are you a business owner or professional with something to say?
Do you want to be considered an expert in your field?
Whether you are a marketing pro, business owner or professional, a blog could significantly boost your career or business.
In this article you'll find all of the tips and resources you'll need for getting started with blogging.
#1: Create Your Blog
There are a variety of blogging platforms; however, the only real option for a business blogger is WordPress. You want something that looks and feels professional, because your blog should be a reflection of your brand, mission and business. And these days, some business owners even opt out of a traditional website altogether in favor of a company blog.
If you haven't already done so, you'll want to register a domain and decide on hosting for your blog. Those who already have a company website may just need to add a blog. WordPress is easy to use and the site will basically walk you through the process. Sign up, choose your theme and you're ready to go.
How to Choose a Domain Name: Although it's likely you'll use your name or the name of your company as your domain, there are other options. This post from Amy Lynn Andrews offers no-nonsense tips for naming your blog.