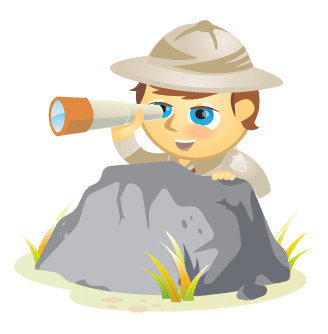 **UPDATE**  We have announced our two winners. The winner of the comment/blog portion of the contest, receiving two tickets to the Social Media Success Summit is Kaarina Dillabough, read her comment here . The winner of the Twitter contest is Billings Info Tech, an information technology service in Billings, MT. Thanks to everyone who participated in the event. We look forward to seeing you all in a couple of weeks!
Want to win a free ticket to the largest online social media event of the year?
Social Media Examiner has worked hard to bring you our third-annual Social Media Success Summit. This is our best event ever! And we've come up with a fun way to get you involved.
First, what is this event?
Social Media Success Summit 2011 is a large online conference dedicated to help businesses master social media marketing.
More than 1400 businesses have already signed up, including Microsoft, General Mills, Honda, Tyco, IEEE, SAP, Wells Fargo, Warner Music Group, Timex, Junior Achievement, SAP, LexisNexis, Stonyfield Farm, Cisco, Mayo Clinic, Coca-Cola and hundreds of smaller businesses.