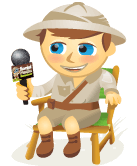 In this video I interview Avinash Kaushik, the digital marketing evangelist for Google and author of Web Analytics 2.0.
Avinash shares how the free enterprise-class tools available through Google Analytics impact businesses today.
He explains how your social media activity influences the behavior of your business audience to help you improve your results.
Be sure to check out the takeaways below after you watch the video.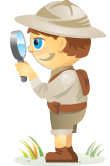 Welcome to our weekly edition of what's hot in social media news. To help you stay up to date with social media, here are some of the news items that caught our attention.
What's New This Week?
Facebook Beats Google: The social media giant is now the top source of U.S. web traffic, according to HitWise. Find out more about these stats and how Facebook achieved this here.
Reddit Reports Substantial Growth in 2010:  Reddit benefited from the decline of Digg last year and made improvements that resonate well with its users.  Is Reddit part of your social bookmarking plan?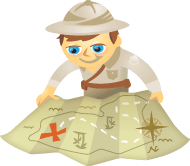 Let's face it—we're all looking for shortcuts to help manage our businesses and social media interactions more efficiently and effectively.  One of the best ways to make your social media activities run more smoothly is outsourcing—having someone manage certain tasks for you.
But when it comes right down to it, there are certain things that shouldn't be outsourced, and there are really good reasons why "you" need to be a part of your social media strategy.
In fact, if you're thinking of hiring someone to manage your social media accounts and handle your online networking, you may want to think again, because you might end up with exactly the opposite of what you're after.
This article will look at social media tasks and what should and shouldn't be outsourced, to see maximum results for your small business.