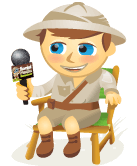 In this video I interview Chris Heuer, founder of the Social Media Club, a popular social media network with local support groups in more than 240 cities around the world.
Chris shares the story of how he took advantage of cheap airplane tickets to hold roundtables in various cities to start the Social Media Club and how it has evolved since then.
You'll also find out what businesses are doing wrong in social media today and hear how Chris sees human nature impacting the future of social media.
Be sure to check out the takeaways below after you watch the video.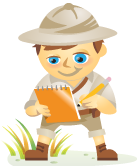 When marketing consultant Scott Stratten worked with the owners of a new restaurant, he recommended inviting residents of a nearby condo complex to a free dinner. Over two nights, the owners could get 150 people to start the buzz about the new restaurant in town.
But the owners balked at giving away free food, which they estimated would cost them several thousand dollars. Yet they had spent $5,000 on a magazine ad!
"How many customers did it bring in?" Stratten asked. "We don't know," they replied.
Does this sound familiar? Stratten calls this the "push and pray" marketing strategy. You push your ad out to thousands and even millions of people, and pray that some respond.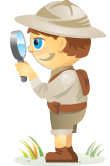 Have any of these questions crossed your mind? "How much time do my peers invest in social media marketing? What benefits are they achieving? Where will they focus their efforts in the future?"
If you've pondered any of these thoughts, look no further.  All the answers are right here in this free report.

Watch the above video for a quick summary.
NOTE: Click here to see the 2011 version of this report.