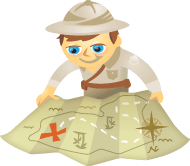 How can you quickly encourage people to become followers of your Facebook page?
This is the most common question I get from clients.  The truth is it takes time to build a new fan base from scratch.
From the day you set up a Facebook page, it does require an ongoing commitment to brand, monitor, and network with people who find interest in your product. Besides quality service, it's important to build close-knit relationships with visitors.
How do you get people to like your Facebook page?  Here are 10 tips…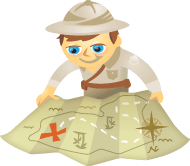 Social media isn't something that we're born to do. Yes, we're social creatures by nature, but let's face it… you were plenty busy before Twitter, Facebook, and LinkedIn came along.
The truth is, most marketers simply don't have the time to use all of these tools on a daily basis.
So the trick is to create and maintain a social media presence in as little time as possible, while remaining effective and worthwhile.
Here are three tips to manage your social media presence in as little as 10 minutes per day.