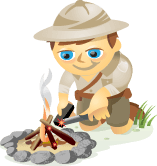 Have you customized your Facebook page?  There are thousands of apps that can help you engage with your fans.  In this article I'll focus on the top 75 Facebook apps.
These apps allow you to customize your landing tabs, add your blog, add videos and photos, add chat, add polls, contests, geolocation, scheduling, email, ecommerce and much more.
Why Facebook Apps?
Why add apps to your Facebook Business (Fan) page? By customizing your Fan page with apps, you can significantly enhance the user's experience. And, the more you keep your fans engaged and coming back for more, the more likely you'll increase your "viral visibility."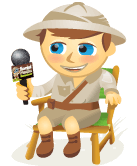 Have you considered enhancing your Facebook page with a Facebook app?  Are you wondering which ones are great and how to add them to your page?
Well, look no further.  In this episode of Social Media Examiner TV, Mari Smith shares her favorite Facebook apps and explains what they can do for your business.
Be sure to share your feedback and see the show notes below.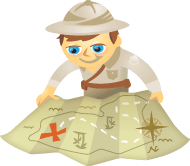 If you build a Facebook Page, will fans come? This is the great hope for many businesses. However, fans do not magically appear from the Facebook mist.
People must be lured to your fan page. And there are some good and bad ways to go about doing this. In this article, I'll share a big myth and 21 ways to drive more fans to your Facebook fan page. (Though Facebook recently changed the "Become A Fan" button to the new, omnipresent "Like" button – and a fan page is called a "Business Page" or "Facebook Page" – we can still call them fan pages and people who join are fans!)
The Big Myth
There's a great myth that once you create a Facebook fan page for your business, the first thing you should do to get fans is invite ALL your friends from your personal profile using the "Suggest to Friends" feature.