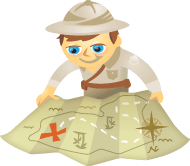 Blogs are the most powerful marketing tool you can use to attract leads and new customers, as well as increase visibility in your marketplace.
But what makes one blog successful and another mediocre? The majority of "so-so" blogs lack one or more of four important elements…  In this article I will introduce the CODA system and how it can driven traffic and engagement with your readers.
Some bloggers may be writing well, posting relevant and valuable content on a regular basis, but they aren't encouraging reader interaction. Or they might have built a blog whose purpose isn't evident.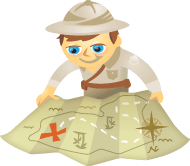 As a blogger have you ever thought, "I don't know what to write about!" or "How am I going to come up with fresh content for my blog three times a week?"
This article will provide you unique ideas that will help you keep pumping out great content.
The following 13 content ideas are designed to help save you time and stimulate some new ideas.