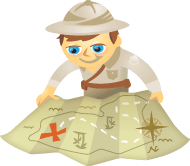 Are you getting maximum results from your visual content?
Do you use fonts, colors and clever effects to make your company's images more recognizable?
Graphics that are consistent with your company's established image increase your audience engagement by creating familiarity.
In this article you'll discover how to use simple design tactics to help your audience instantly associate your pictures with your brand.

Listen now: Play in new window | Download | Embed
Subscribe: iTunes | Android | RSS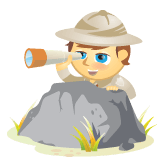 Are you curious what small businesses are doing to achieve success with social media marketing? Look no further.
This article highlights nine small businesses of various sizes and industries that have transformed their online presence with innovative social media marketing practices.
You're guaranteed to find inspiration for your social media marketing efforts here.
These tactics will work for just about any business—from solopreneur to multi-employee manufacturer. So let's dive in!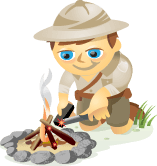 Are you wondering how to visually optimize the new Facebook page layout?
As of March 10, 2011, it became official—the new Facebook page layout was applied to all fan pages. Now that the dust has settled, bugs addressed and some tweaks made, admins can now focus their attention on making the most of what Facebook has given them, which is a LOT of screen real estate!
Essentially, the new page layout gives over two-thirds of the available screen space to brands (see the red boxes in the image below), with Facebook reserving only its narrow blue band at the top and the right column for its own content.