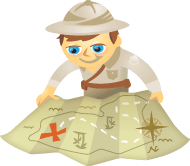 Do you host events or informal gatherings?
Social media enables event attendees to connect in powerful ways. Social media can help promote events and empower attendees to share.
This article will reveal 15 ways you can infuse social media into your events.
Creating Pre-Event Buzz
#1: Registration Buzz
You don't have to wait until the day of your event to create a buzz—it can start at the registration stage. Services such as Eventbrite let your attendees share the event with their networks as they register.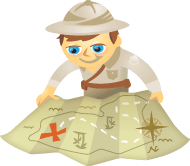 Whether you're planning a real-world event (like a conference, tweetup or political gathering) or a virtual event (like a webinar or teleclass), social media can be an inexpensive, cost-effective way to build buzz, fill seats, and turn a one-off gathering into a recurring event.
The trick is to know which social media tools to use and when to use them.  This article contains 12 useful social media tips designed to help your events shine.