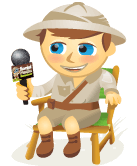 Welcome to the pilot episode of Social Media Examiner TV with our host Mari Smith!
In this episode, Mari reviews Flipboard—a hot new way to consume social media news from your Facebook and Twitter contacts—along with her thoughts on Facebook's 500 million users and a look at how Foursquare could help your business.
Share your feedback, see the show notes and discover how you can be part of a future show below!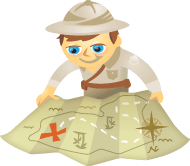 A compelling, active Facebook fan page should be an integral part of your marketing plans. With its 350 million users and average daily session time of 25 minutes, Facebook provides an exceptional opportunity for visibility, Google indexing, live search ability, and fan engagement—whether you're a solopreneur, a large brand or anywhere in between.
But, if you build it, will they come? And if they come, will they stay and engage?
There are two primary components to Facebook fan page engagement: 1) Sharing quality, relevant content and 2) inciting comments.  In this article I'll tell you how to best engage with Facebook fans.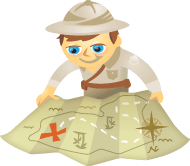 Whether you attend events via Facebook and/or you host your own, this post should interest you. The Facebook Events application is one of the most powerful tools on the platform and there is a fine art to using it effectively.
When setting up the event as an organizer, I highly recommend you leave all the default settings the way they are – that is, allow guests to invite others, upload photos, write on the wall, etc. The reason is that every one of these activities creates news items that go out into the feeds of those individuals and their friends. This is great viral visibility for you and for them. Here is an example of all options you want to check: