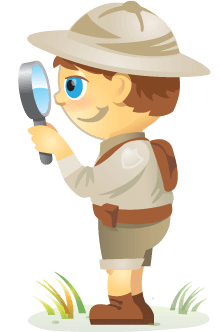 Welcome to our weekly edition of what's hot in social media news.
To help you stay up to date with social media, here are some of the news items that caught our attention.
What's New This Week
Facebook Opens API to Desktop Apps, Drones and Cameras: The Facebook Live API allows "developers and publishers to join forces to build immersive and interactive live video experiences on Facebook." See an example of a Live show broadcast, here.
Facebook Challenges Freebooting with Rights Manager: Facebook launched Rights Manager, "a set of admin and workflow tools that help publishers and creators manage and protect their video content on Facebook at scale."
2 Comments