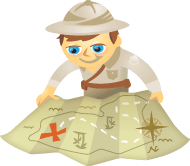 Whether you're planning a real-world event (like a conference, tweetup or political gathering) or a virtual event (like a webinar or teleclass), social media can be an inexpensive, cost-effective way to build buzz, fill seats, and turn a one-off gathering into a recurring event.
The trick is to know which social media tools to use and when to use them.  This article contains 12 useful social media tips designed to help your events shine.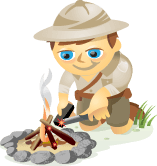 There's no doubt that online video marketing is on the rise.  Numerous studies and statistics prove that video works.  In fact, Forrester Research found that videos were 50 times more likely to receive an organic first page ranking than traditional text pages.  That's a pretty impressive stat!
Online video marketing is attractive to many businesses today for numerous reasons.  Making videos and posting them online is fairly inexpensive.  Plus, online videos stay online forever.  If you spend the money to record once, your video could still be getting views a year from now.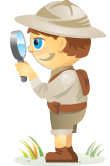 A lot is happening in the world of social media. Here's a quick summary of recent major research findings:
#1: By 2010, 26 Million (1 in 7) U.S. Adults Will Use Twitter Monthly
A new study by eMarketer surpasses their previous estimates of Twitter usage. The study, conducted just last month, found the following: "In 2009, there will be 18 million U.S. adults who access Twitter on any platform at least monthly. That represents a 200% increase over 2008 levels. Usage will reach 26 million U.S. adults in 2010, a further 44.4% climb."