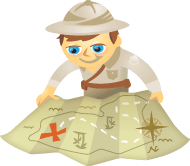 Do you use videos in your marketing?
Are you looking for ways to increase engagement and shares?
In this article you'll find seven ways to use video to boost your social media efforts.
#1: Greet Facebook Fans With a Featured Video
Facebook allows you to select a featured video that will appear in your page's About section.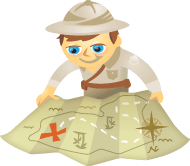 Have you noticed more videos in your Facebook news feed?
Want to take advantage of the benefits of Facebook video for your business?
Facebook's Autoplay feature means videos are more eye-catching than a regular post.
Plus, Facebook videos seem to get more organic reach in the news feed.
In this article I'll share eight ideas to get more engagement and drive more traffic with your Facebook videos.

Listen now: Play in new window | Download | Embed
Subscribe: iTunes | Android | RSS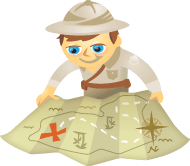 Have you considered video blogging?
In the age where online reality is replacing actual reality in every facet of our lives, having YOUR face behind YOUR virtual real estate is paramount for people to feel close(er) to you.
This blog post will be your comprehensive guide.
Why Video Blogging?
Video blogging helps you build connections with your viewers like no other blogging format. The close second is perhaps audio.
A case in point is Michael Stelzner. He's the face behind your favorite business blog SocialMediaExaminer.com, and he used this method to introduce himself and his website to his audience in a very effective way. Have you introduced video content to your personal or business blog? If not, why?