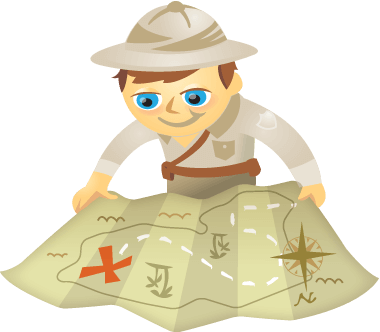 Are you using videos to market your business? Are you wondering how to get started?
Do you need some ideas to improve your videos?
We asked our writers to share their best tips on how to make video marketing easy for you.
How to Get Started Creating Videos
#1: Try video now
My biggest tip is to try video out, see if it works for you. I resisted video for so long due to my shyness, but when I did put some videos out there my audience reacted so warmly (and forgiving of my goofs) that I wish I had tried sooner.
You don't need professional gear, expert editing skills and software, and you don't need a fancy script. You don't even need to be super-confident in front of the camera.