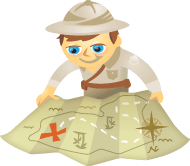 Are you thinking about adding videos to your social media mix?
Do you want to boost your awareness and increase engagement?
Social media networks provide a lot of video options.
From Google+ Hangouts to Twitter's Vine and Facebook's launch of Instagram Video, video is fast becoming an essential part of any business's online marketing strategy.
In this post, I'm going to show you how to incorporate video from 5 platforms into your social media strategy.
#1: Vine Video
For those who aren't into complex video production, Vine lets you create simple, six-second looping videos to share on Twitter and Facebook.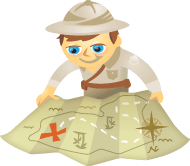 Are you using the Google+ video hangout feature?
Are you looking for some creative ideas to use hangouts?
Keep reading to discover how your business can connect in a personal way with your customers using this face-to-face video conferencing tool.
Hangout Features
Google+ has been updating the regular Hangout features. There used to be two distinct types of hangouts—regular and with extras—but recently some of those extra features have been added to the regular type.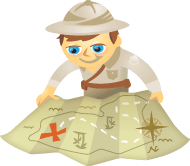 As Google's latest foray into social media, Google+ has brought some new tools to the digital table. My personal favorite is Hangouts.
Google describes Hangouts as a "front porch."
Anyone can drop in and say "hi" just like anyone could drop by when you're on your porch.
3 Reasons to Consider a Google Hangout
Your prospects are already here! Video conferencing has been available for a while, but Google+ Hangouts takes it to where people are.