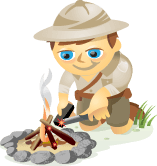 Do you have a free LinkedIn account? Have you considered upgrading to a paid account? Wondering if it's worth it?
There are several options to choose from. Which one would be right for you?
In this article, we cover what you actually get for your money and how you might use some of the enhanced features.
Let's take each area of the business upgrade in turn and run through it.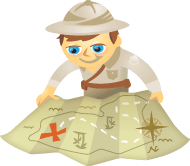 No matter how great your company is at playing the social media game, let's not kid ourselves… The ultimate goal for many businesses is profit, not engagements, retweets or Facebook likes.
The real question is how many people are buying what you're selling?
Unfortunately, getting your blog readers to buy what you're selling, especially if you run an online business, can be difficult.  This article will reveal a proven technique to turn your blog into a sales engine.