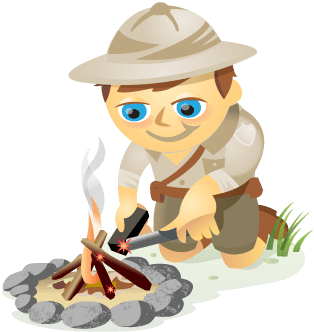 Are you looking for ways to enhance your social media marketing?
Do you want new tools to simplify your job?
We asked a group of social media pros for the hottest social media tools they use today.
Check them out to see if these social media tools are a good fit for you!
#1: Unlock to Share Plugin
My favorite social marketing tool of all time is the unlock to share plugin. What is it? It's a simple plugin that "unlocks" additional content when your web visitors share your stuff on Facebook, Twitter or Google+.