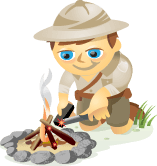 Social media is about engagement, so there's often quite a large debate about adding any automated elements to a social media campaign. Because let's face it—no one wants to follow an account that's essentially a bot. Or do they?
While some automation tools do nothing but make your social media profile look like an announcement board, other tools can be used to sync right into your normal engagement to give it a helpful boost.
Here are some Twitter automation tools, services and tips, which when used the right way, can be a valuable addition to your social media strategy. And when I say the right way, I mean that you should be using these to supplement your regular social engagement and not only using these tools to give your account the look of activity.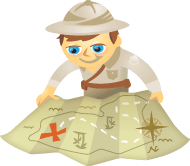 It's been said visibility equals opportunity.
No matter how great your product, service or business is, if your prospective customer can't find you on the web, it's like you don't exist.
As you know, anyone who has access to the Internet (at last count, there were 1.8 billion people), uses it to find solutions to their problems.
Here's a three-step formula to get you started creating a visible presence on the web, resulting in more opportunities for your business: leads, prospects, sales, media queries, speaking gigs and joint ventures.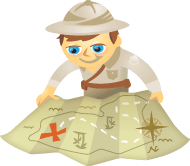 It's the the perennial quest. How can you get more traffic to your site?
After all, without a steady stream of traffic to your blog, there's little opportunity to engage your audience and convert readers to raving fans.
Methods change and evolve over time. When I wrote my first "how to drive traffic" post about five years ago, the list looked a lot different. There was no Twitter, no Facebook, no social sharing buttons, and no retweet button.