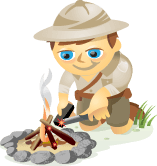 Are you struggling to make social media work for your business? Sometimes a few well-chosen tools are all you need to get your social media marketing working for you.
In our recent Social Media Success Summit, there were presentations that covered all the key topics you need to make your social media marketing easy. In this article, I'll share 12 of those tools that were recommended by the pros.
Tools to Refine Your Visibility and Engagement
Here are three tools recommended by Mari Smith during her first presentation on increasing your visibility and engagement on Facebook.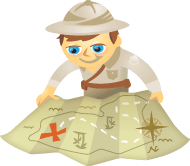 You've likely heard stories about how big companies are using Twitter as a powerful listening tool.   And although Chris Brogan has been telling us to grow bigger ears for a while, what are you actually doing about it?
Do you want to improve your Twitter listening skills? Here's a closer look at how to monitor your brand, yourself or your competitors using Twitter (and you don't need to be a big business!).
Why Is Twitter an Ideal Listening Tool?
Here's why Twitter is one of the best social media platforms for listening: