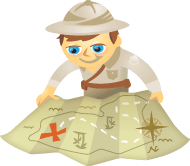 Want to grow your followers without advertising?
Is Twitter working for you?
Investing in organic growth on Twitter takes time, consistency and commitment. But the rewards are more credibility and social proof.
In this article you'll find simple steps to organically grow your Twitter followers.

Listen now: Play in new window | Download | Embed
Subscribe: iTunes | Android | RSS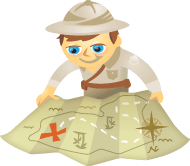 What matters to most potential customers is not what you say about your business, but what your existing customers have to say.
Here's a simple strategy to help you convince prospects to become customers. And it's done by embedding Twitter testimonials on your website.
Why Testimonials Matter
When potential customers check out your business online, they want to see proof that you deliver what you promise. It's important that you provide evidence that you have happy customers.
Testimonials are powerful because they come straight from your customers in their own words. It's important you add testimonials to your site. You can easily tap into tweets from people who say great things about your business.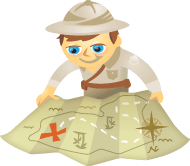 You're likely on Twitter. But are you connecting with the right people? Do you want to build a quality Twitter following? If so, keep reading.
In this post we will explore sometimes obvious, yet seldom implemented, techniques of building a following on Twitter as well as few methodologies you may have not considered but should find quite useful.
The inspiration for this post came from the book Twitter Power by Joel Comm.
Let's get started.
#1: Look for people you already know
This one is a no-brainer but it often goes unexecuted.