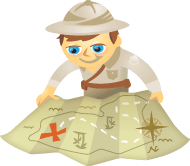 Do you use Twitter to market your business?
How's your Twitter reputation?
Twitter's short form messages require the same care you put into Facebook and other longer-form social media platforms.
In this article, I'll show you six tips to help you protect your Twitter reputation by avoiding some common mistakes.
#1: Verify Everything You Tweet
False information spreads like wildfire on Twitter. Celebrities die and resurrect daily, inaccurate news gets exposure, bad links get passed and misattributed quotes receive thousands of retweets.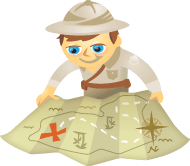 Twitter is a great tool for conversations, building community, finding brand advocates and reading the latest news. That's why celebrities, athletes, your competitors—and hopefully you—are on Twitter.
The growth and usage of Twitter is not surprising. Compete.com estimates approximately 21 million unique monthly visitors, and a quick search on Twitter yields a variety of conversations from music, sports, politics, events and products.