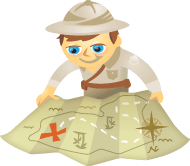 Are you remarketing to people with Facebook or Google?
Did you know you can do the same thing with Twitter?
Whether you run campaigns for a client or your own business, you want to get the greatest benefit for your spend. Remarketing to your audience helps you do that.
In this article I'll explain how Twitter tailored audience targeting works and how to find the right users for your targeted campaign.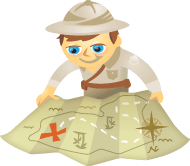 Do you use Twitter to market your product or service?
Do you want to focus your marketing to reach specific Twitter users with Twitter ads?
Twitter tailored audiences let you target people based on previous engagement with your website or content.
In this article you'll discover how tailored audiences can put your Twitter ads in front of people who've already shown an interest in your business.
Using Twitter Tailored Audiences
In order for your company to take full advantage of tailored audiences, you need an Ad Partner account and a Twitter Ads account.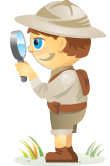 Welcome to our weekly edition of what's hot in social media news.
Finalists: Top 10 Social Media Blogs 2014
We received over 600 nominations for our fifth-annual Top 10 Social Media Blogs contest (the blogosphere's biggest contest for social media blogs).
The list of 22 finalists is pretty impressive! See for yourself below.
The judges: Our judges include Lee Odden (author of Optimize: How to Attract and Engage More Customers by Integrating SEO, Social Media and Content Marketing and CEO of TopRank Online Marketing), Denise Wakeman (founder of the Blog Squad™) and Neal Schaffer (author of three books, including Maximizing LinkedIn for Sales and Social Media Marketing). They are currently finishing up their reviews of these sites.

Here are the finalists (in alphabetical order):