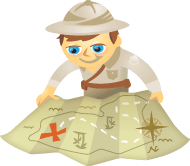 Do you use Twitter to market your business?
How's your Twitter reputation?
Twitter's short form messages require the same care you put into Facebook and other longer-form social media platforms.
In this article, I'll show you six tips to help you protect your Twitter reputation by avoiding some common mistakes.
#1: Verify Everything You Tweet
False information spreads like wildfire on Twitter. Celebrities die and resurrect daily, inaccurate news gets exposure, bad links get passed and misattributed quotes receive thousands of retweets.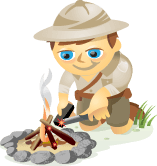 What's more important? The quantity of your Twitter following or the depth of your relationships with your followers?
The answer is BOTH! Having hundreds of thousands of followers must be nice. But we all know that the depth of the relationships you maintain with your tweeple is paramount.
This article will reveal five great Twitter tools that will help you find and engage with quality Twitter followers.