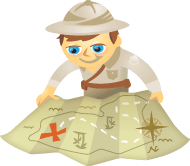 Do you use Twitter to market your product or service?
Do you want to focus your marketing to reach specific Twitter users with Twitter ads?
Twitter tailored audiences let you target people based on previous engagement with your website or content.
In this article you'll discover how tailored audiences can put your Twitter ads in front of people who've already shown an interest in your business.
Using Twitter Tailored Audiences
In order for your company to take full advantage of tailored audiences, you need an Ad Partner account and a Twitter Ads account.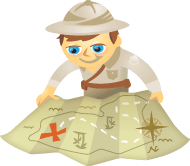 Are you interested in learning more about advertising on Twitter?
Have you followed the latest on Twitter ads?
Twitter has many paid options to help you gain more exposure.
Keep reading to discover three ways to use Twitter ads to grow your business.
Why Twitter Advertising?
When Twitter released their advertising platforms, there was a huge lack of functionality when it came to targeting your ads toward specific audiences.
While it's still not as detailed as Facebook or LinkedIn advertising, Twitter has come a long way in making sure your advertising reaches the right audience.
In this post, we're going to look at how to create a high-performance Twitter ad campaign for your business.
#1: Gain Visibility With Promoted Tweets
One of the most popular uses of Twitter advertising is to promote a specific message (tweet) on Twitter. For example, if you search Twitter for a particular keyword, you're likely to see a promoted tweet at the top of search results.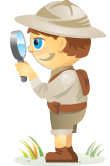 Welcome to our weekly edition of what's hot in social media news. To help you stay up to date with social media, here are some of the news items that caught our attention.
What's New This Week?
YouTube Rolls Out Live Streaming for All: "Now, all YouTube channels that verify their account and are in good standing will be able to live-stream video to the world."