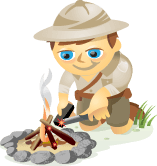 Do you struggle to keep up with your Twitter activities?
Interested in tools to improve productivity?
Managing your Twitter account doesn't have to consume all your time. There are tools that can make the work easier.
In this article you'll discover five Twitter tools to boost your productivity.

Listen now: Play in new window | Download | Embed
Subscribe: iTunes | Android | RSS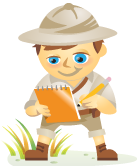 "You want me to use Twitter to market my business?" I hear you asking. "How do I generate leads and promote my business by telling my friends what I had for lunch?"
Yes, many people just use Twitter to share their day with their friends. Friends who may live 2,000 miles away.
And some people use it to broadcast a breaking news story as it happens. Like the time a plane crash-landed in the Hudson River. A man in a nearby boat with an iPhone got the "scoop" on that story before the news media reported it.