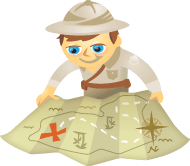 Do you use videos in your marketing?
Are you looking for ways to increase engagement and shares?
In this article you'll find seven ways to use video to boost your social media efforts.
#1: Greet Facebook Fans With a Featured Video
Facebook allows you to select a featured video that will appear in your page's About section.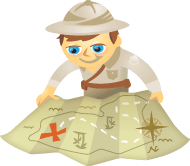 Do you know what a Twitter card is?
Do you wonder which one is a fit for your business?
Twitter cards enrich your tweets with additional content, media and calls to action.
In this article I'll share eight types of Twitter cards, how to install them and their analytics options.
#1: The Summary Card
If your business has a blog or any page devoted solely to information, then you need the summary card. The summary card lets you include the title, description, a thumbnail image and Twitter handle attributions for a page.
There is also a summary card with large image, which includes just that—a larger image from the page, as opposed to a square thumbnail image.
If you have a global audience, @Google's tips for internationalizing homepages is worth reading: http://t.co/muSOLxBLEd

— Search Engine Land (@sengineland) May 13, 2014